RAD presents you with "Relief in Motion", it's a set of tools that offer you advanced massage that you can do by yourself. RAD takes mobile massage to the max with Helix, Rod, Rounds, and Blocks. These tools eliminate your tightness and tension, it's something for everyone, a message therapy for body and mind.
The entire line of RAD products has been designed by experts in order to closely replicate the touch of a trained massage therapist. Each tool provides controlled, acute point release, release tension from your muscles, move waste out of your soft tissue, and encourage proper spinal alignment. The company claims if you use these tools regularly, they can unlock your body's true movement potential. It treats your body right from head to toe.
From : RAD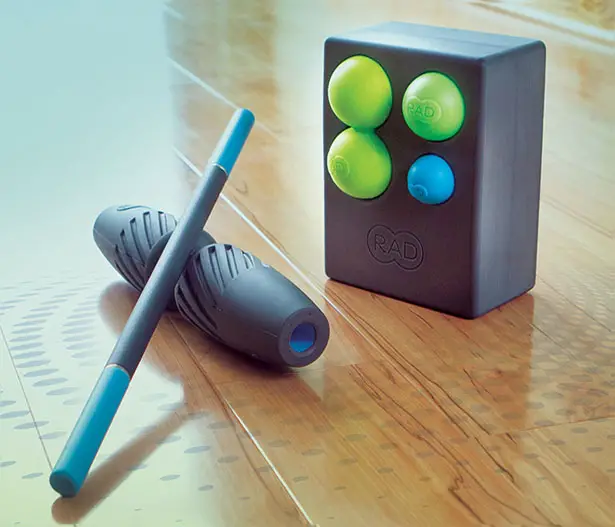 Unlike other tools that are flimsy to use, RAD products offer you sturdy products and stay strong for years, use after use. The shape and precise proportions make RAD so effective, the high quality materials offer optimal comfort and support.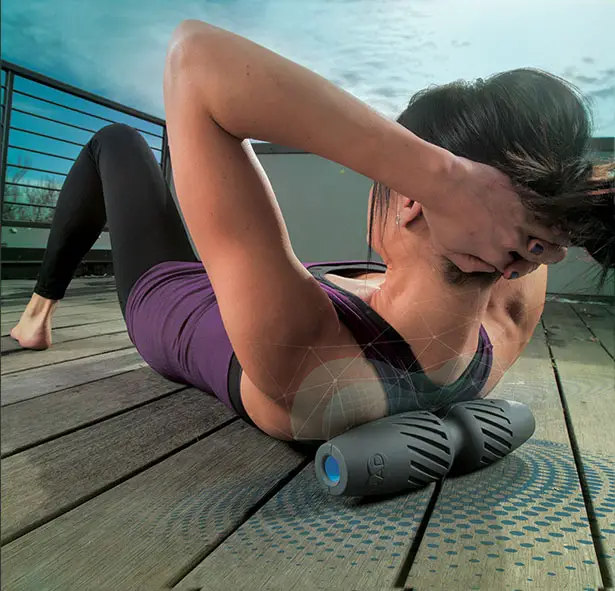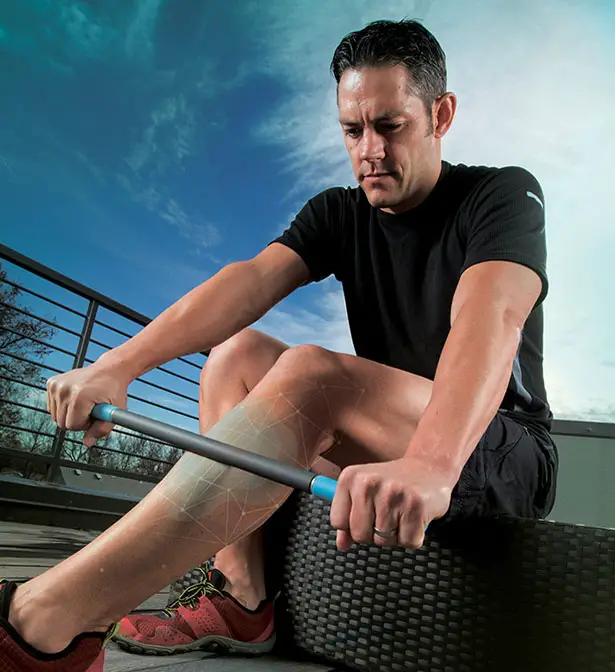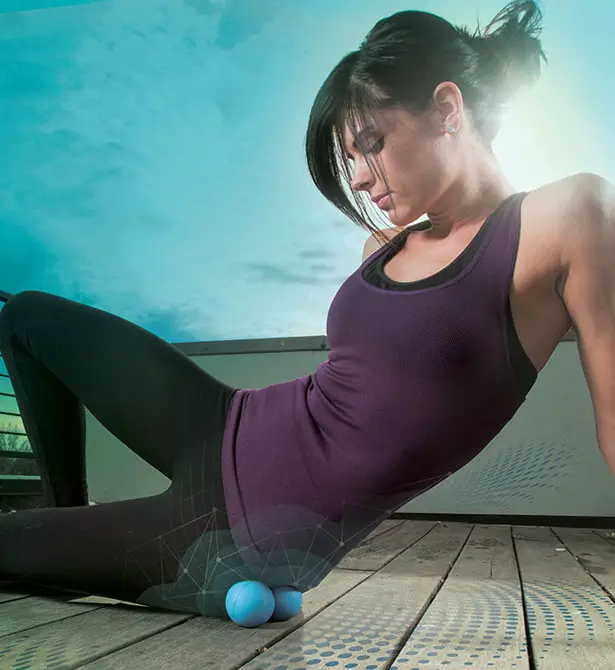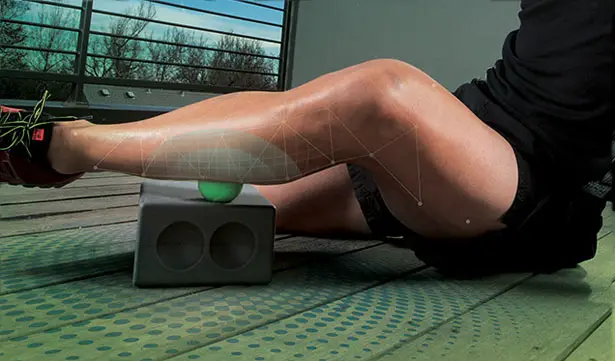 *Some of our stories include affiliate links. If you buy something through one of these links, we may earn an affiliate commission.