This cool All-Black Metal Floss Pick from Quip is easily tucked inside any pocket. It features durable, mint-flavored floss which is made of waxed polyester. The reusable pick is nestled inside a sleek metal dispensing case that also has a handy mirror, its special floss expands to help clean between teeth and massage your gums. This piece is engineered to last for a lifetime, helping you reach all the right spots, no more having food stuck in your teeth. [Buy It Here]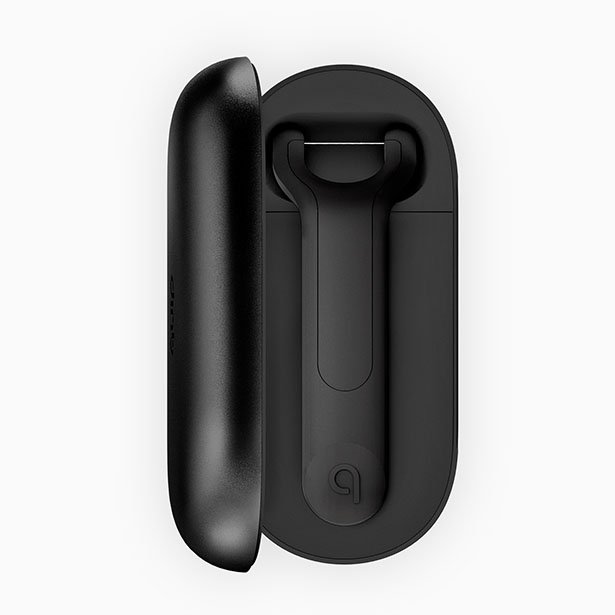 Press the "q" button to open the pick, then clamp onto the floss in the dispenser. Press the top of the floss pick to close, and pull pick away from the dispenser. Then press floss string down through the notch, push it away from you to cut the string. You can release and dispose used string by pressing "q" button.
No more single use floss, you can refill this pod and replace over 180 plastic picks. Together with Quip, you can contribute to reduce plastic waste, in fact, the paper pod is 100% recyclable. [Buy It Here]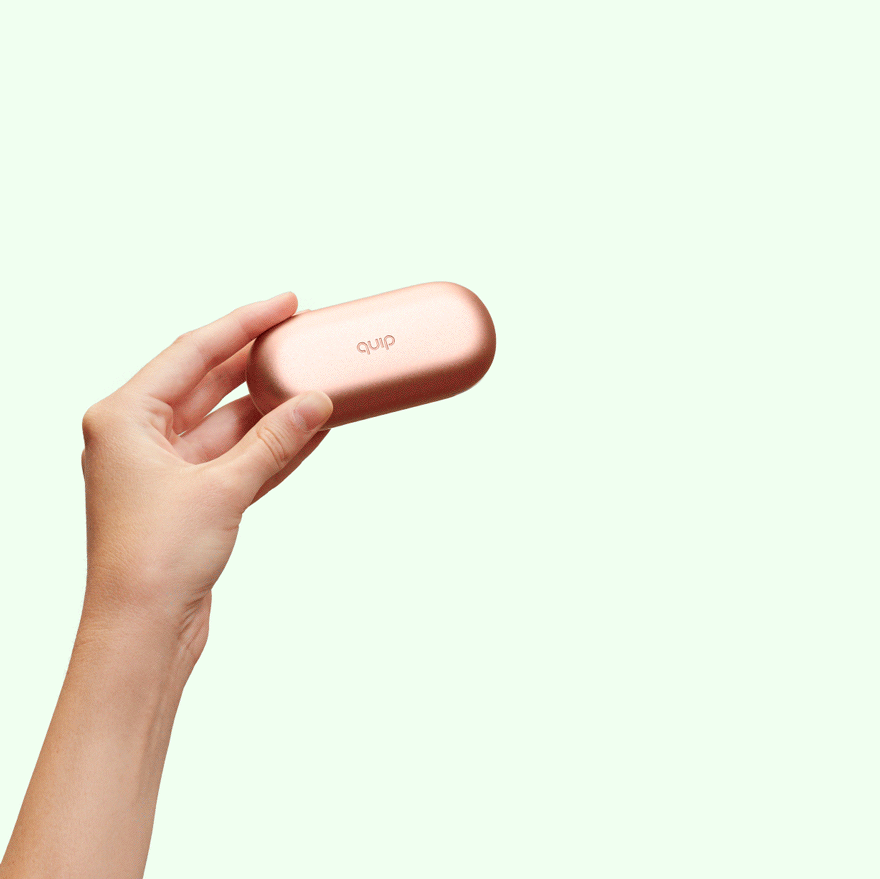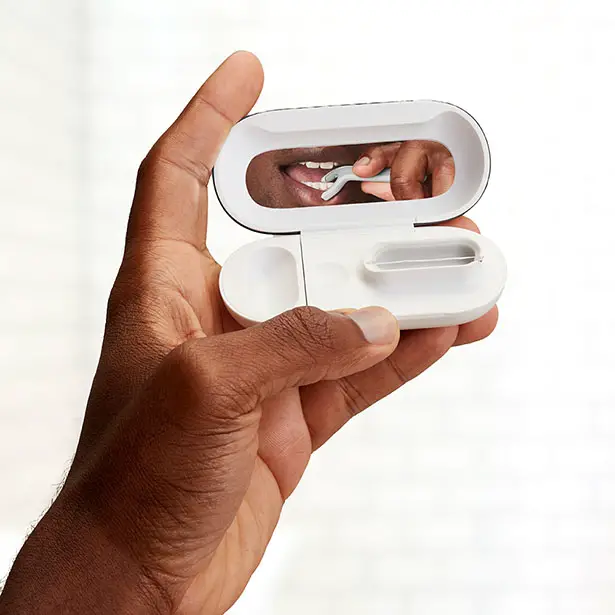 *Some of our stories include affiliate links. If you buy something through one of these links, we may earn an affiliate commission.