Designed for Transforma Robotics, QuicaBot is an AI-driven autonomous robot designed to enhance our day-to-day work instead of replacing us. It can assist building inspectors with its intensive visual inspection for defects. This robot is integrated with high-tech cameras, sensors, and laser scanners, it is able to detect any building defects such as hairline cracks or uneven surfaces.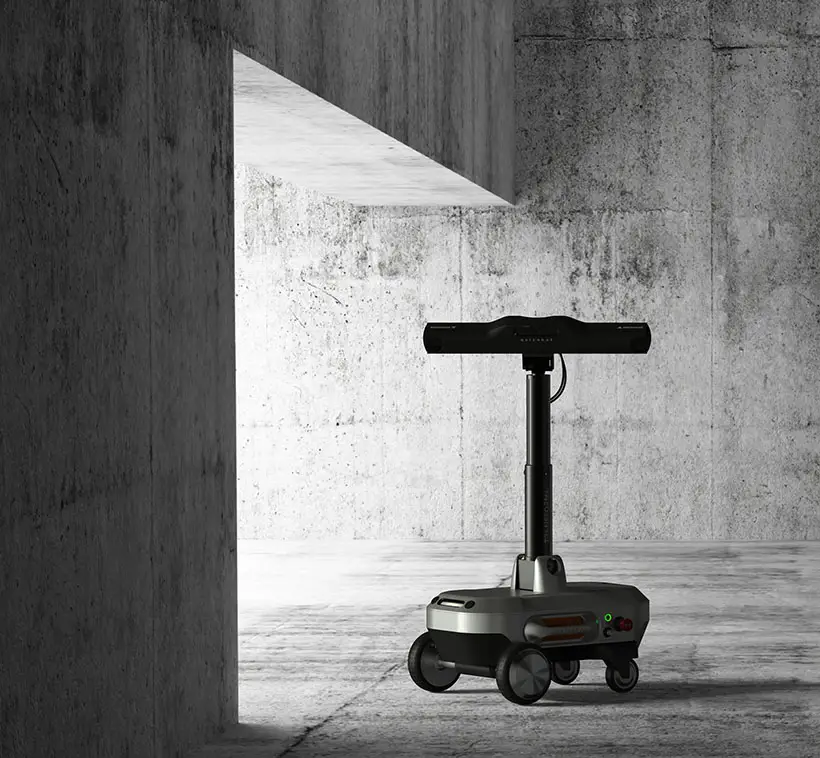 Together with Transforma Robotics, NextOfKin Creatives actively helps to rethink the overall design of the robot to enable a shift towards a more user-centric and seamless workflow. As a robot assistant, QuicaBot works together alongside an inspector, therefore, this robot should be compact and portable, it also should be easy to operate.
QuicaBot features approachable characteristic with robust aesthetic, it is designed with detachable parts so that it could be easy to set up as well as to move around, one building to another. Designed from ground up, there's an intentional shift from original industrial and technical form of a robot to become more user-centric solution technology and create stronger physical brand identity for the company through design. By teaming up with building inspectors, QuicaBot should enhance overall workflow and boost productivity.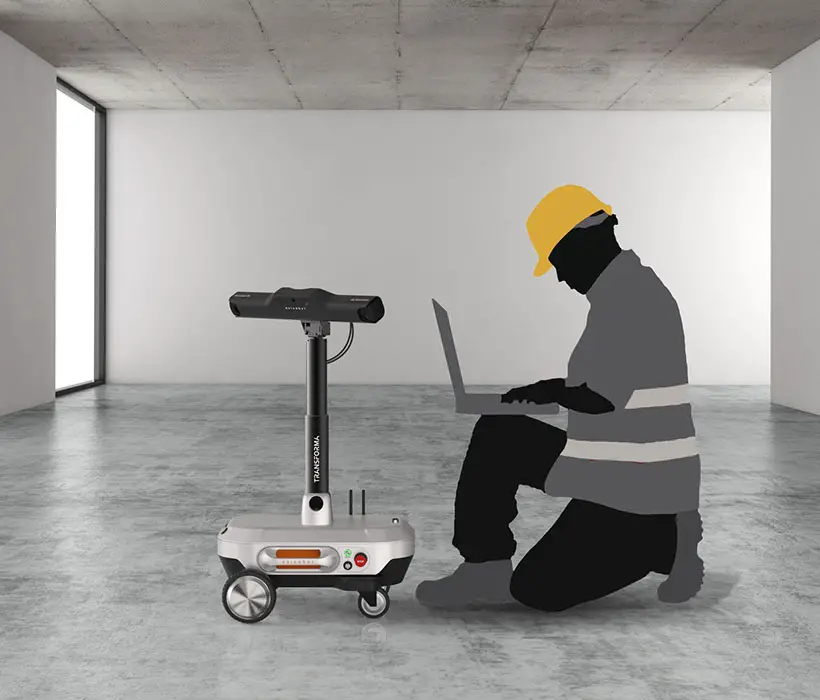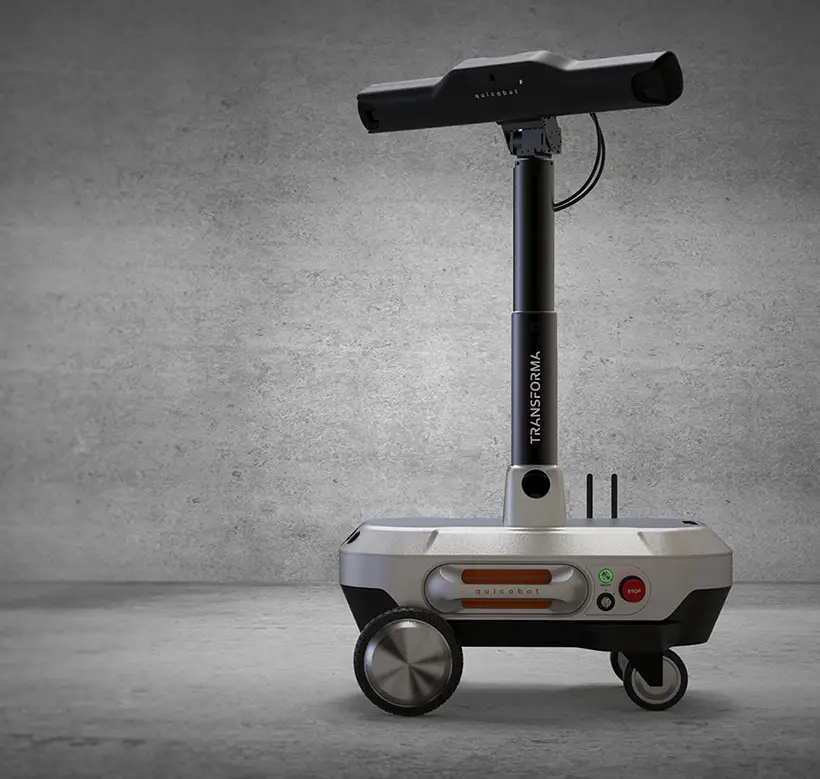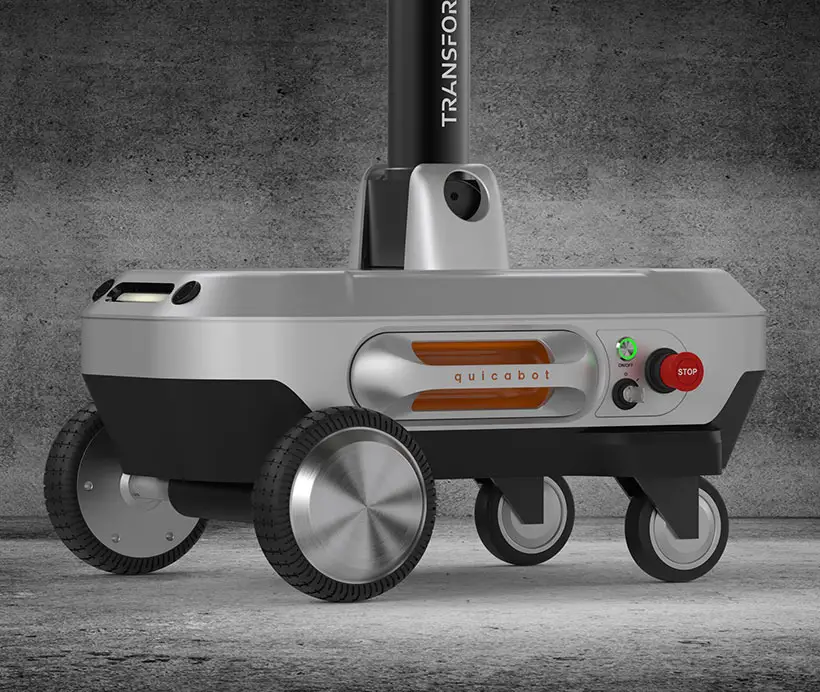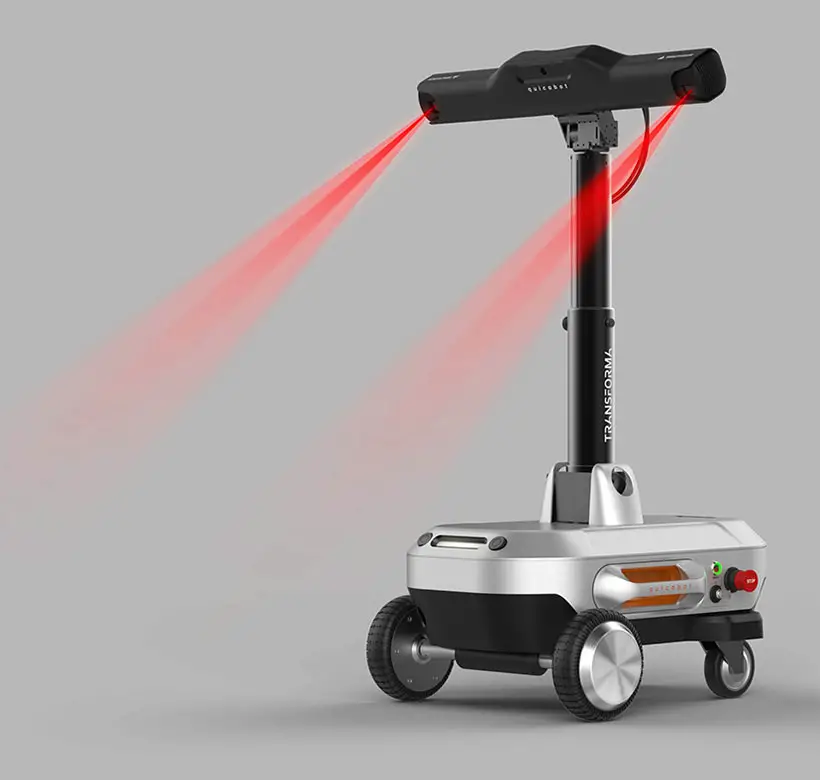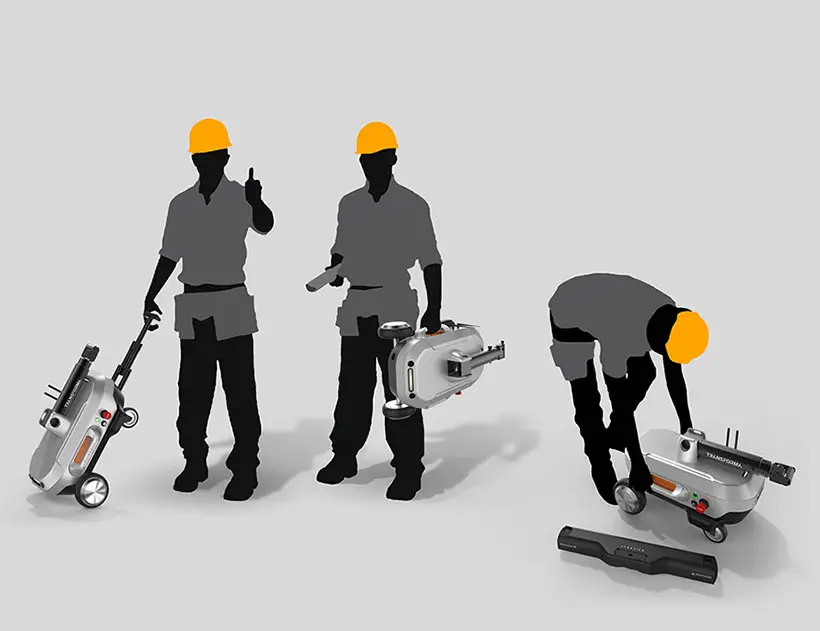 Client: Transforma Robotics
Sector: Robotics / AI
Discipline: Human Factors Study, Experience Design, Industrial Design, Prototyping
Design Direction: Rodney Loh
Creative Team: Sim Hao Jie, Kwa Li Ying
*Some of our stories include affiliate links. If you buy something through one of these links, we may earn an affiliate commission.