Take a look at Quetzal Chair, those 14 overlapped bicolor pillows are arranged to create amazing visual impact. It's a modern furniture with unique feature, it allows you to change the main color of the armchair in just seconds. Designed for Missana, this chair attracts and traps its user, never knew that an armchair can be this visually attractive.
Inspired by the magical feeling when we watch Quetzal bird taking off and flying into the sky, this chair would like to also create that magical feeling when you sit on it. The color and fabrics have been carefully selected to create great combinations that result in harmony, Quetzal aims to bring any space to live. Each chair is traditionally handmade in Alberic, Valencia, Spain.
Designer : Marc Venot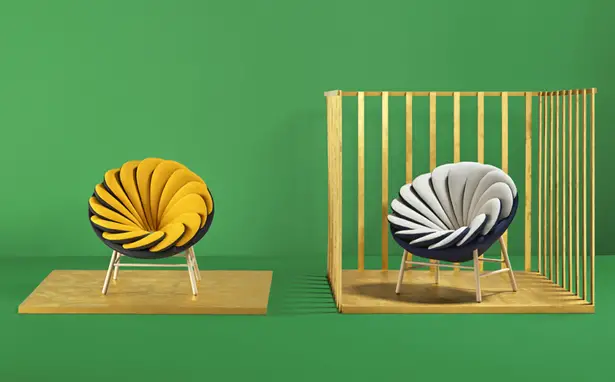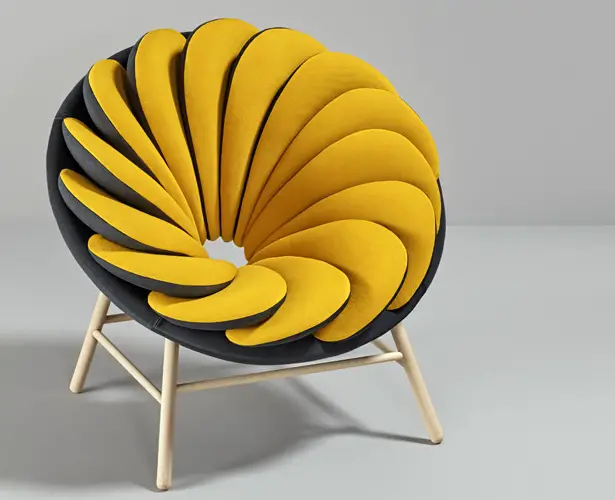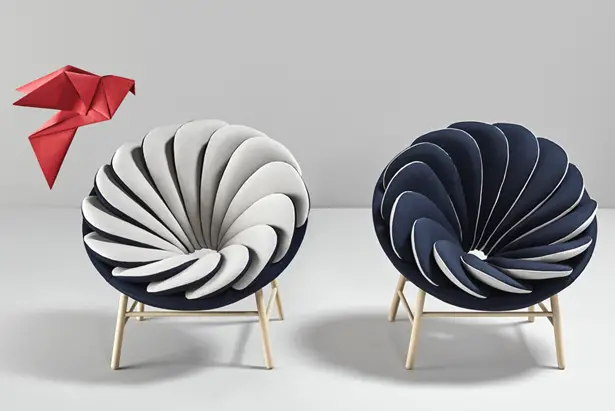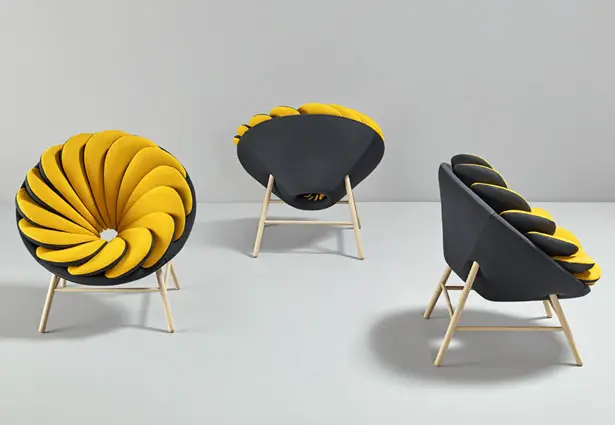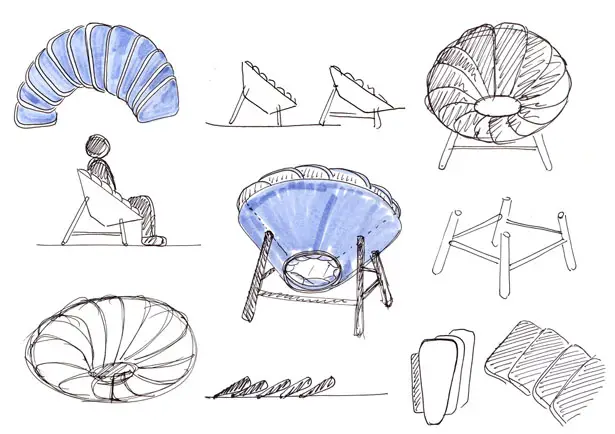 *Some of our stories include affiliate links. If you buy something through one of these links, we may earn an affiliate commission.