Accidents happen due to uncovered hotplate of an iron, PushIron concept offers the convenient of an electric iron without posing risk of burn injuries. Featuring a push-button switch, it is designed as such to uncover/cover the hotplate when user presses the big, red button. This project aims to free you from danger by enhancing the safety feature of an iron, especially in a house with children.
The big red button is also used to control the temperature, turning the button clockwise would heat the "Carbon Heater". When not in use, simply push the button down to hide the hotplate in a cover.
Designers : Jungho Lee, Yeonkyeong Cho, and A Mong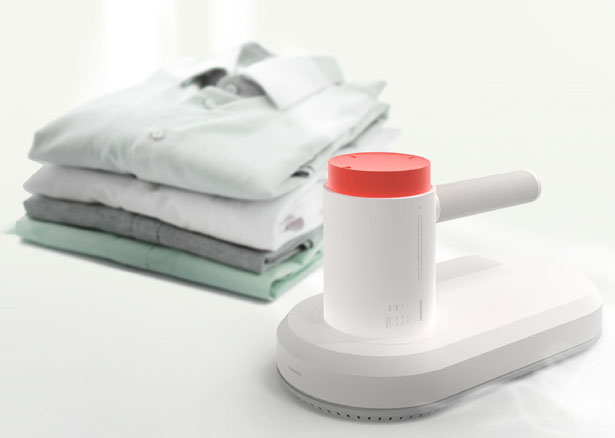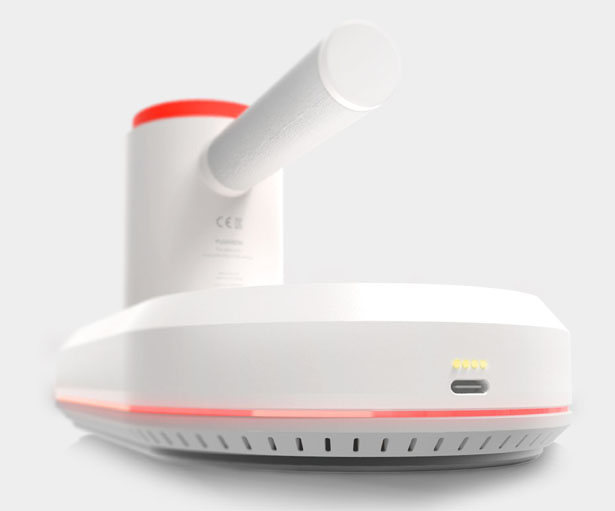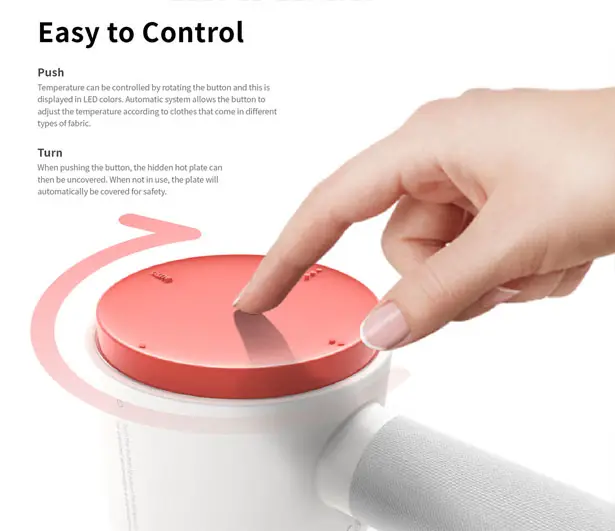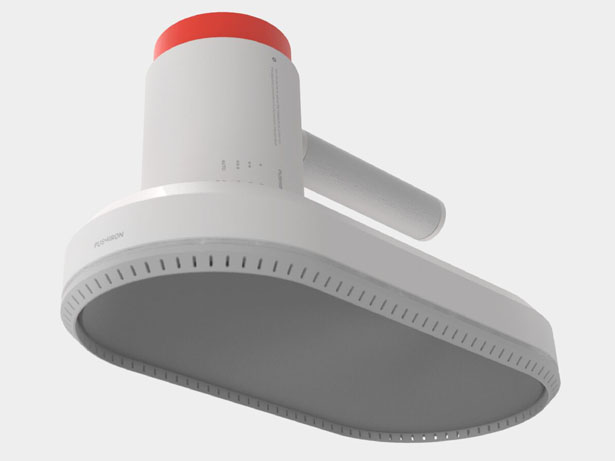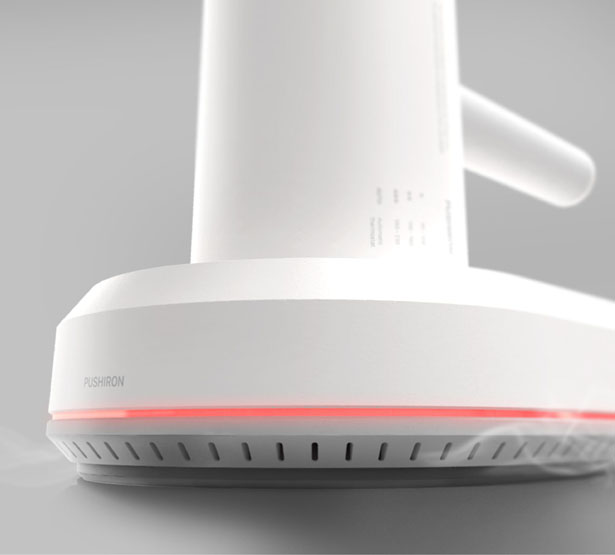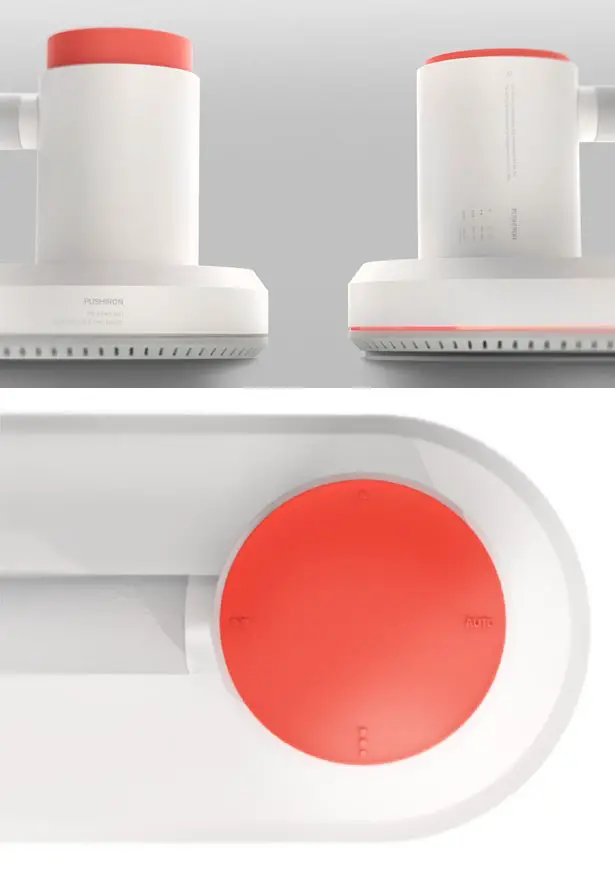 *Some of our stories include affiliate links. If you buy something through one of these links, we may earn an affiliate commission.