After Nike, PUMA introduces its latest state-of-the-art technology platform called Fi (Fit Intelligence), it's an automatic performance fit for PUMA footwear. Similar to Nike Adapt BB Power Lacing, PUMA shoe also employs a micro-motor that powers a uniquely configured cable system to lace the shoe. It can be done through swiping on Fi module up or down.
Designed and developed as a training shoe, PUMA Fi Footwear is made for workout and light running. The system features a smart sensing capability where it can learn the shape of foot of each user then adapts to fit the shoe to its user. The companion smartphone app allows athletes to monitor, adjust, and finetune fit the shoe. On-the-fly adjustments can also be done through Apple watch.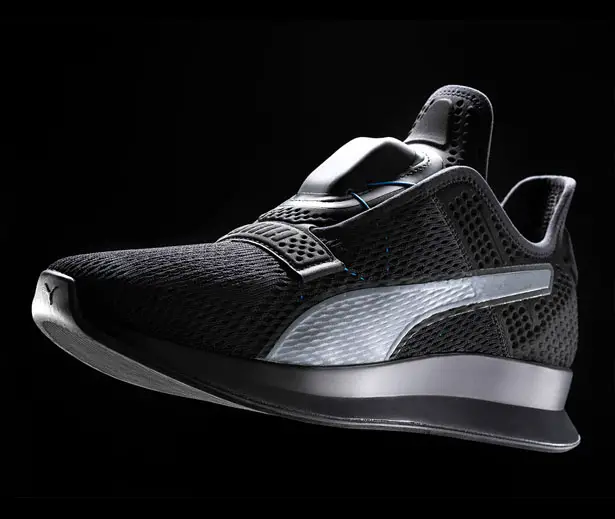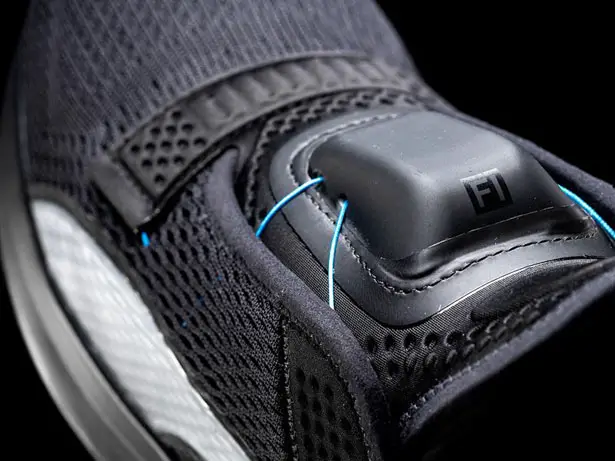 Charles Johnson, PUMA's Global Director of Innovation, says that PUMA has created a product that would revolutionize the future of sport, which is life in motion, it's fast and changing all the time. PUMA Fi footwear can be deployed to a range of different sport and lifestyle products with breathable upper for more comfortable trainings. This shoe comes with an industrial grade fiber support system for optimal hold and forefoot lockdown band. At this moment, PUMA is still in beta testing, it allows tech-savvy people to participate to help this Brand makes this footwear even smarter and powerful. PUMA Fi Training Shoe will be commercially available in 2020.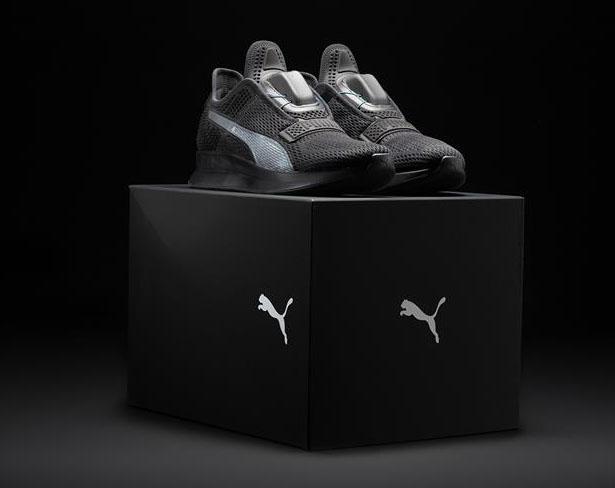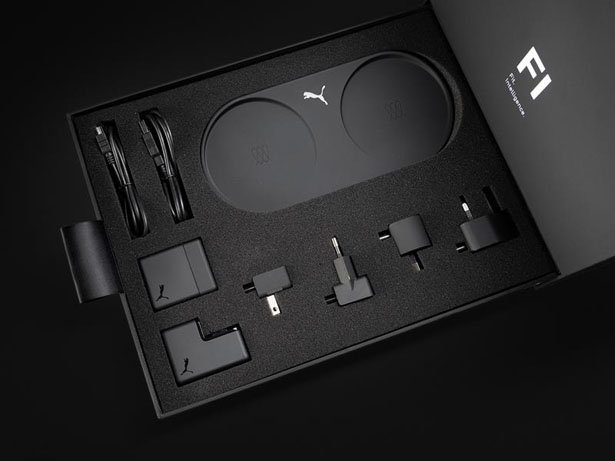 *Some of our stories include affiliate links. If you buy something through one of these links, we may earn an affiliate commission.