Publictube is a conceptual project of e-bus network. The bus has been designed in a way that it would be possible for these buses to transfer power between them. It's like a bus and powerbank in one, the modular design allows the bus to plug into each other to recharge. It has contact points on both the front and back for energy transfer. When there's a bus low on power and there's no charging station nearby, it can plug into another bus for temporary recharge.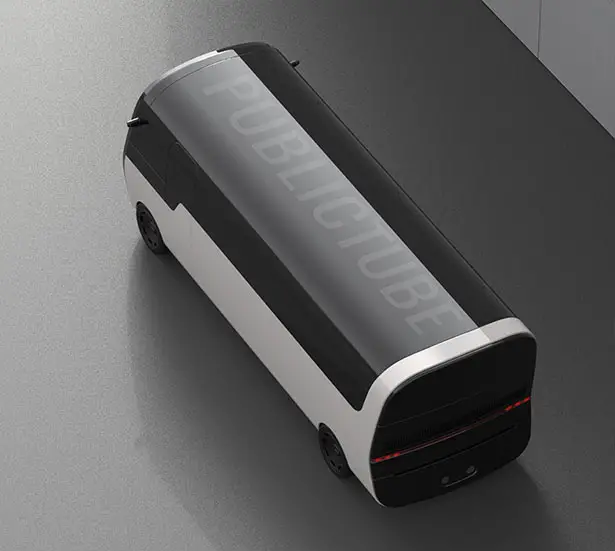 Designed by Andy Kim, Publictube is a futuristic concept of bus network. When a bus is low on power yet, it is located far away from charging station, other buses can be sent to efficiently deliver or distribute power among each other while they are on their route. It's a smart concept isn't it? This mechanism means that all these buses can form a chain and connect to a single power source then effectively distribute power to each other simultaneously.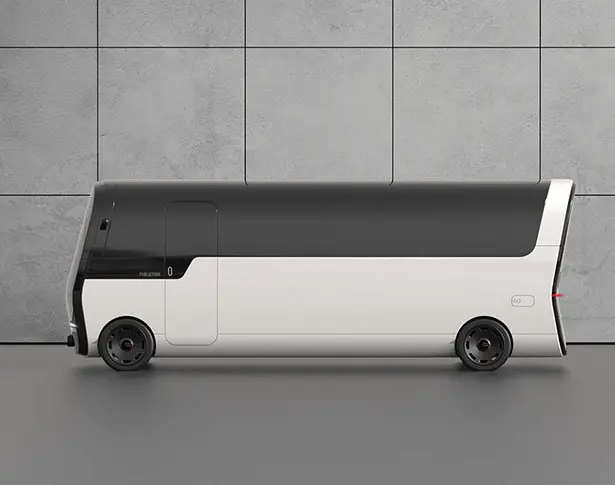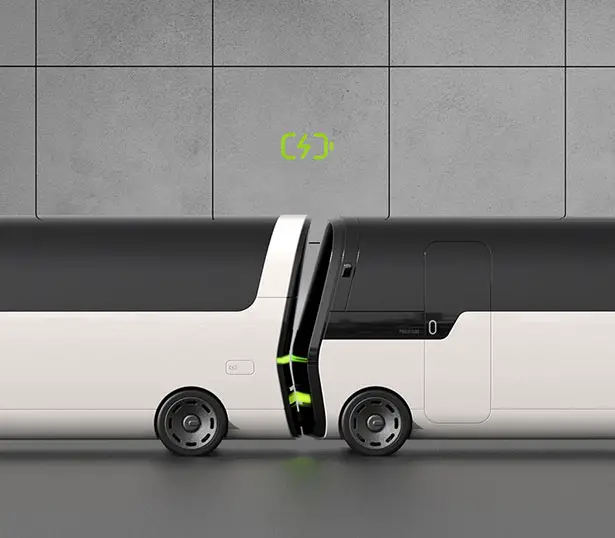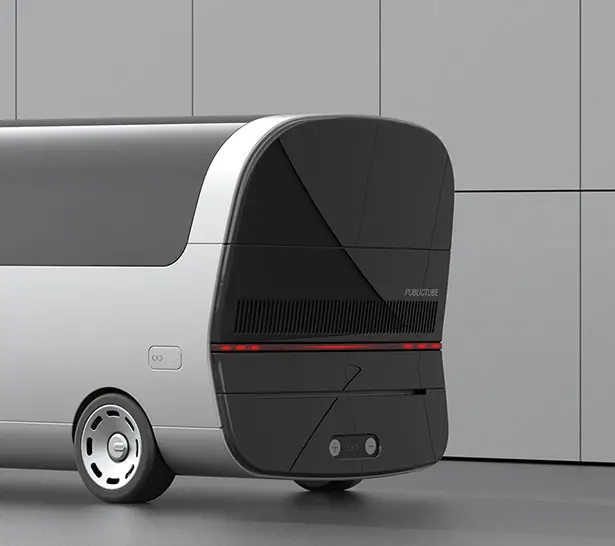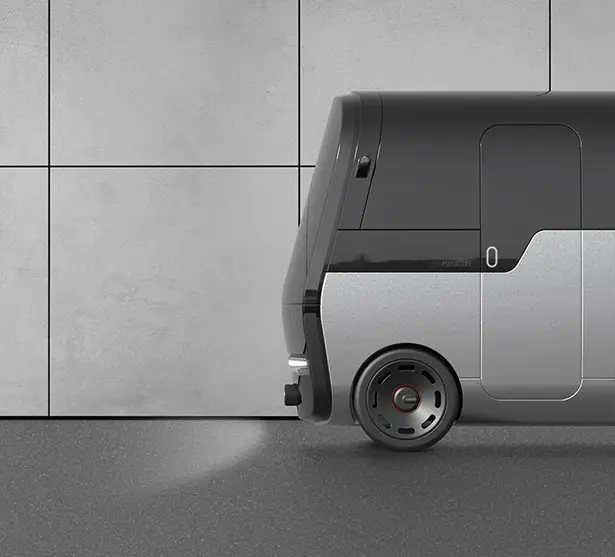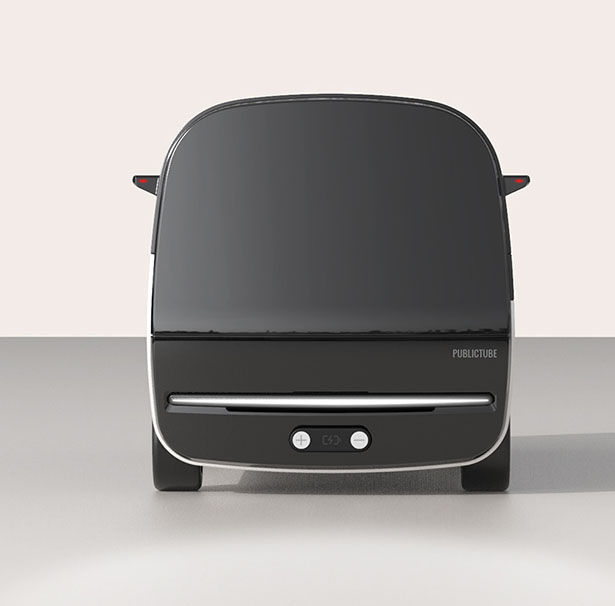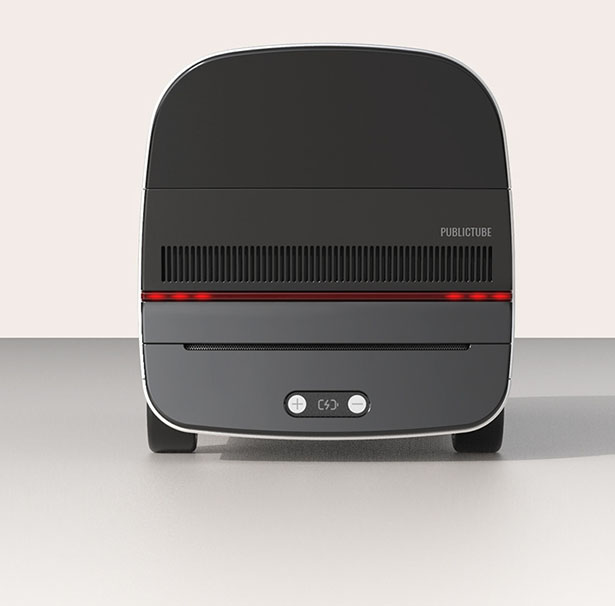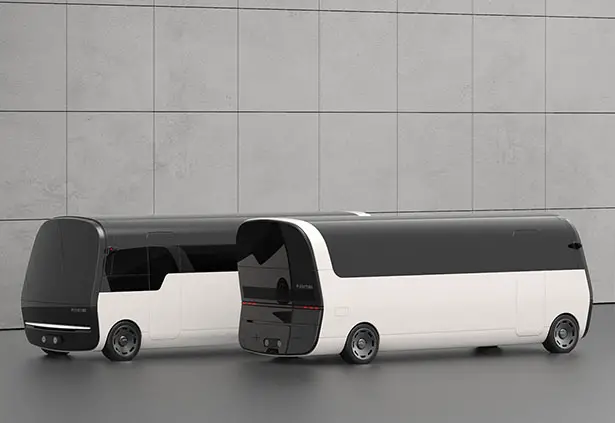 *Some of our stories include affiliate links. If you buy something through one of these links, we may earn an affiliate commission.