Pruto is a communicator device that uses Mesh Network to connect you with friends. It will stay connected no matter how intense your action gets, a perfect device for cycling, yachting, or any all sports activities. Go wild with Pruto, it revolutionizes the way you communicate while enjoying outdoor activities. It might look like a walkie talkie but it's different, Pruto would always be ready to pick up and transmit your voice to the group connected to the same Mesh Network, it's a hands-free connection with real-time voice chat. No "push-to-talk" action is required. Just speak and your friends would hear it, share your cool moments in real time without stopping to handle any equipment. The built-in LED light helps to light your way and guide you safely through the dark. The battery operates for up to 12 hours continuously or up to 72 hours in standby mode. [Buy It Here]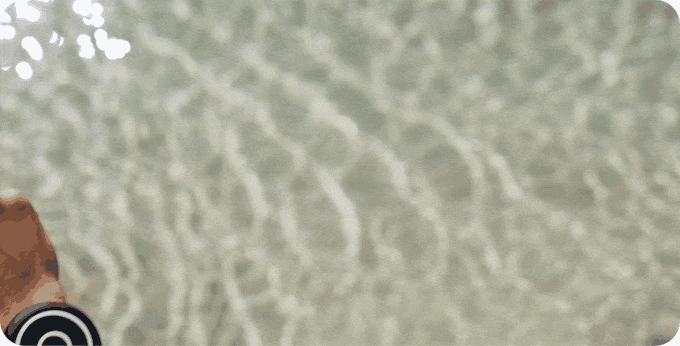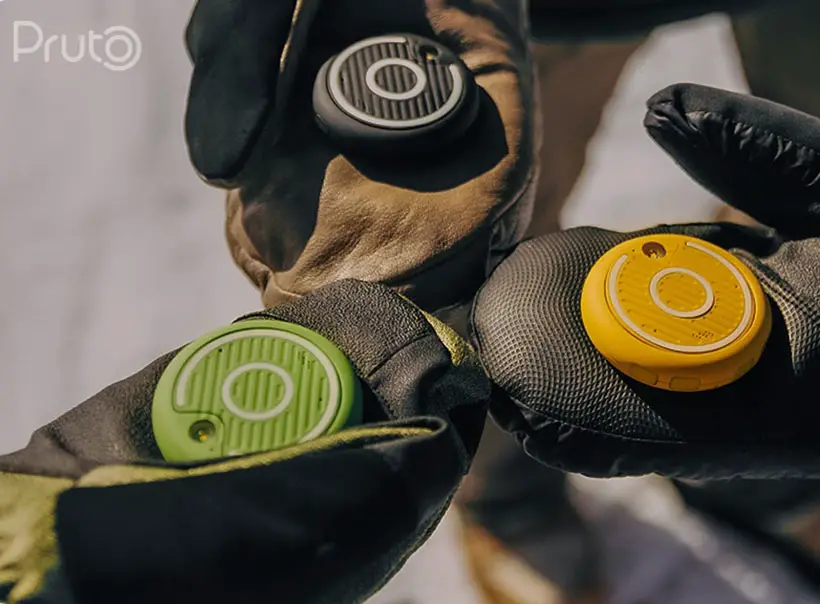 Unstable cell phone in remote locations shouldn't be an issue, Pruto will make it work. The Mesh Network doesn't require cellular networks or Wi-Fi, it is proven to provide a more reliable connection no matter where you are, no interruption from weak signals or dropped calls. The network allows you create a group with up to 50 people to communicate freely with a wide range of 2,500ft. or 762 meters. It means you can instantly chat with your friends and check their position, most important thing, confirm the safety of any member of the group anytime. The built-in 6+1 microphones and noise-filtering speaker allow you to hear and be heard clearly and loudly.
Just in case you want to be out of conversation, just mute the microphone with a single click, but you can still hear other conversations and follow along with the group. Pruto supports Bluetooth 5.0, you can connect it onto your earbuds to further reduce the impact of ambient sounds of your conversations. It's as easy as, click, snap, and go! [Buy It Here]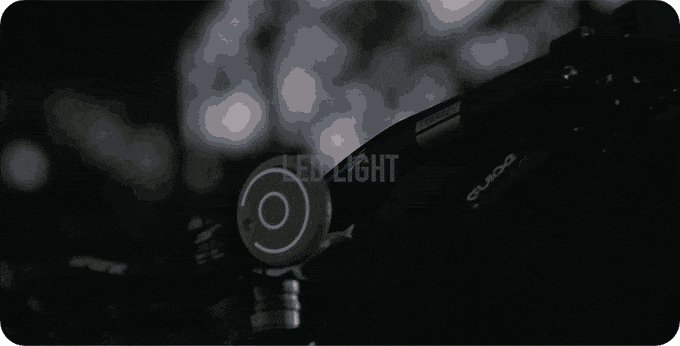 *Some of our stories include affiliate links. If you buy something through one of these links, we may earn an affiliate commission.