Controlling your home security from one single system, ProsperPC concept. This futuristic ProsperPC is a home system allowing families to experience a better standard of living. ProsperPC system works by embracing the evolution of technology in the home, making the entire home to act and function as one. One of main feature of this futuristic PC is the ability to monitor the status of your house, you will be informed about its conditions brings you comfort and confidence about your house situation. A second feature, building on the ability to monitor various utilities, is the power to alert a family of wasted resources. The ability to regulate energy usage saves money and is less harsh on the environment. ProsperPC is a flexible system for the home that could be beneficial today, and even more so in the near future. Reemphasizing the ability to embrace future technology, ProsperPC can adapt and utilize prospective intelligent applications.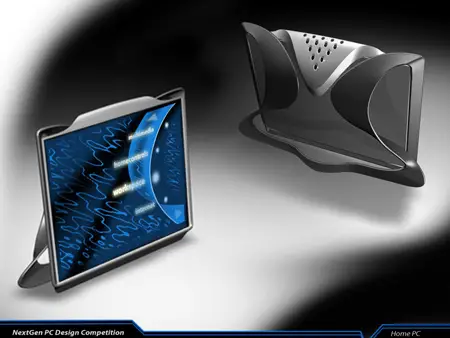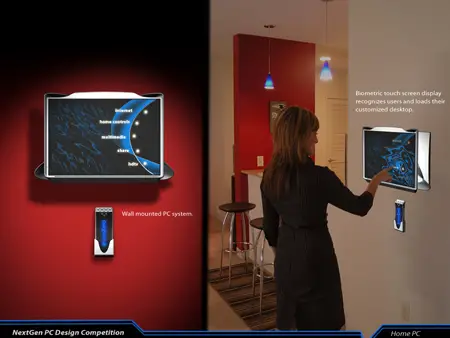 The interface of the ProsperPC uses surface technology, touch sensitive navigation that eliminates the need for a mouse to perform functions. Typing is performed through a displayed keyboard, either on screen or an adjacent surface that provides audible feedback for positive registration. Using the touch screen as an identification tool, biometric scanning will identify its users to allow the user to log in. This accommodates the varying settings of each user in the home. ProsperPC can function the way a laptop is used today, but it offers communication advantages that are not available. Since it serves as a monitoring system, it has the ability to interact with sensors all across the home, and the user has access to the information at any point, and with other devices, for example any tv in the home can display PC content.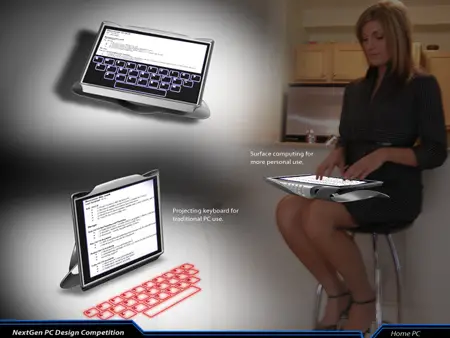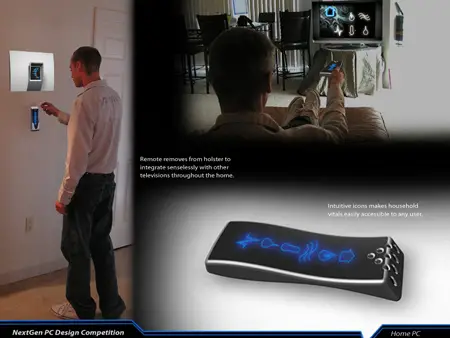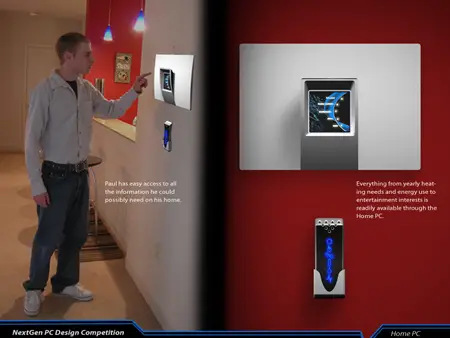 *Some of our stories include affiliate links. If you buy something through one of these links, we may earn an affiliate commission.