Project ONE is a special project that aims to reinvent urban mobility. The challenge of this project was to come up with a new platform which is accessible to more and more people. P-1 is lightweight and super agile, that great suspension is designed and built for roads of Nepal. The mission is to provide reliable and affordable vehicle, the company has to go back to the basic, removing unnecessary features to cut down the cost without sacrificing the safety and comfort of the rider.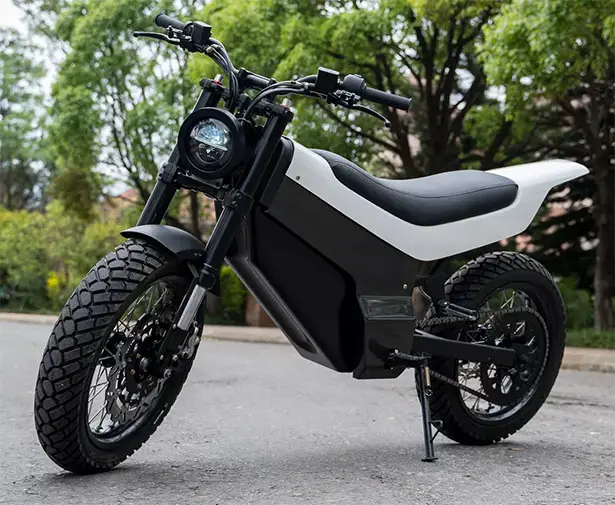 Being a young start-up company, Yatri Motorcycles has no advantage from economy of scale, therefore, it becomes even greater challenge to be able to deliver off-road vehicles at a competitive price. Fortunately, this company has learned a lot from Project ZERO, their first vehicle creation, where they learned to create a new product from scratch as hardware manufacturing industry. Project ONE has become a very focused vehicle with essentials that help bring the cost down just like the company's goal.
Project One motorcycle is a dual-sport with a mid-drive motor that peaks at 14 kW which is roughly 19 hp and a wheel torque of 436 Nm. A very practical range for daily commute of 110 km while being able to fully charge in about 3 hours. It can also be rapidly charged under 1 hour using Yatri's Rapid Chargers.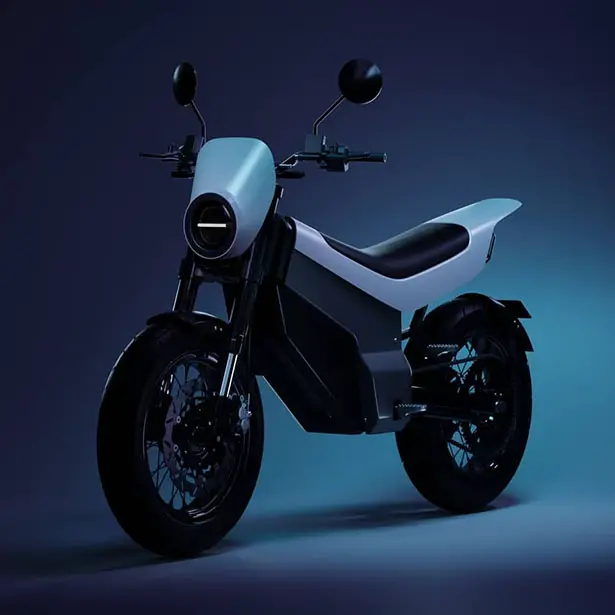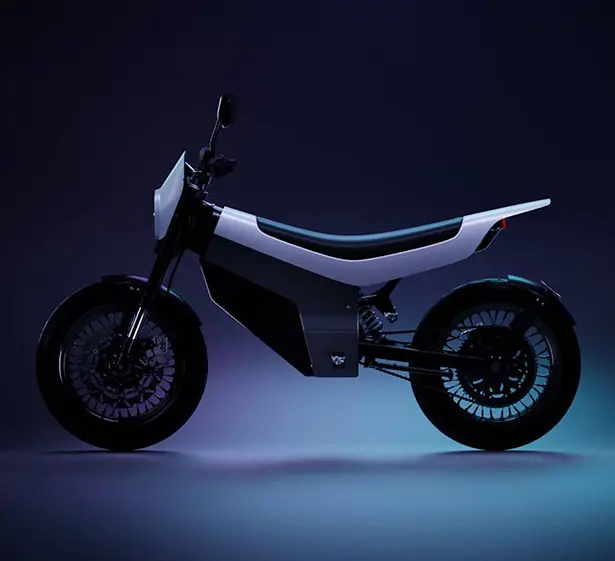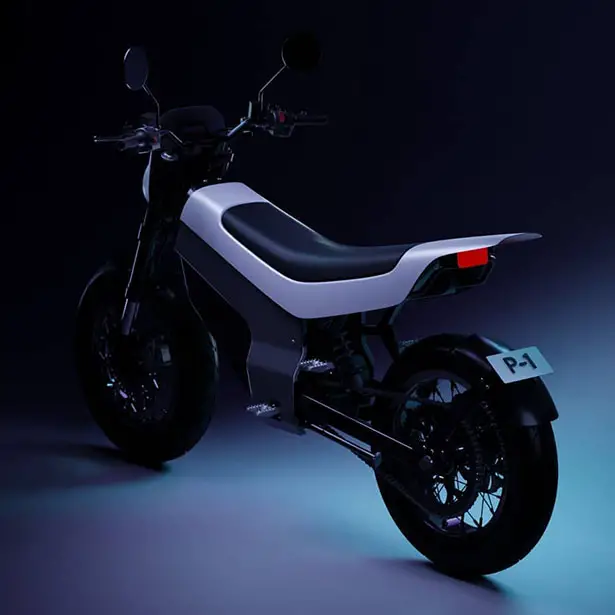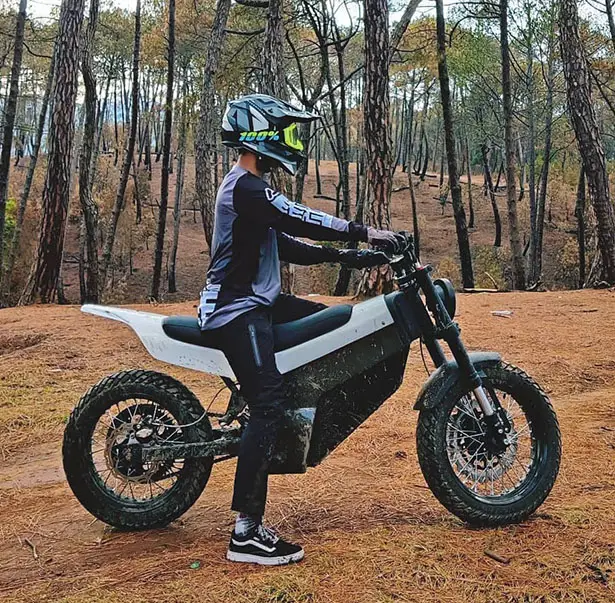 *Some of our stories include affiliate links. If you buy something through one of these links, we may earn an affiliate commission.