At the very moment the Abyss watch arrived, the white box package gave me a positive feel about it which got enhanced by revealing the even more appealing black leather covered gift box. When I completely unpacked the watch, I saw this stylish, innovative and cool all-black appearance that was hard to see appropriately from the images on the website. Read the review after the jump.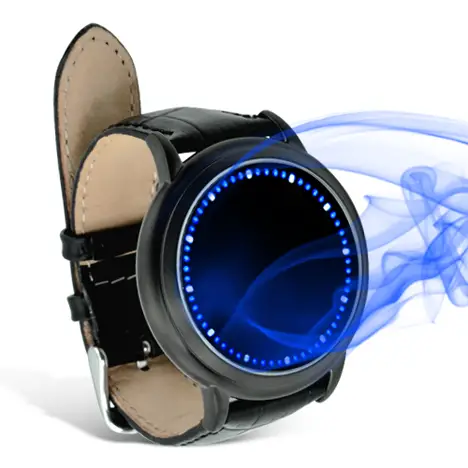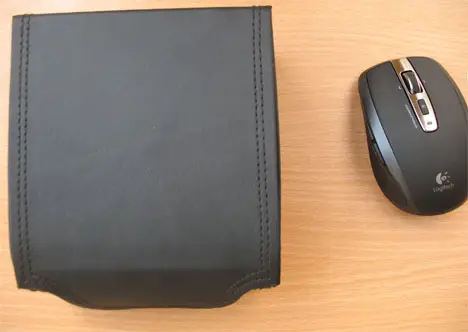 The solid dark face of the Abyss watch may sometimes seem irritating (we certainly are not used to wear a blank watch, right?) but the experience of wearing a watch that is likely to be the most unique among others would really worth it. However, a simple touch on the dark screen can immediately turn it into a nighttime sky with 60 sparkling LEDs. I couldn't take a photo when the animation stop and the watch display the time, because my camera keeps capturing the moving LED unlike TokyoFlash watch, which I was able to capture it easily. I think it has something to do with frame/light speed, I don't know much about the technical terms for this. Also, the screen becomes active after every half an hour automatically to show the time.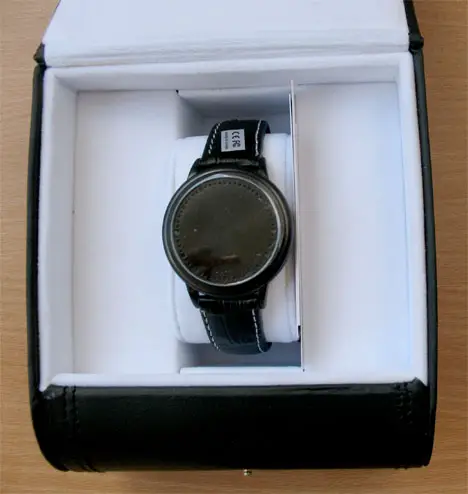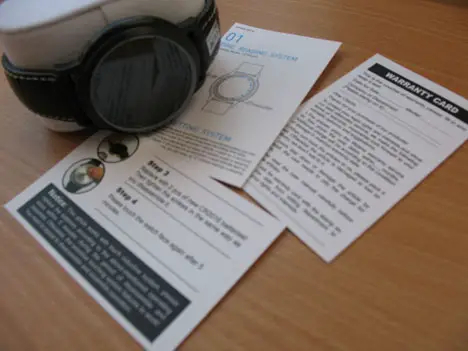 Counting time is easier than it seems. The swirling LEDs indicating hours are having white color and bigger than the blue LEDs that represent minutes. Adjusting time doesn't require any special button or skill; the adjusting menu can be accessed by few seconds of continuous touch on the surface of the Abyss watch. It took me awhile to understand this, since there's no button at all. Just read the included manual.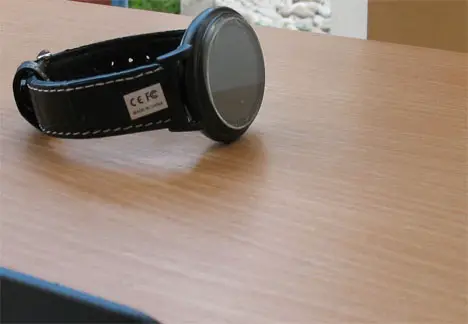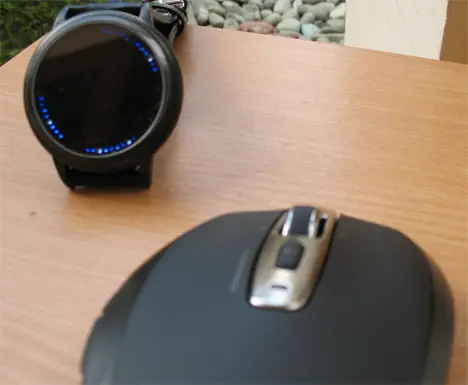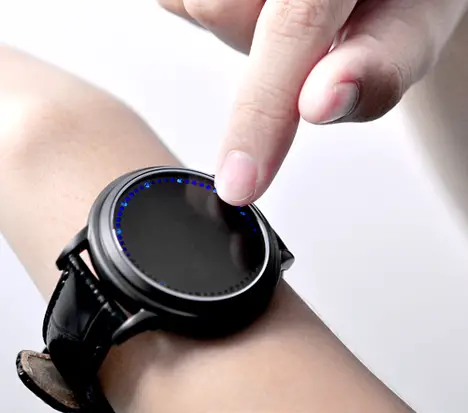 The black belt of Abyss watch is made of faux snake skin textured leather including 7 holes for a range of wrist adjustment. It requires one CR2016 watch battery which is best known as button cell, silver button cell, or coin cell batteries that we can see in usual electronic watches. Moreover, it comes with a 12 month warranty that can offer you some confidence when making purchase decisions.
I think all range of people can stylishly wear the Abyss watch, but the size seemed a bit bigger to me to call it a perfect girlish watch.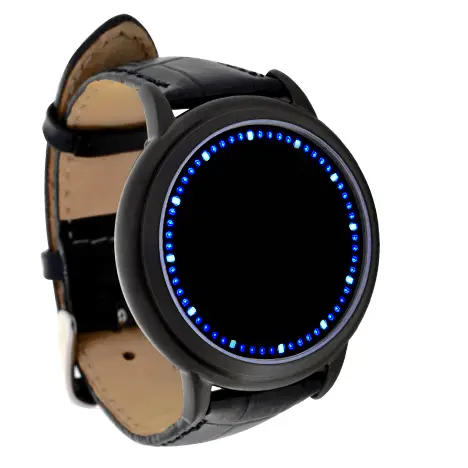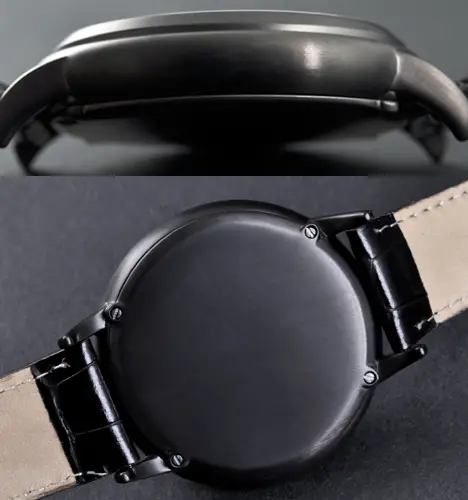 From : Chinavasion
*Some of our stories include affiliate links. If you buy something through one of these links, we may earn an affiliate commission.