Clogged drain is nasty, no one likes it, yet it happens most of the time especially in the shower or bathtub drain. The culprit is usually hair, skin flakes, or dirt. PressDrain is a little bathtub drain that cuts hair, in fact, you don't even need to touch that hair to clean it. Easy, right?
As a premium bathtub filter, PressDrain has been designed to shred your hair or gunk into pieces, just press it, and let the blade work. It catches your hair and shred them in an efficient way, those quadrant blades never fail to cut your hair into pieces, all while maintaining the fluidity of water. Therefore, all that shredded hair would just flush down to the drain. [Buy It Here]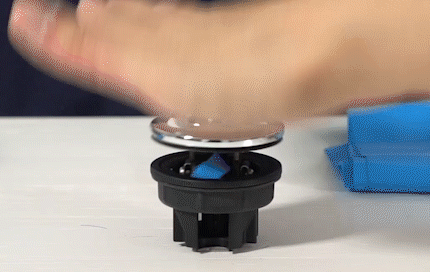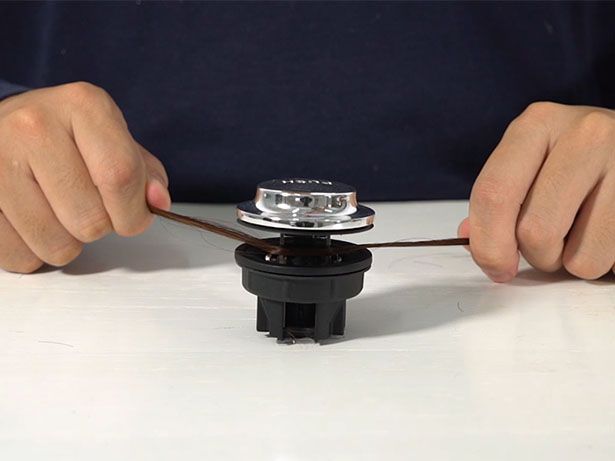 Say goodbye to your clog buddy, PressDrain is a bathtub filter that eliminates clogged drain. Aside from shred hair, gunk, it also cuts latex material, plastic string, and even fishing line. The hollow design of the base makes sure water would still flow through PressDrain. You can use other hair catcher product, but you would still need drain stopper. PressDrain is a stopper and a filter in one, there's a thick rubber inserted onto the cap and the base to provide a complete seal. There's no need to manually switch between hair catcher and stopper.
The company promises that PressDrain would be compatible with any standard bathtub. The heat treatment makes sure those blades last for years, no sharping maintenance needed, you don't need to purchase new hair catcher every other year. [Buy It Here]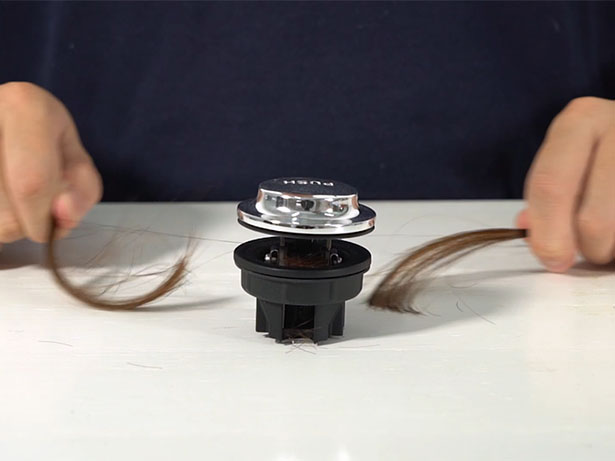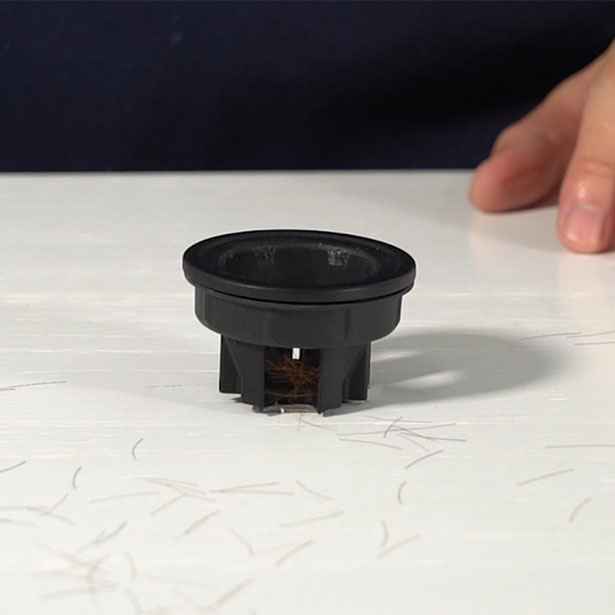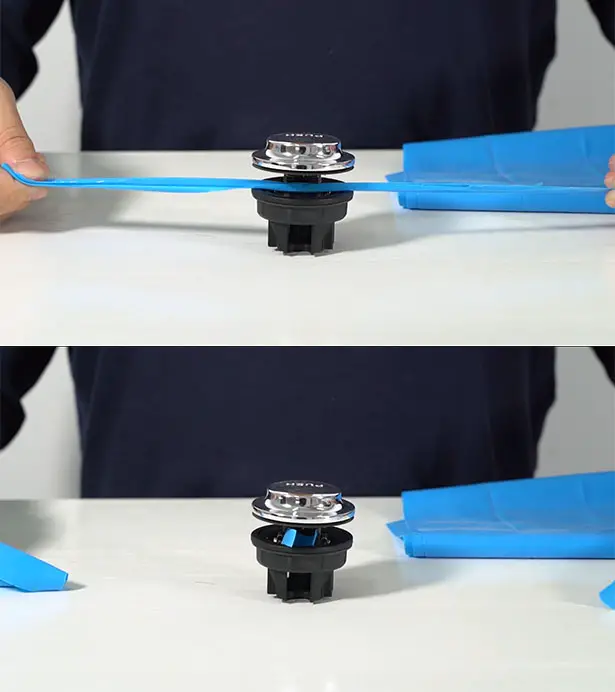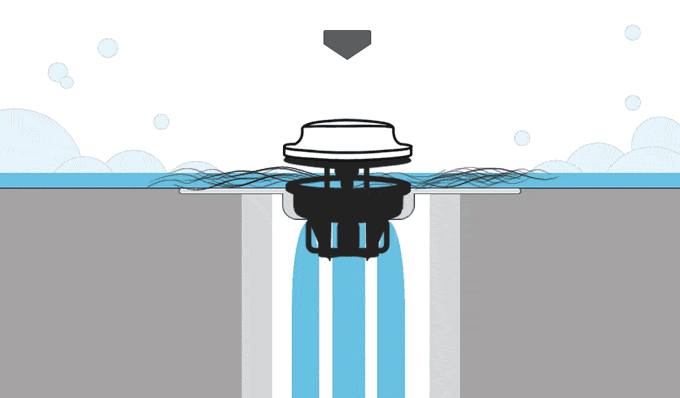 *Some of our stories include affiliate links. If you buy something through one of these links, we may earn an affiliate commission.