Prepd has redesigned our conventional lunchbox into something even cooler. Beautifully crafted, Prepd Lunchbox encourages you to start healthier lifestyle, thanks to its smart recipe app. During lunchtime, it can be difficult to control what you eat, the hunger usually takes over. Prepd Pack is a revolutionary lunchbox, you can plan and prepare your lunches while tracking your food's nutritional value. The integrated app makes the preparation process a lot easier, more enjoyable, and less wasteful.
Prepd Pack consists of a main case that houses several modular system of containers with smart magnetic cutlery. Those modular containers play important role to Prepd's functionality, they correspondent to each day's needs, you can combine individual compartment in multiple configurations. These containers are food safe and completely leak-proof.
Designers : Chris Place and Will Matters [Buy It Here]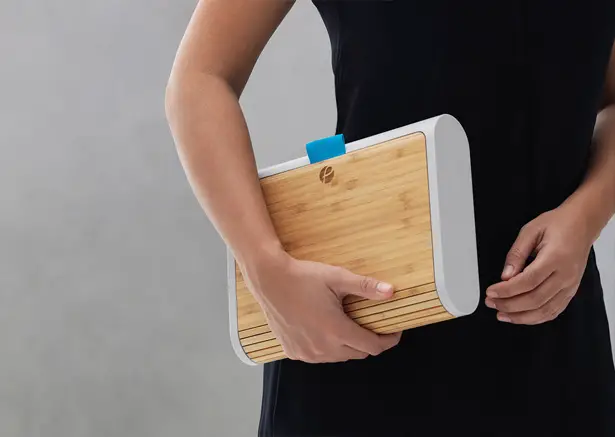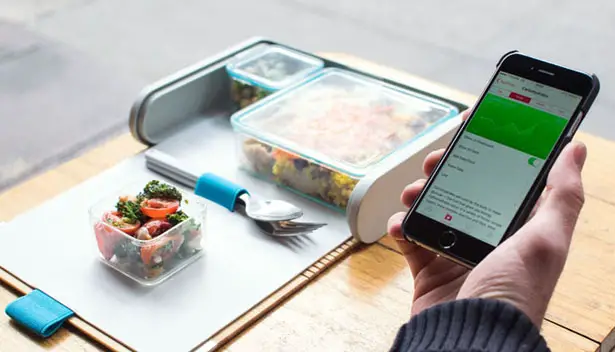 Partnering with professional chefs and nutritionists, the app would help you preparing your lunches for weeks ahead. There are many recipes that fit a broad range of diets, appetites, and health goals. Each recipe has been designed to fit the modular containers, making meal prepping less complicated and more efficient. [Buy It Here]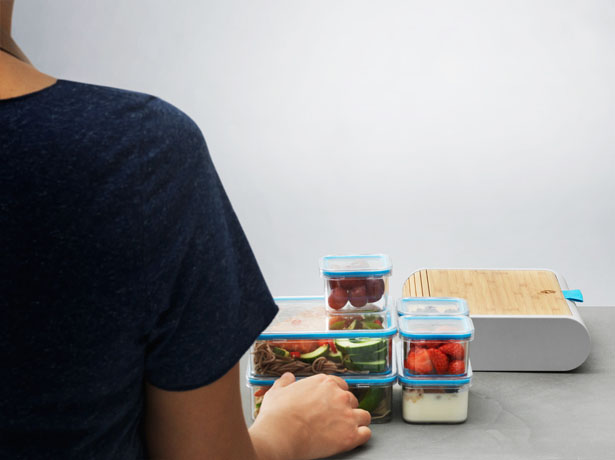 *Some of our stories include affiliate links. If you buy something through one of these links, we may earn an affiliate commission.