A set of ergonomic cup and mugs called PracTea from Kabo&PYDO looks really handy. When I drink tea, I always can't decide whether to keep or throw away the tea bag because I simply don't want to use extra plate for used tea bag on the other hand, I think it would be waste if I don't use the tea bag at least twice. PracTea solves this issue, simply reverse the lid (yes, the condensed water remains inside) of the mug into a dish that you can use for tea bag or use the extra space of the cup saucer and hide it under the cup's lid.
Simple and minimalist, it is the indented form to provide easy handling and perfect fit to you hand. We just wish there's a handle on the mug to avoid burned fingers. Just for your information, PracTea cup and mugs won the second prize of Future Generation Design 2011 at Arena in Poznan.
Eact set consists of:
A large mug 40 cl + lid (height of mug 14,5 cm, diameter 8,8cm)
Small mug 30 cl + lid (height of mug 9,5 cm, diameter 8,8cm)
Cup 20 cl + saucer + lid (height of cup 6,5 cm, diameter 8,8cm; saucer 21 x 15 cm)
Designer : Kabo&Pydo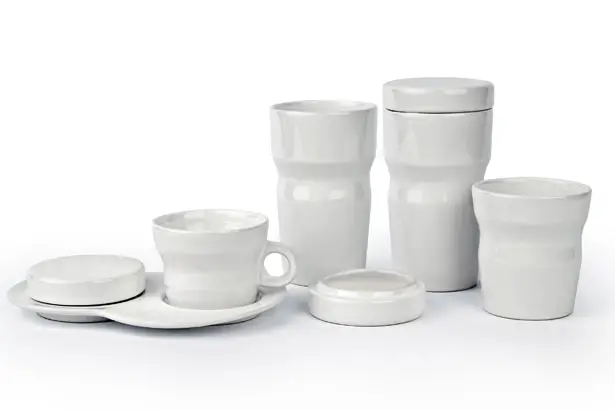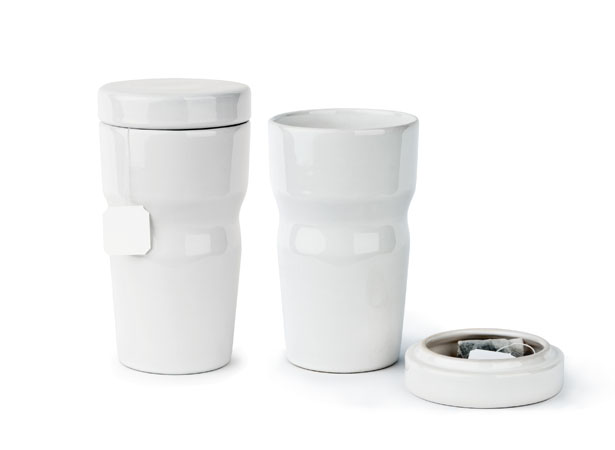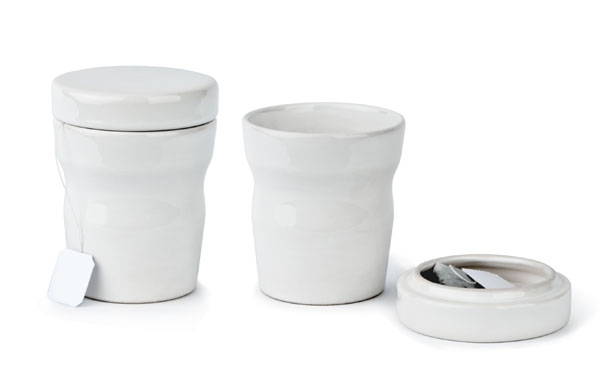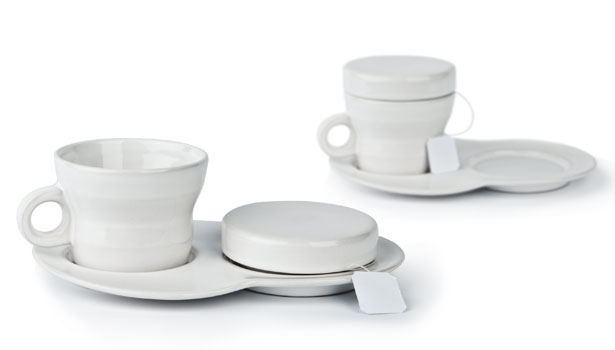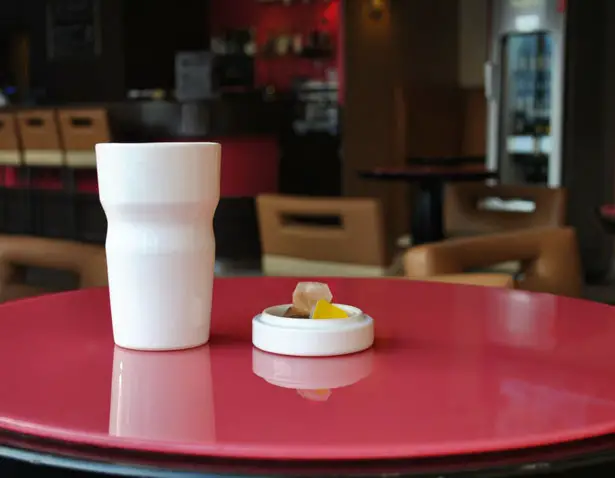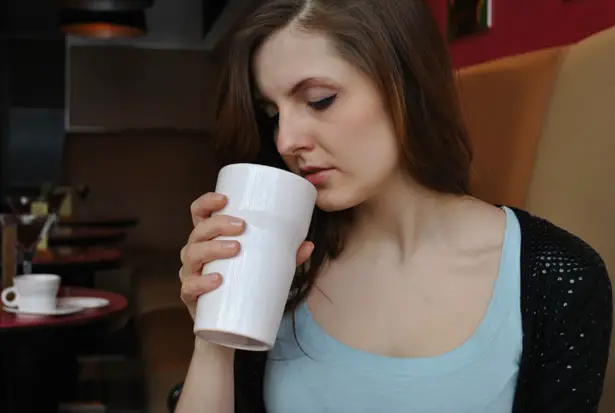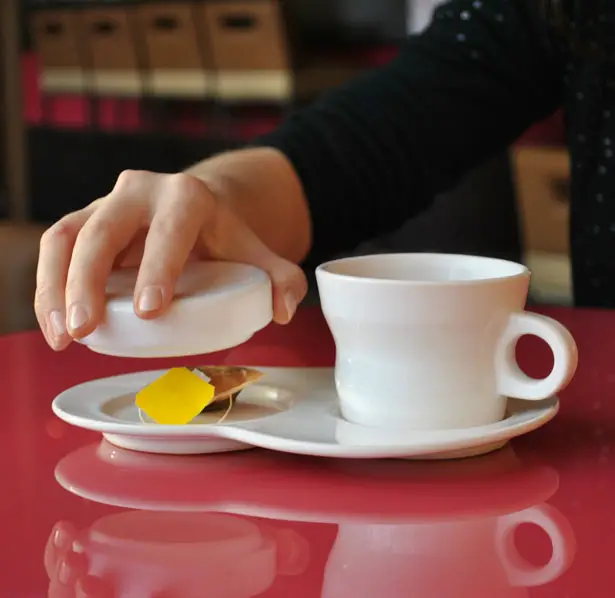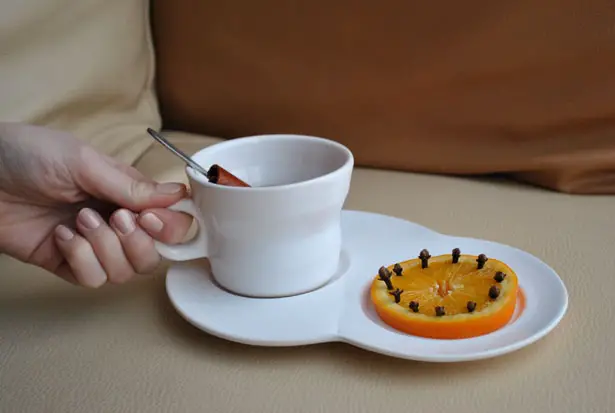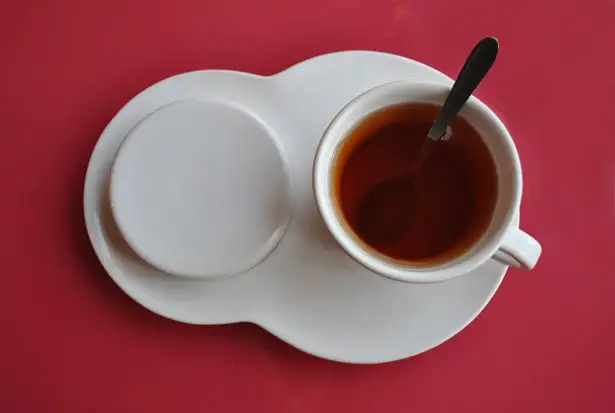 *Some of our stories include affiliate links. If you buy something through one of these links, we may earn an affiliate commission.