Once this hologram technology is considered as science fiction, now, slowly, it has become more mainstream. PORTL M offers you a window into the Metaverse world, you can view just about anything, from 3D video chats to art displays (perhaps your precious NFTs). The hologram can be adjusted to accommodate both portrait or horizontal content, it's high-density multitouch holographic display would visualize your video as if the person is right in front of you. PORTL M is equipped with AI smart camera, 1TB of internal storage, 16GB of RAM, and supports streaming content via cloud or from your mobile device. No matter where you are, PORTL M delivers real-time customer experience.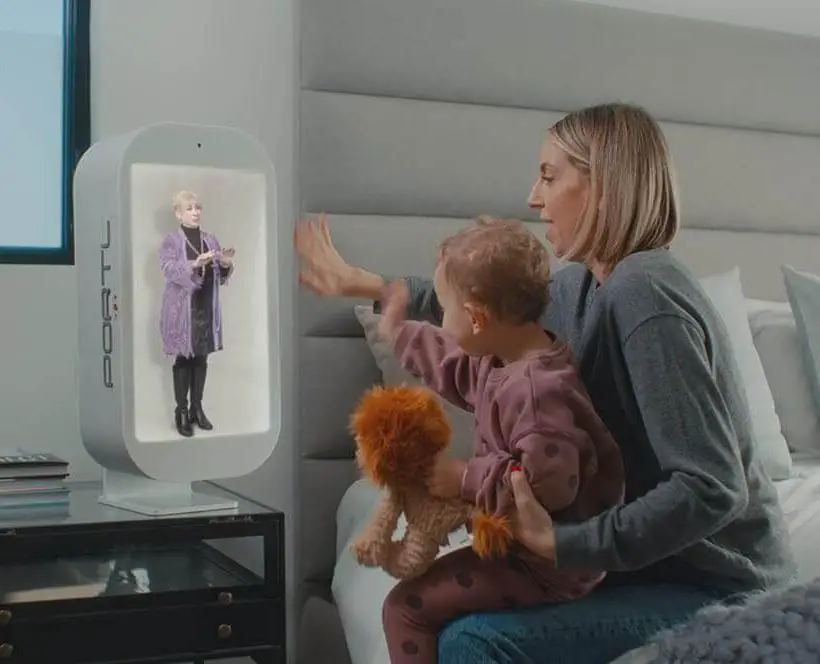 Available in two finishes, PORTL M comes in portable, compact, and sleek design, it offers the same features as the Epic model, but this time, it's in tabletop form. Everyone can have access to this holographic communication device, it provides easy accessibility for communications between everyday people, professionals, or businesses owners.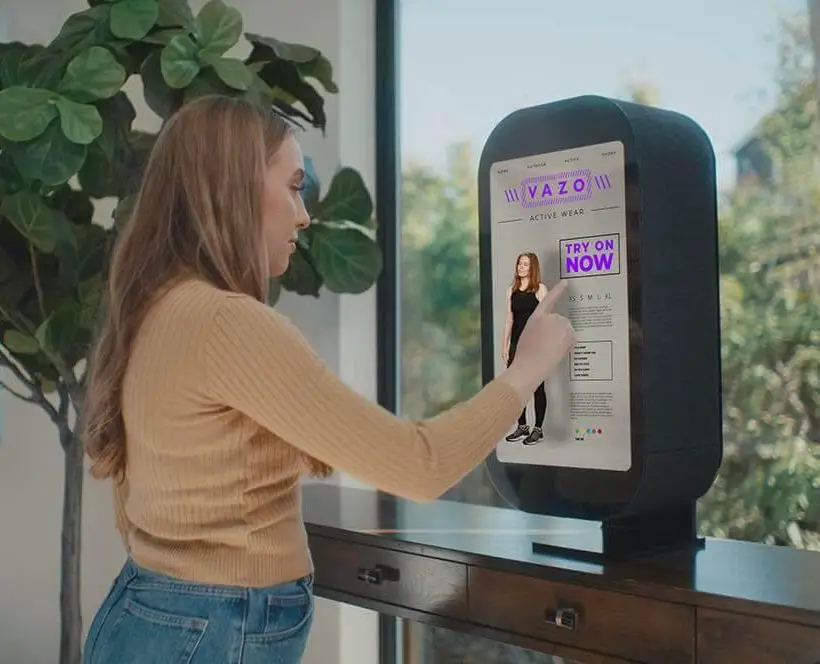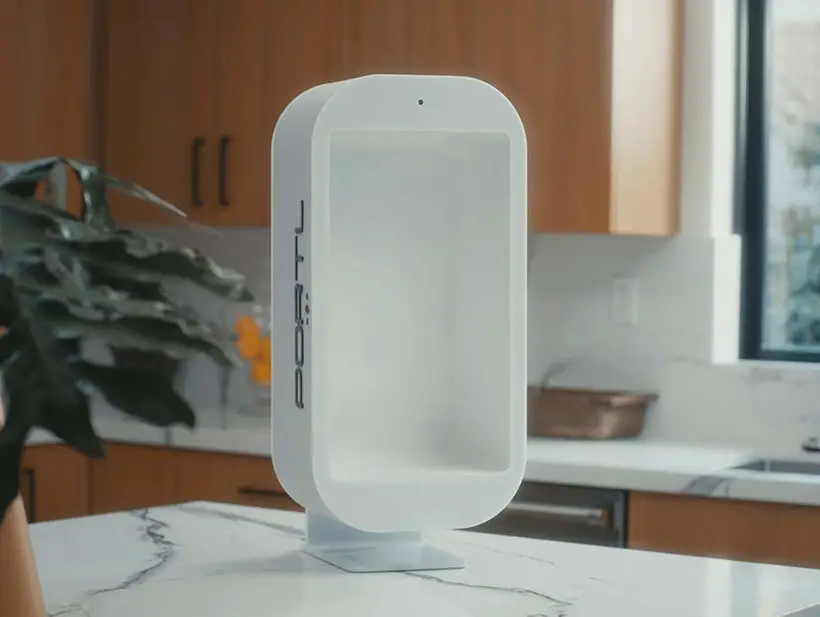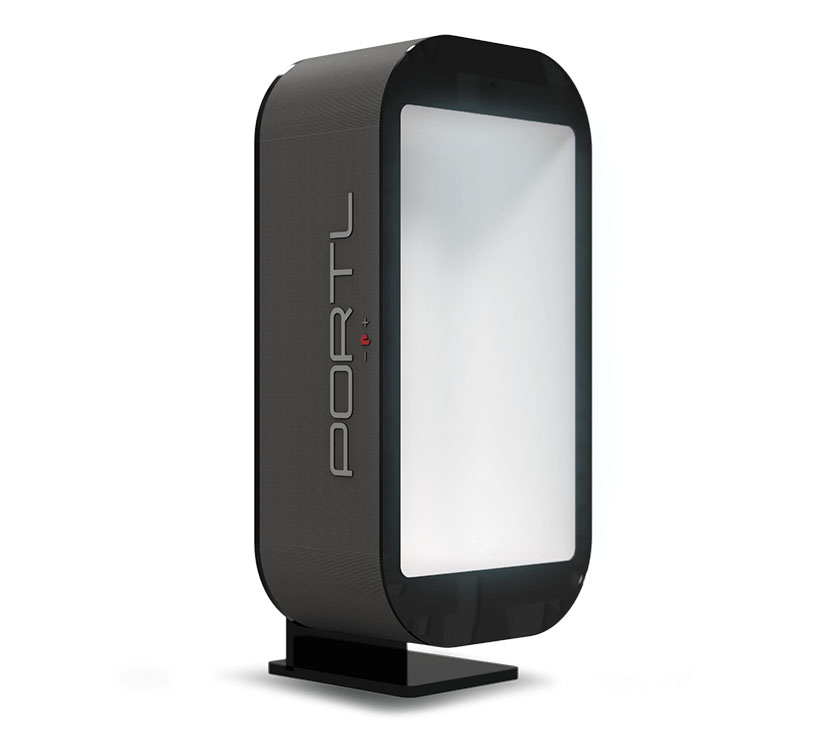 *Some of our stories include affiliate links. If you buy something through one of these links, we may earn an affiliate commission.