This gravity car is designed by Mark Clarke (Senior Designer at Porsche Design) and 3dyn brought the car into reality. 3dyn took their surface data to create high density foam master models, high temperature fiberglass molds, and finally pre-preg carbon fiber body shells. The cars are fully functional, with high-performance downhill mountain bike disc brake systems, rack and pinon steering (with carbon fiber, F1 style steering) and 4-point safety harness. Short of the purchased bicycle components and formed clear canopies, 3dyn created all components in house, the majority being either carbon fiber or aircraft aluminum.
Too bad they won't make any gravity car for 2008, as it's stated on their website :
"3dyn will not participate for 2008, as new commitments have precluded us from being able to build another 10+ cars this year. However we may still assist in the design process, if needed. 2008 should be "electrifying" for Zero E Racing."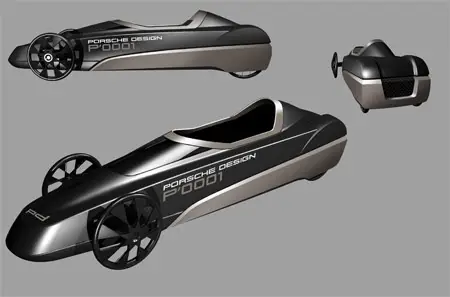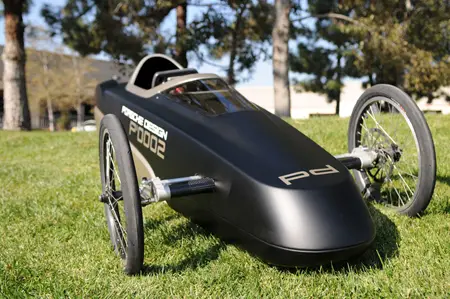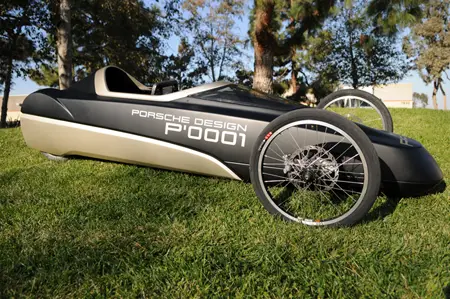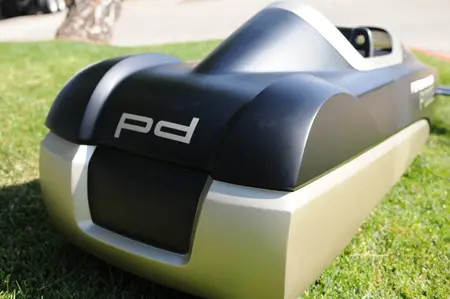 Designer : Mark Clarke via 3dyn
*Some of our stories include affiliate links. If you buy something through one of these links, we may earn an affiliate commission.