+ POOL Tile by Tile is a very ambitious project of FamilyNetwork and PlayLab, can you imagine there's gonna be a giant floating pool in the East river of New York City? Yes, they have launched a funding campaign to help them bring the pool into realization, tile by tile. It was started with a simple objective, it would be hard for us to clean the entire river, but what if we could start by cleaning a small piece of it? The main goal is to allow everyone to swim in a clean river right here in New York.
+ POOL has been designed to be able to filter the river and it floats in through the wall of the pool, so that you can swim in clean river water, like the first time ever in 100 years. This pool features layered filtration system which removes bacteria and contaminants to guarantee you with clean, swimmable water that meets city and state standards. Children are safe to swim too, no chemicals, no additives, simply clean river water.
Designers : Family Network and PlayLab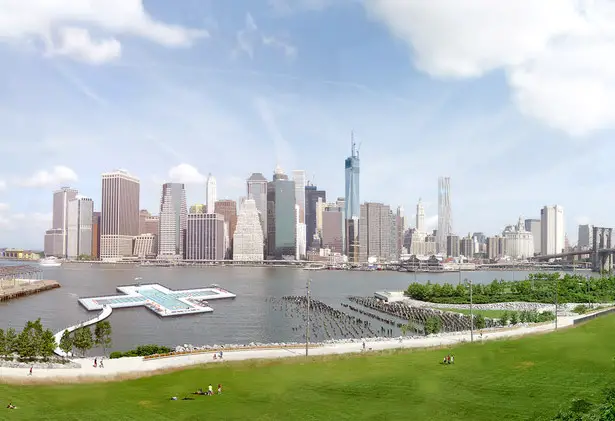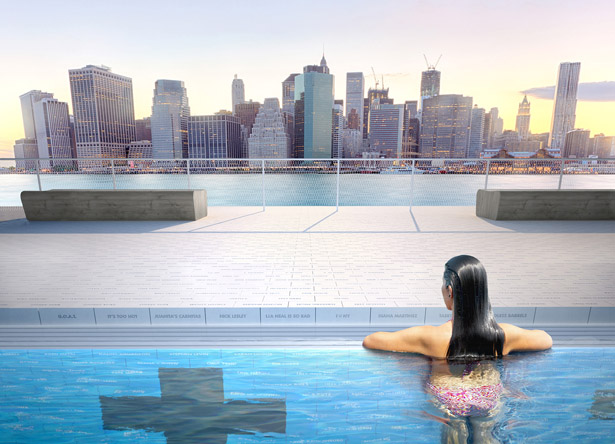 By backing up with project you would support the act of cleaning the river. This pool is able to clean up to ½ million gallons of river water every single day, so it's definitely a measurable contribution to the rivers of NYC. Whether you are a swimmer, bather, hanger outer, you would still be able to enjoy the pool. + POOL actually consists of 4 pools in one: a Kid's pool, Lap pool, Sports pool, and Lounge pool. This project would be an iconic shape in NYC.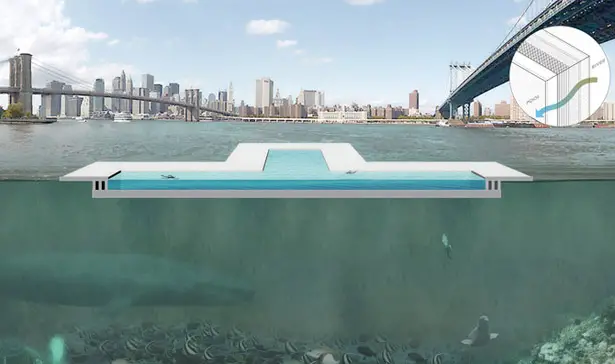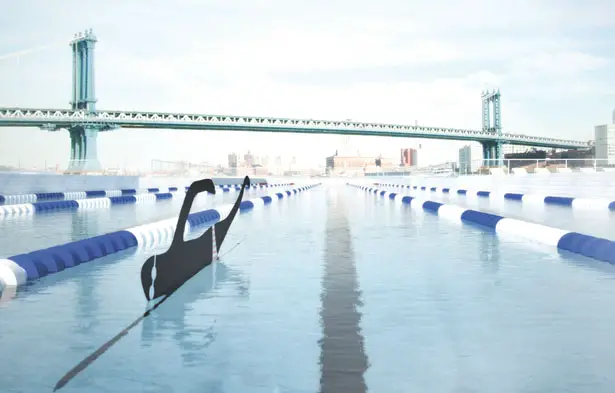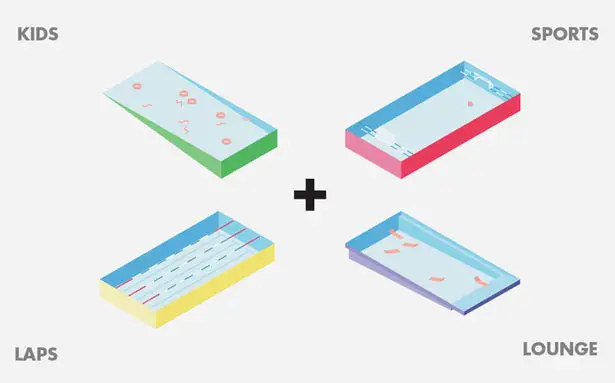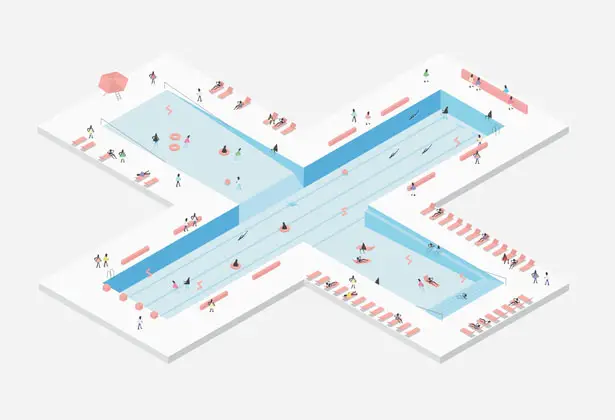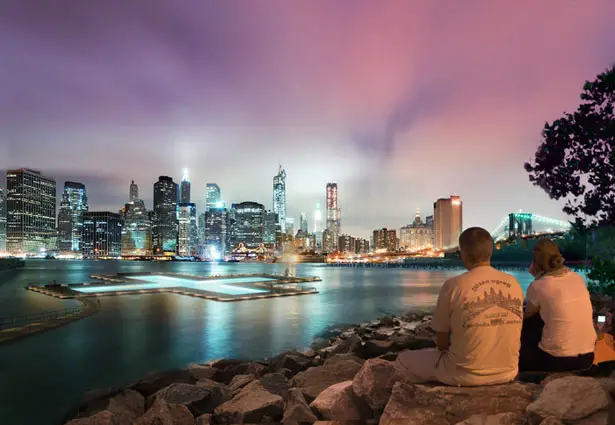 *Some of our stories include affiliate links. If you buy something through one of these links, we may earn an affiliate commission.