Inspired by aerospace design, Polestar O₂ Concept Electric Roadster has been designed to deliver the thrill of electric performance. It features aluminum unibody with mono-material interior, it is also equipped with a drone that helps you to record cinematic video of your adventure. It's an electric roadster that reclassifies the sports car, this time, no roof, no fumes, and no noise.
Polestar O₂ Electric Roadster is created not just to satisfy your desire, but it also introduces a new paradigm when it comes to sports car. It wants to demonstrate that premium materials, fun, and sustainable elements can be combined into one vehicle.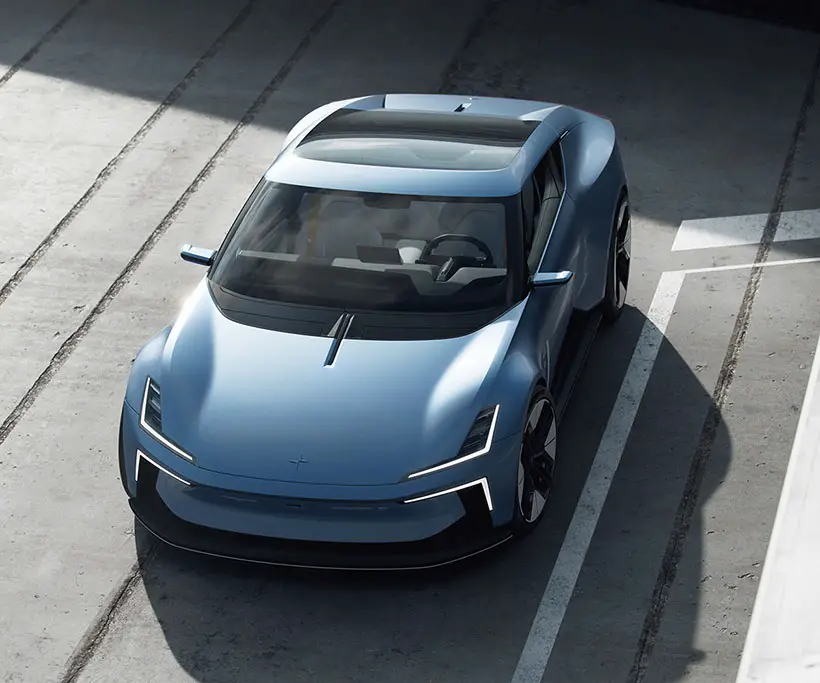 The exterior design of Polestar O₂ has been influenced by aerospace. It doesn't use outlandish wings or spoilers, the design team prefers to integrate aero ducts in the wheel arches and rear lights that double as air blades. Extremely light, stiff, and responsive, the unibody of O₂ is constructed from different grades of anodized aluminum then bonded by adhesive and oven cured, creating a favourable strength to weight ratio. Due to bonded aluminum, this method allows for more design flexibility to different wheelbases while maintaining the precision and detail-obsessed focus.
The interior features a contextualized infotainment system that adapts to driver's movements, 3D knit upholstery, woven flax panels, and other sustainable materials. Through the use of a single material base to build complex interior components, Polestar delivers premium look and feel without sacrificing recyclability.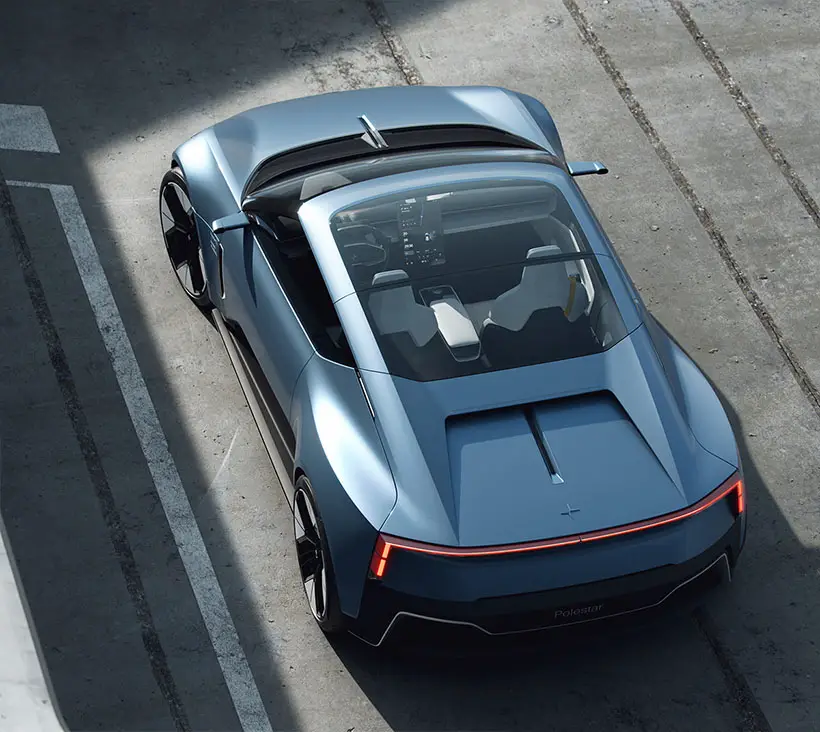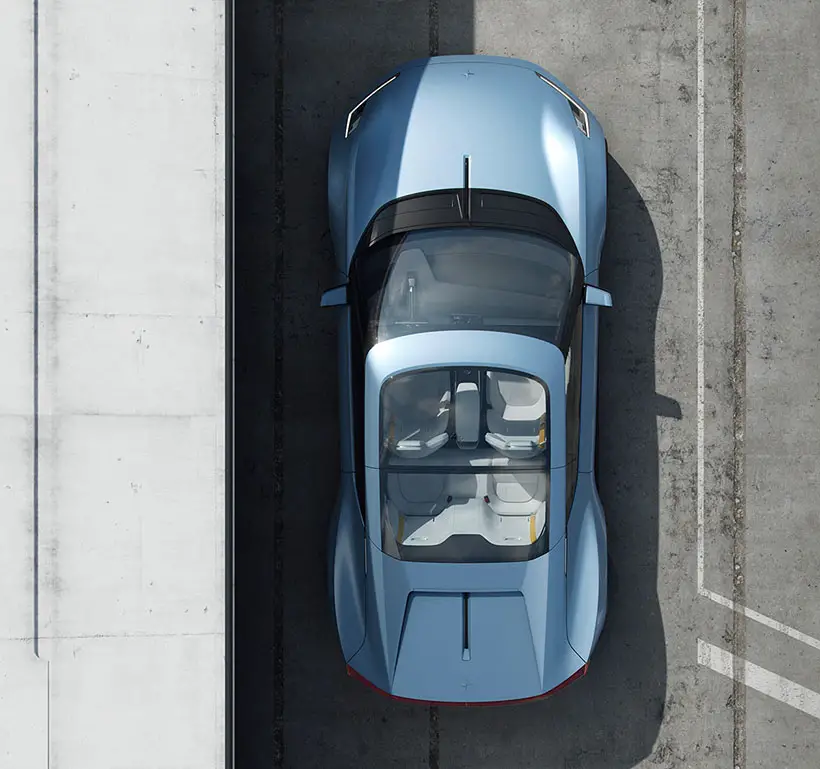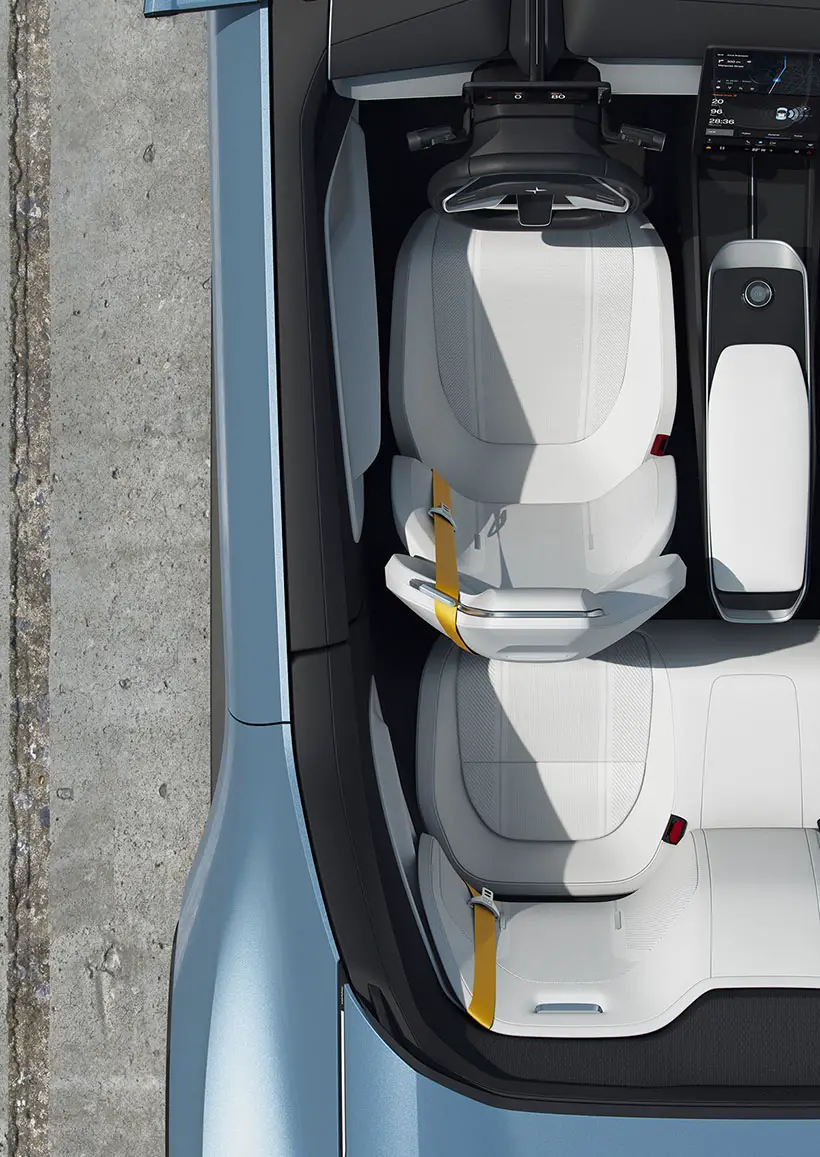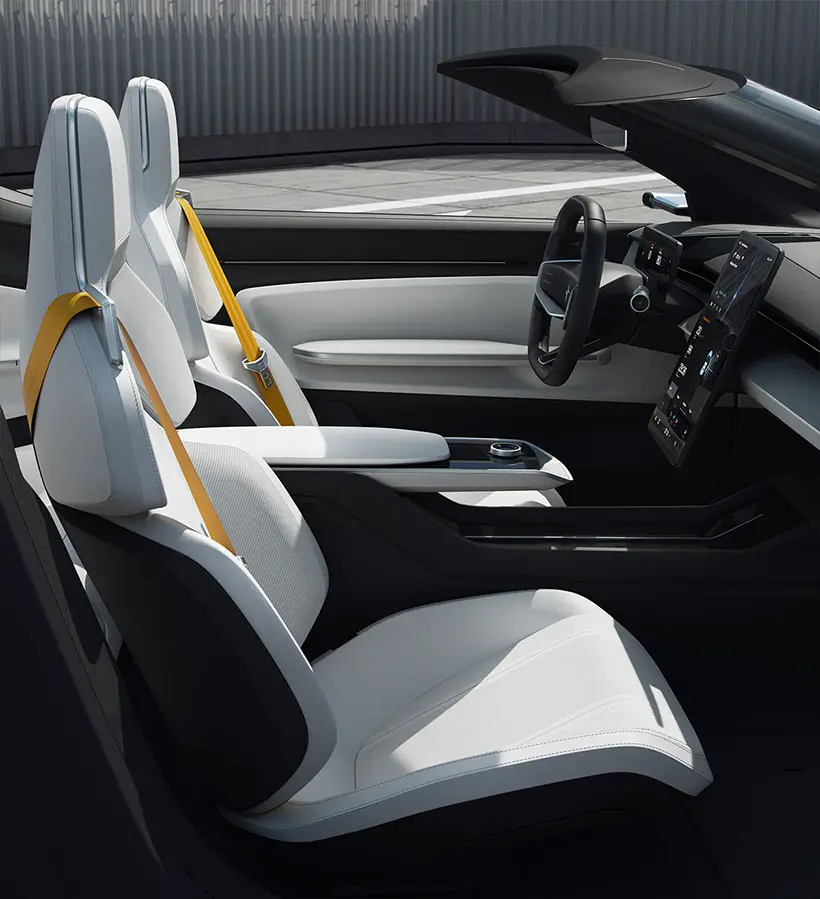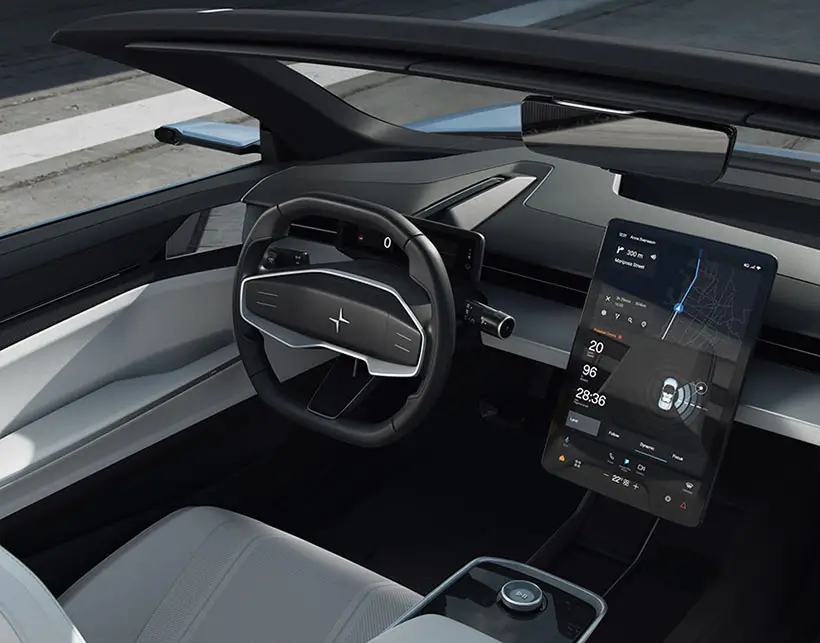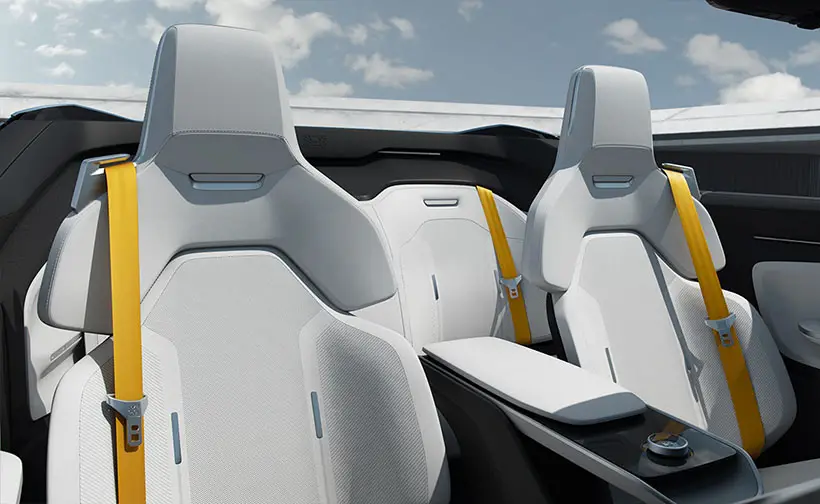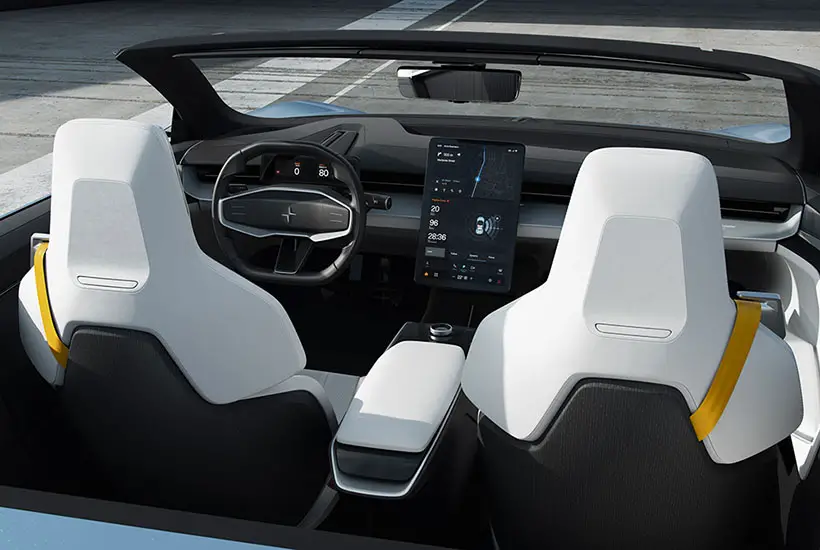 *Some of our stories include affiliate links. If you buy something through one of these links, we may earn an affiliate commission.