Polaris, a smart electric tripod head would help photographers to set perfect shooting angle with ease. It's an ideal device for landscape and nature photography, or perhaps astrophotography, it makes shooting efficient and uncomplicated. One cool feature of Polaris is that it can automatically render your photos that's usually required computer processing such as time-lapses, exposure bracketing and many more. Polaris wants to break technical boundaries traditional photographic tripods to become more progressive and smarter. You can remove unwanted objects or people from a photo, thanks to Scene Retouching feature, all you need to do is take several shots of same scene and Polaris would help remove unwanted people or objects from that photo. It basically generates a clean photo as if those tourists/objects were never there. [Pre-Order]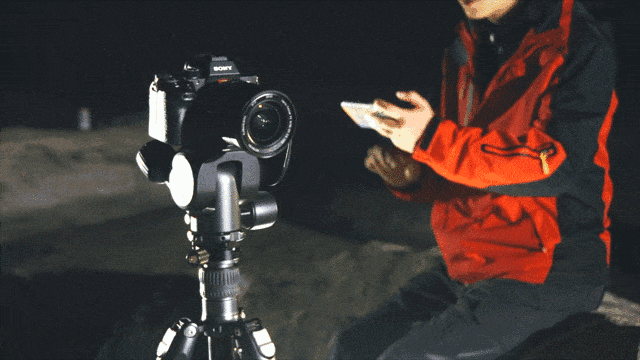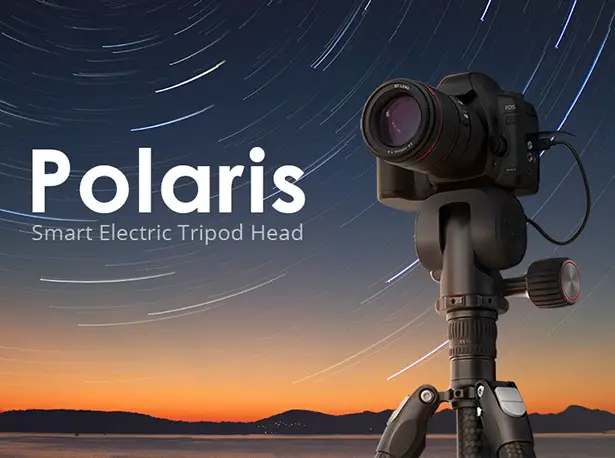 Capture the beautiful night sky with Polaris, it has built-in GPS, compass, and astromaps to move its head precisely to prevent tailing or streaks. This special feature allows you to capture great shots of Milky Way, adjusting your shots at any angle is also easy.
If you're having trouble in capturing a landscape or subject with a day-to-night timelapse, now, you can use "Holy Grail" mode. So instead of sitting next to your camera all day and night, checking and adjusting exposure, this mode would automatically analyze every photo and adjust exposure between every shot, no need any manual work. Polaris electric tripod head uses your camera's autofocus abilities to the max, its smart controller helps you to take photos with different focal points, the Artificial Intelligent synthesizes these photos without blur.
Basically, Polaris is more than just electric tripod head or camera controller. This device combines rotation capabilities of geared heads with AI and ability to remotely control and program shooting parameters. It means that the head movements can be pre-programmed, camera settings can be tuned during rotation to get you perfect shot. The app would help you set everything up to get you the exact shot you want to capture quick and hassle-free. You can relax and stay away from the camera for a while. [Pre-Order]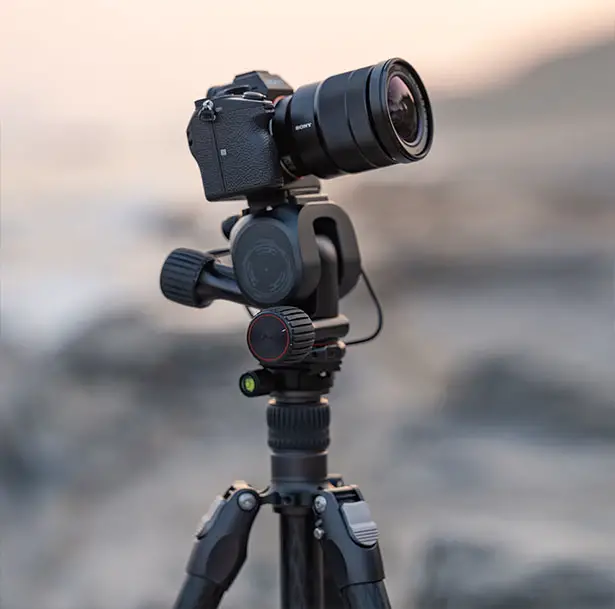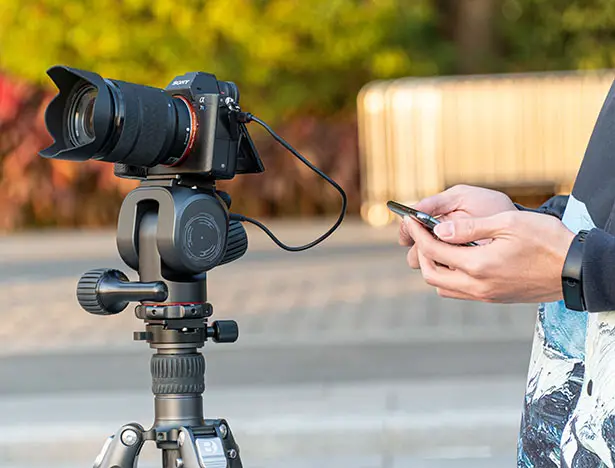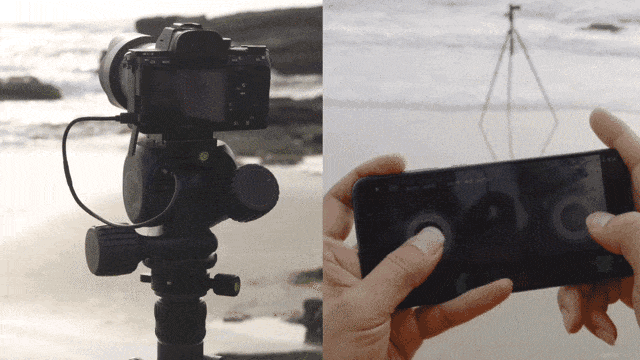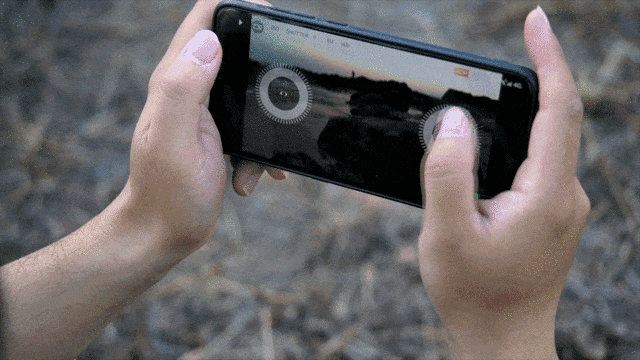 *Some of our stories include affiliate links. If you buy something through one of these links, we may earn an affiliate commission.