Claim to be the smallest wireless scanner in the world, PocketScan is just a bit bigger than a standard business card and ultra light. It's a compact, smart, and easy to use device, a nice companion on-the-go for your Tablet, Macbook, laptop, smartphone, or other gadgets. You can easily scan anything of any size, even those giant paintings or drawings that don't fit in old fashioned scanner. This device is equipped with patented real-time image processing software, it's a powerful application that allows you to create beautiful scans and turns any text or tables magically into editable content, amazing isn't it?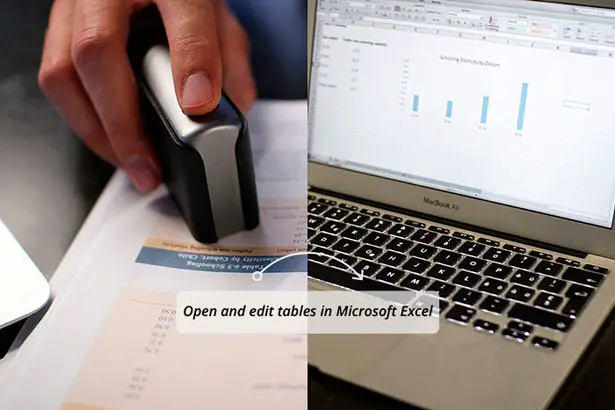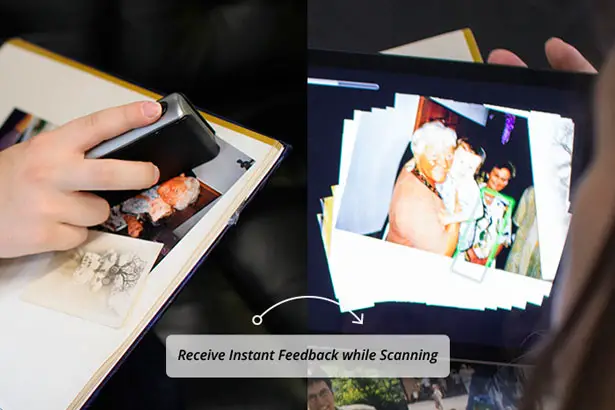 PocketScan aims to become the fastest scanner that always works, simply press a button to start the scan. Anything that you scan is wirelessly transmitted and displayed on the screen in real time, the sophisticated illumination allows this device to work in both bright or low light environments yet still produce clear, consistent, and high quality images.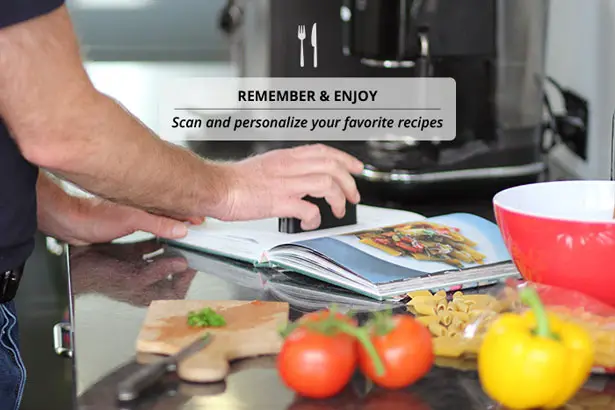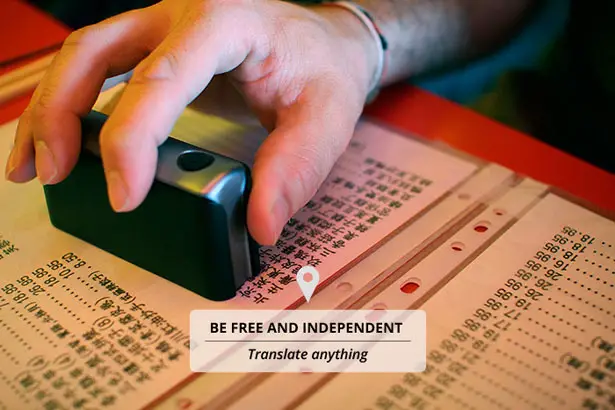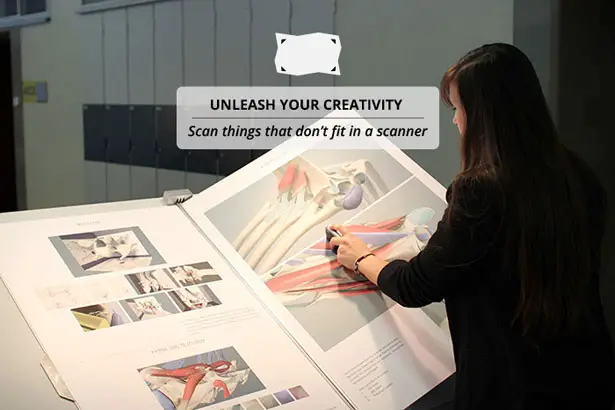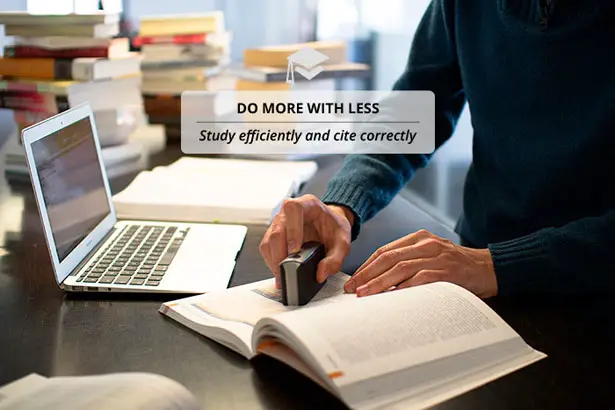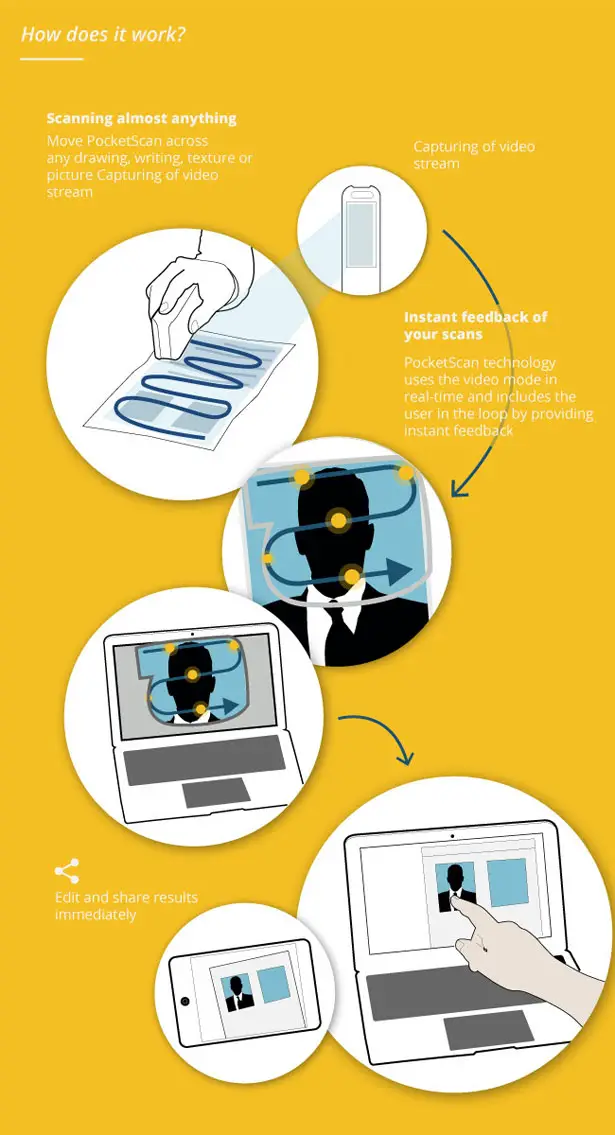 *Some of our stories include affiliate links. If you buy something through one of these links, we may earn an affiliate commission.