Pocket Gym, just like its name suggest, this project is a concept home exercise equipment that can be installed just about anywhere. Majority home gym equipment on the market today tend to be bulky, most often than not, adjusting the weight resistance can be complicated. Furthermore, when you are in a state of exhaustion, training alone without any partner can be dangerous as well. Pocket Gym concept aims to eliminate that issue, the compact size makes it convenient to carry around in your pocket.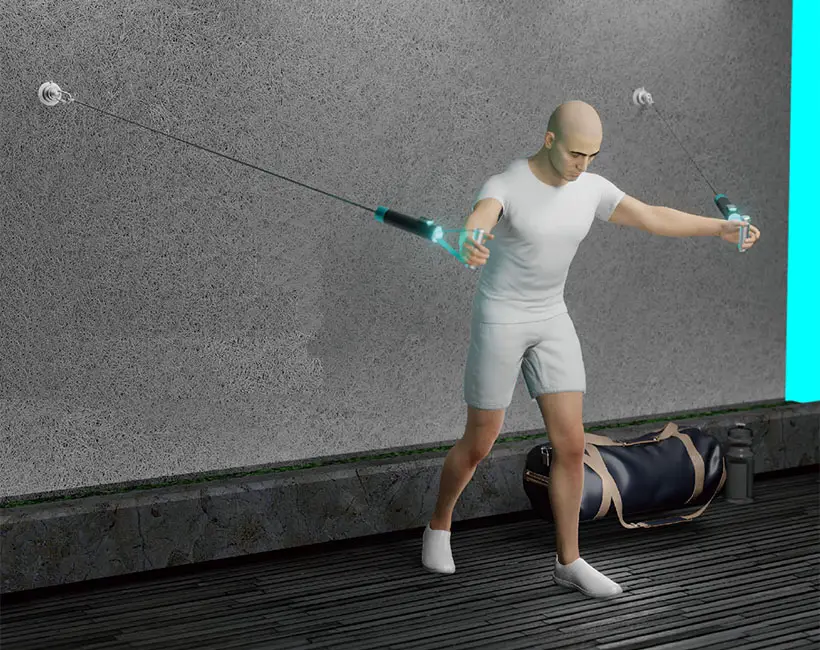 Teng Xuemiao and Yu Dikai have come up with a plug-and-play resistance control module for Pocket Gym. It provides a wide range of training extensions with instant feedback on your mobile app or pocket screen. Even when you don't know where to start, Pocket Gym would suggest a proper place for training anywhere, at any time. It's a reliable home gym equipment for an effective workout. Simply find a flat surface for you to exercise, Pocket Gym would transform into your personal gym.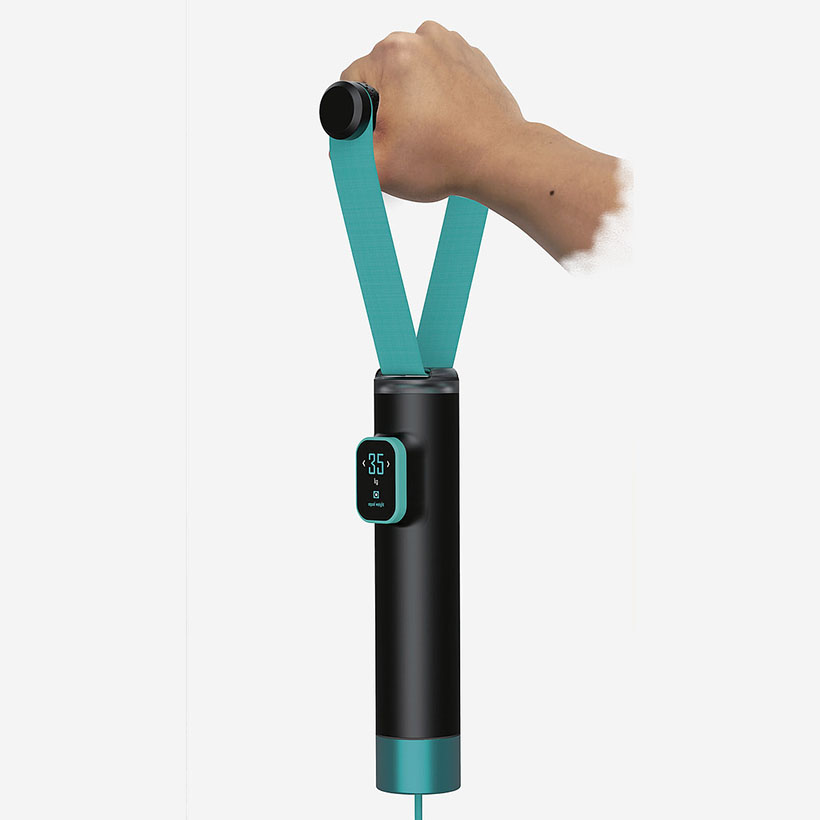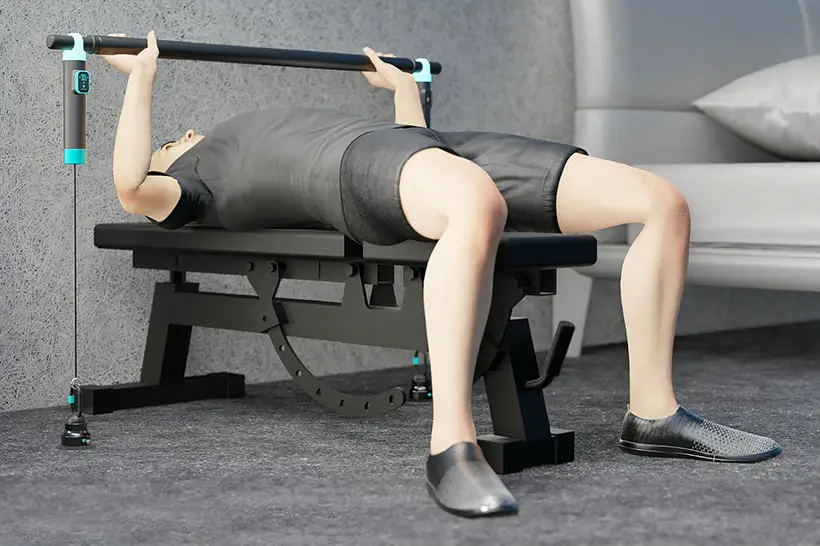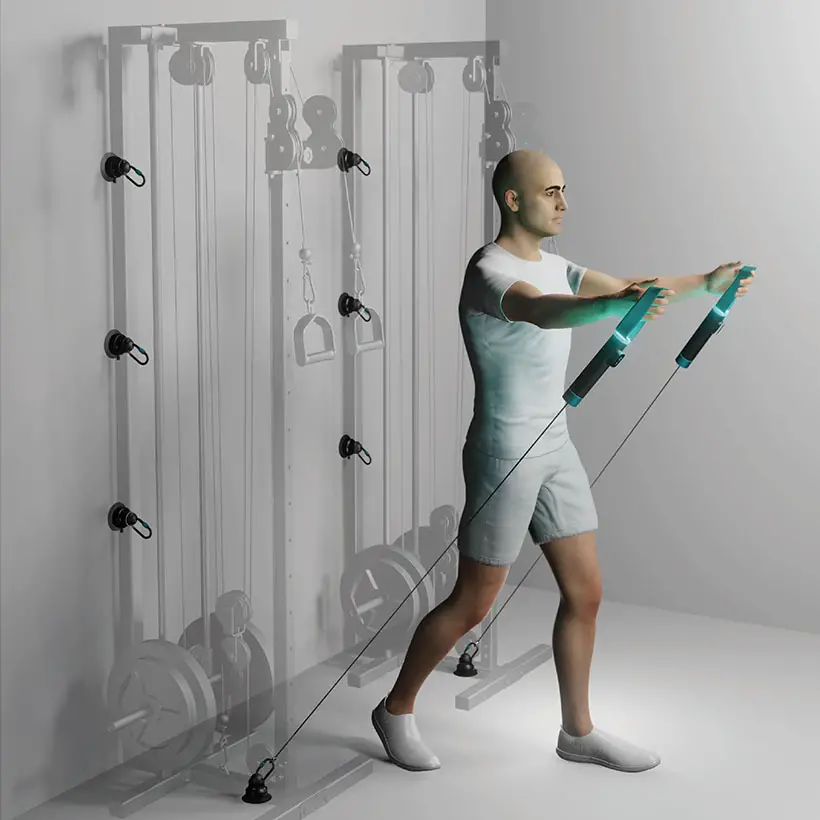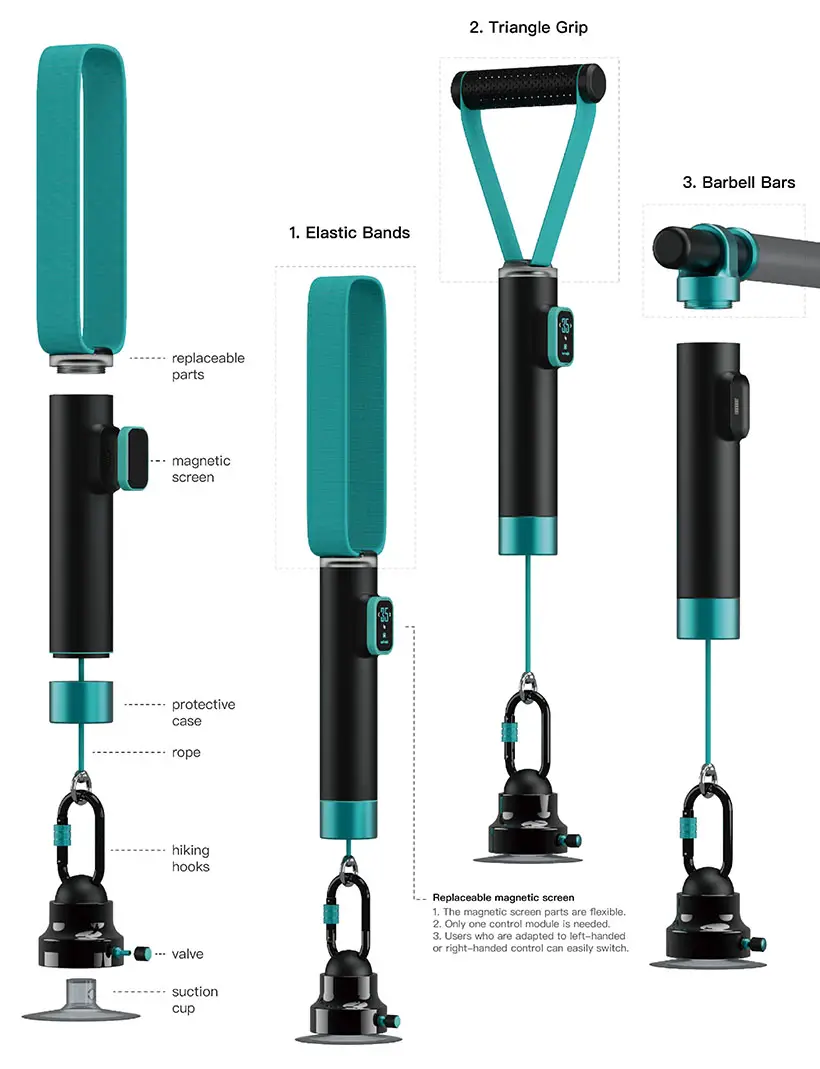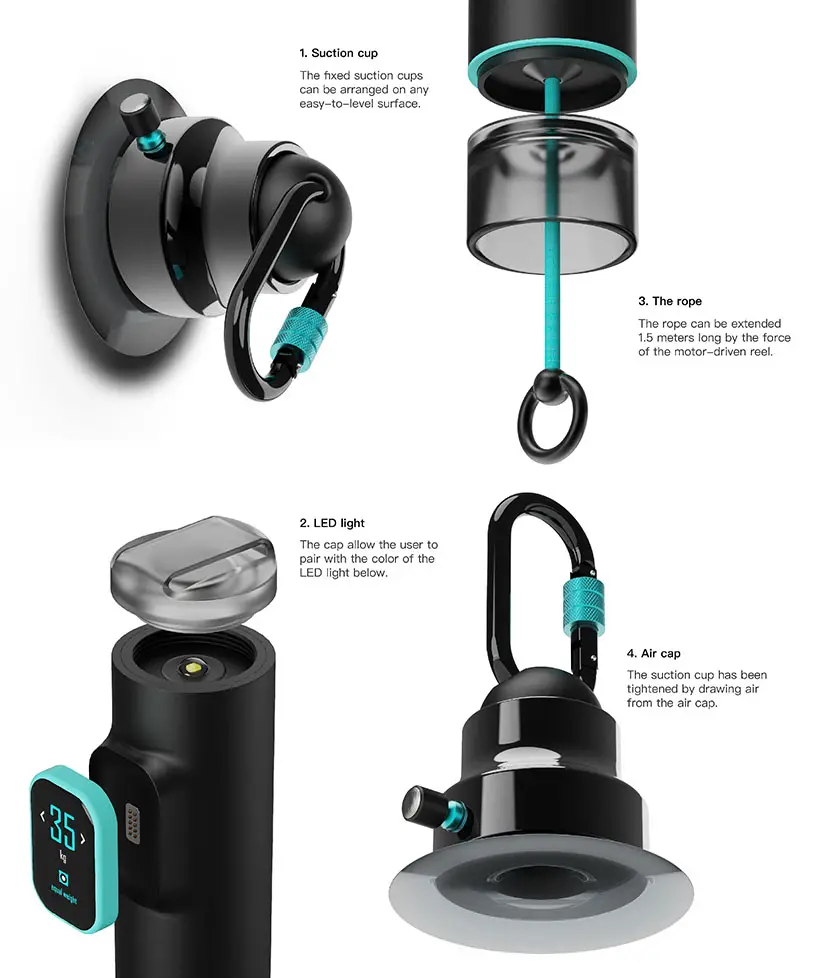 *Some of our stories include affiliate links. If you buy something through one of these links, we may earn an affiliate commission.