Based primarily on solar energy is the new PLUG community vehicle design – an integral part of the communication system between individuals who posses Peugeot and a transportation bought by would-be users. For caution's sake, Plug features an electricity recharging station. Plug can be operated manually for personal mobility or through remote control. The exclusive auto-navigation system makes it possible to get information about the entire city's present situation.
Designer : Minchul Kim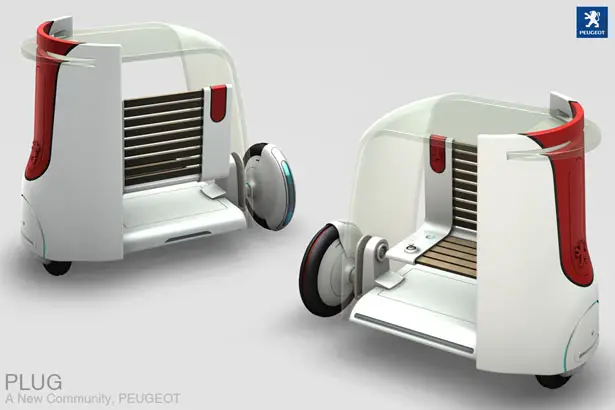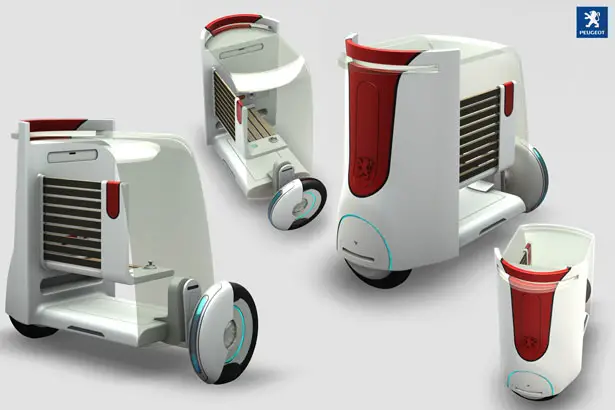 Besides serving as a mere transportation vehicle, Plug, controlled by solar plus electric energy is a new way of communication, which helps users share information effectively. Furthermore, Plug features artificial intelligence system that lets one to avail new information and get to know the same via user's information. In addition to this, 'Plug' builds the record for the new community, by analyzing and formulating the infrastructure and information, which plug already has. Plug is not a mere vehicle that is meant for transportation alone. However, people can use this as a bench to rest. PLUG Community Vehicle Design is purely intended for interchanging as well as sharing the data with every user.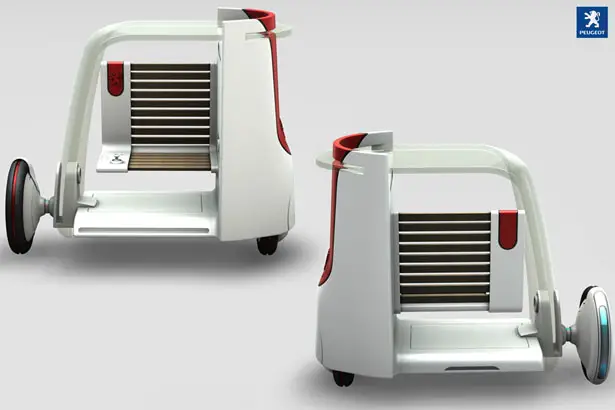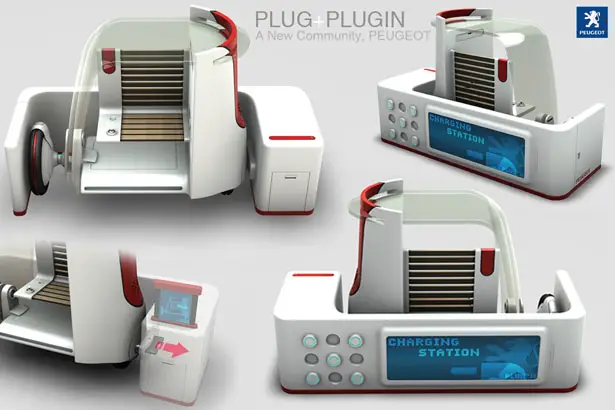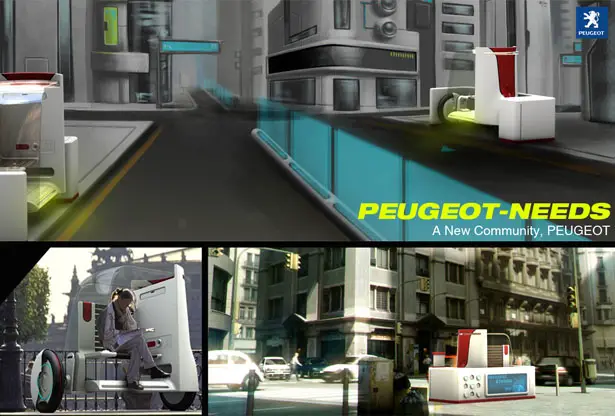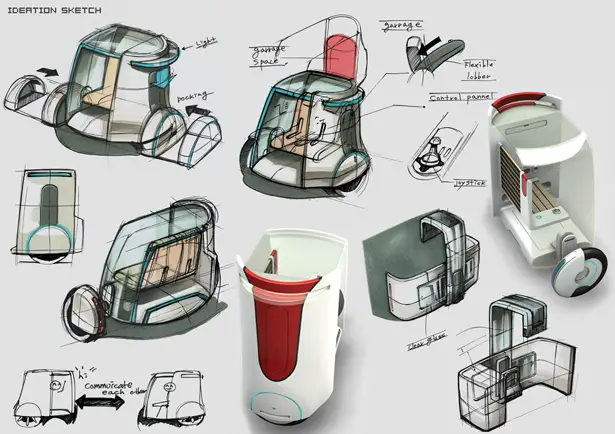 *Some of our stories include affiliate links. If you buy something through one of these links, we may earn an affiliate commission.