Plastc Card could be the future of payment tool, you can get rid of those 10 cards you have in your wallet with this single card. We are in an exciting era where technology progresses so rapidly, it changes the way we communicate, socializing, gaming, having fun, and of course, soon, the way we pay for stuff. This cool project brings all your cards into one sophisticated device, electronic card with e-ink touchscreen.
Plastc Card aims to help you pay anything you want, the magnetic stripe and barcode display allow this card to work in all places you usually buy your needs. It also has NFC, Chip, and PIN features for software update. It's pretty powerful technology that keeps your information, the one million dollar question would be: is it safe?
Designer : Ryan Marquis and Mark Stubbs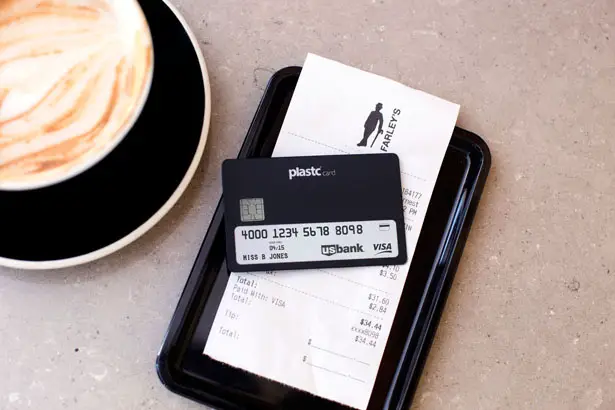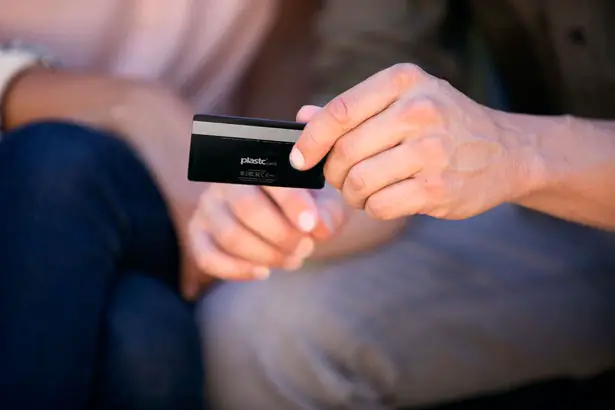 Plastc's technology protects your information to allow you to pay with confidence, the magnetic stripe and NFC chip don't work until you select your card, thus, preventing any fraudulent activity. This card comes with photo ID, secure card PIN, "Return Me" mode, proximity alerts. You can download the companion app to quickly swap out cards, track your spending, or account balances.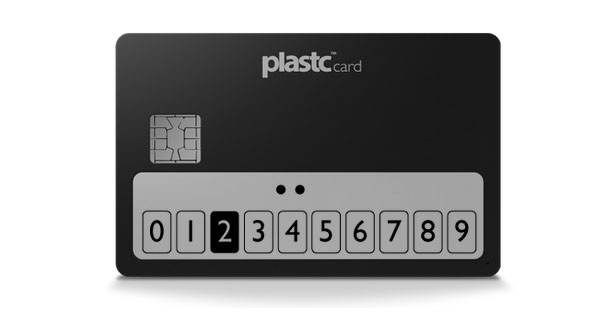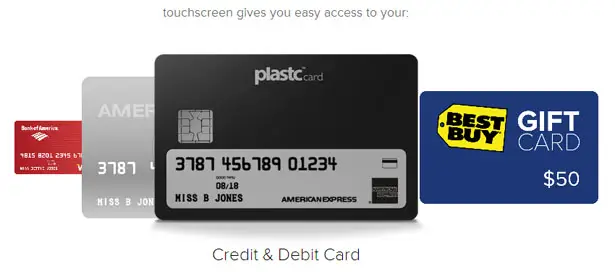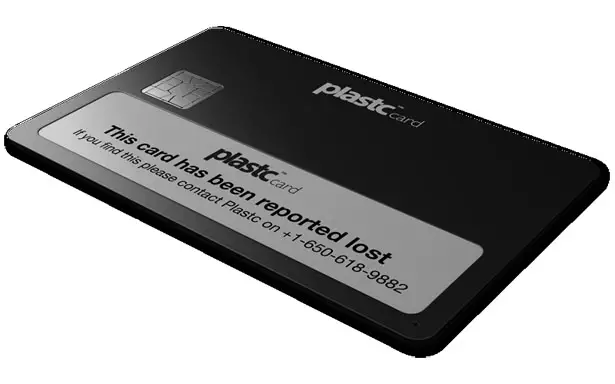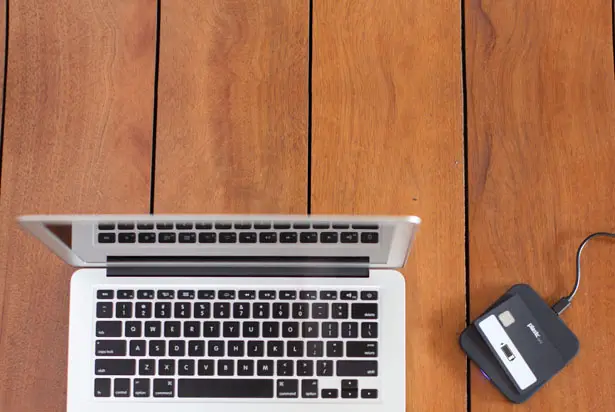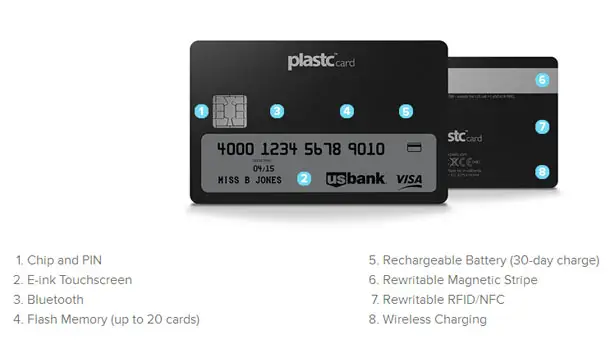 *Some of our stories include affiliate links. If you buy something through one of these links, we may earn an affiliate commission.