Communication is the driving force by which we are leading our lives today. Just as the watches, jewelry, and eye wear are all making fashion statements, communication devices too are joining this category. Welcome to Plantronics Versa, a concept design by One & Co. This is a future concept wireless headsets that define the way we communicate in future though it looks more like a ear mounted pen holder!
Well this wireless headset looks cool and uses the Bluetooth technology to connect to the mobile phone and RF to connect to the actual ear buds. So technologically this sounds a cool concept.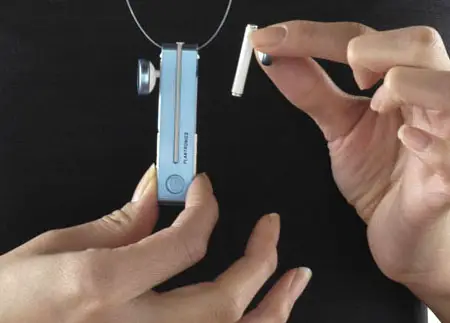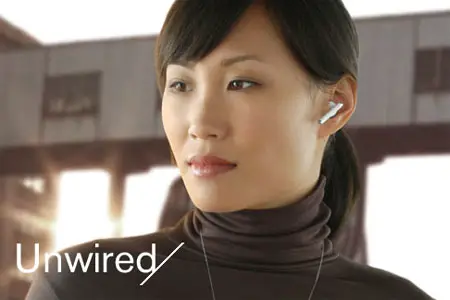 Targeting various market segments Plantronics Versa comes in different shapes and sizes for men and women and teenagers! Well for men it is long, slim and metallic targeting the gizmo flashing man. While for women, it is in the form of a chrome necklace thus encouraging it to be more of ornamental value. While for the teenagers it's a colored combo of necklace and clip made of anodized aluminum (whatever that is). As per plantronics, the device can be launched within next two years. So shouldn't be long when you catch hold of this one gadget in your hands.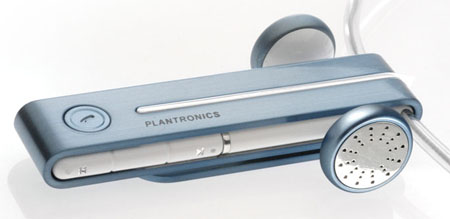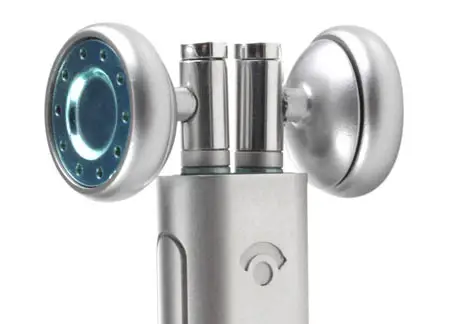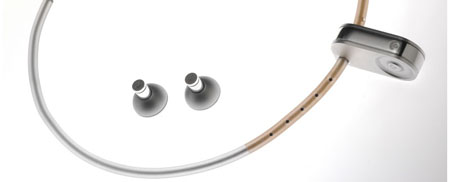 Designer : One & Co
*Some of our stories include affiliate links. If you buy something through one of these links, we may earn an affiliate commission.