PlanetSolar boat set sail from Monaco at September 27th, 2010 to travel around the world using exclusively solar energy. The team has completed the journey and crossing the finish line back in Monaco, this means they are the world's first solar-powered catamaran that travels around the world in 585 days, 28 countries, 3 oceans and 11 seas.
This month, this boat has set out for a new adventure, sailing coast to coast in Mediterranean sea. Currently, it has visited Barcelona, Mallorca, Spain. All visitors are invited to explore this innovative solar-powered boat in person. If you want, you can catch it at Cagliari through July 30th, 2012. Designed and crafted for more than 8 years, the PlanetSolar project was started in 2004 by Raphaël Domjan, a Swiss explorer, funded by Immo Ströher, a German entrepreneur, and directed by Craig Loomes, a New Zealand designer.
Designer : PlanetSolar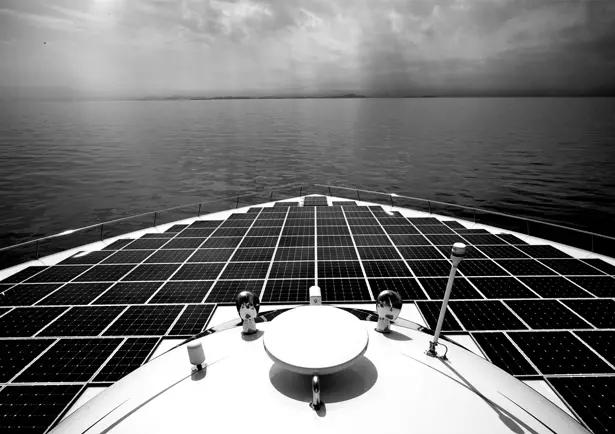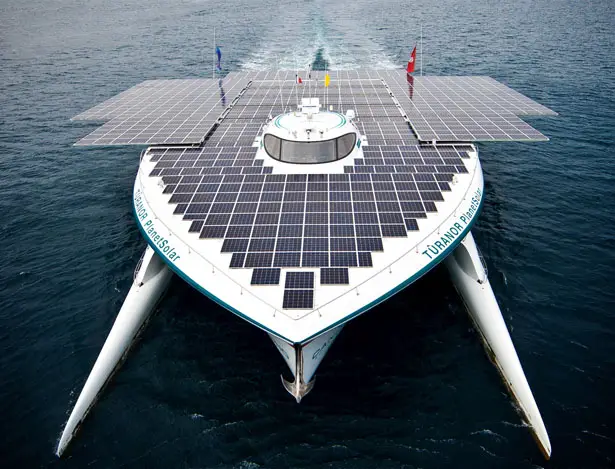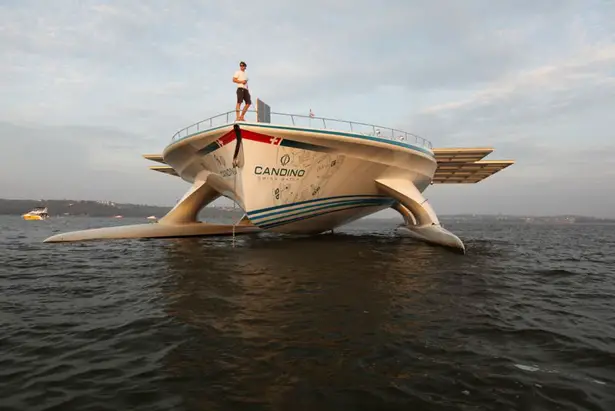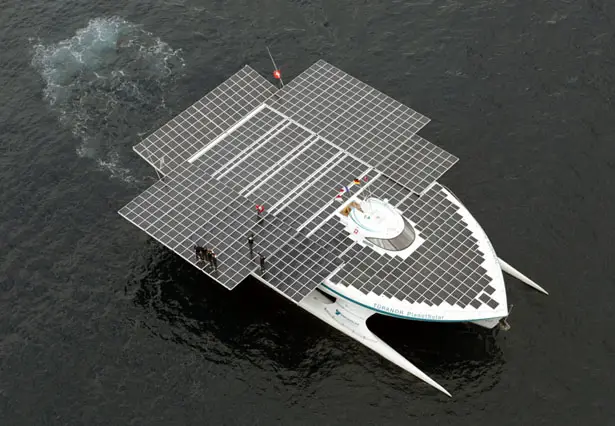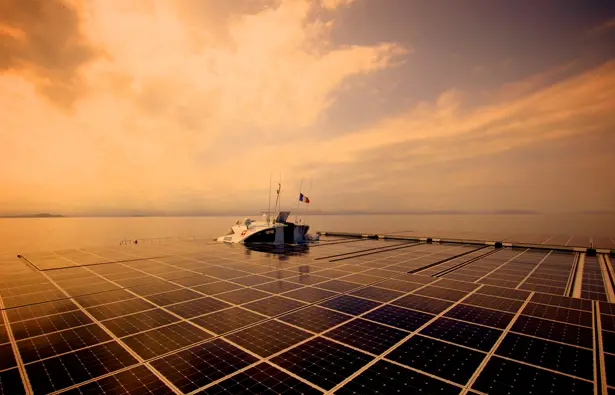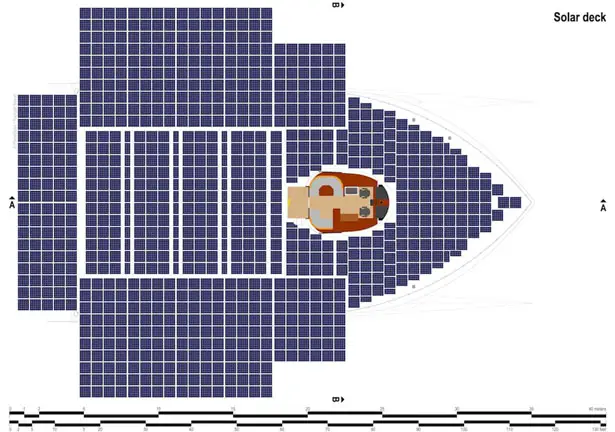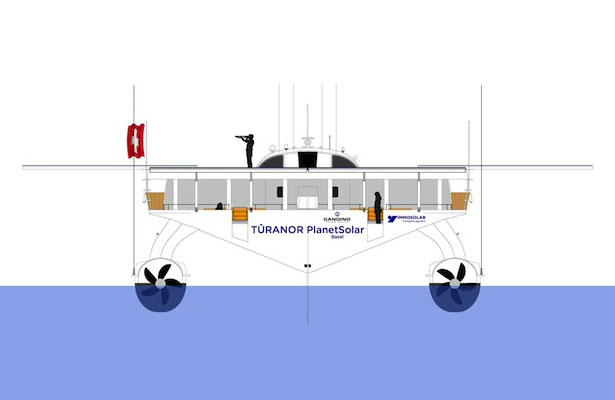 *Some of our stories include affiliate links. If you buy something through one of these links, we may earn an affiliate commission.