Placo Kids Furniture Design is a concept project based on a conventional cabinet that moves in all directions, just like a box that goes along with children with their activities. Placo has been designed to keep personal items, from books, lunchboxes, backpacks, just everyday school essentials. It's a nice addition to your kid's room or playroom.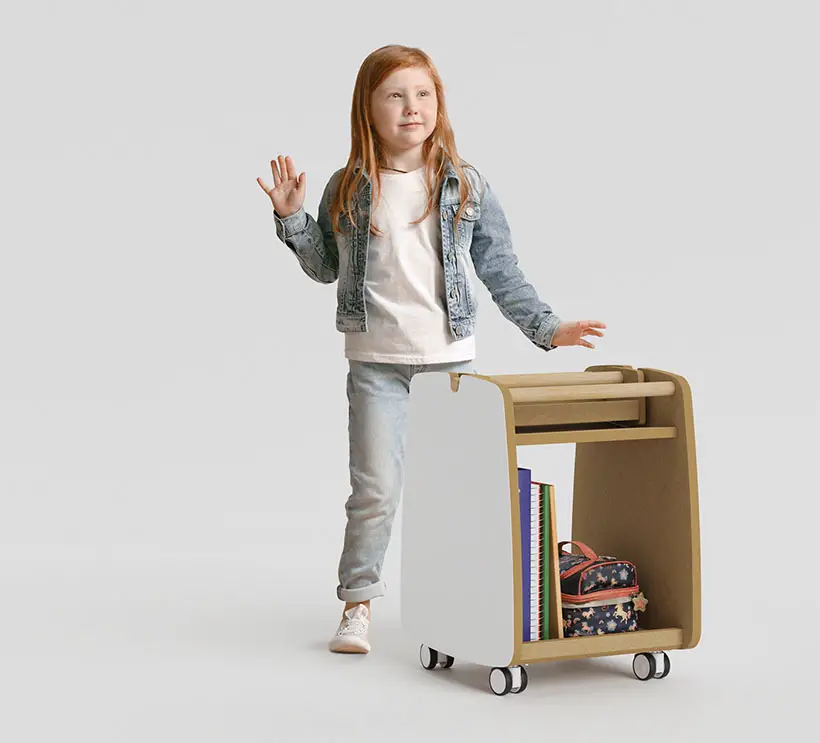 The top of Placo comes with a shelf which is slightly tilted in two directions. Designed by Pedro Machado, Pedro Travassos, and Mariana Nogueira, Placo Furniture is designed with two wooden bars the top where little hands can easily push or pull wherever they go.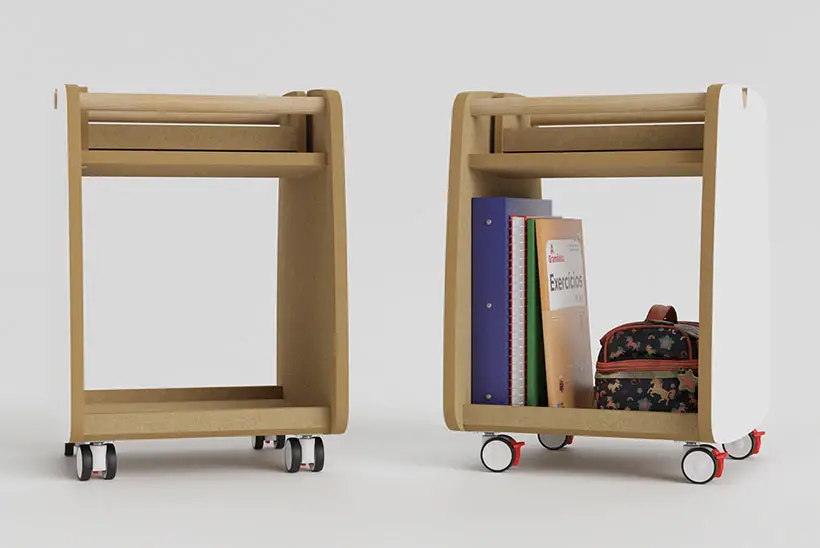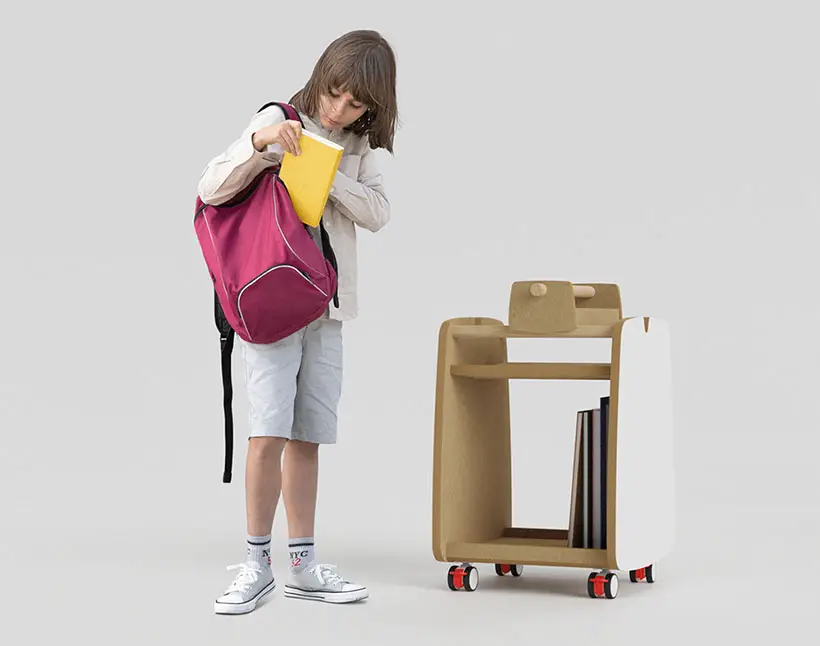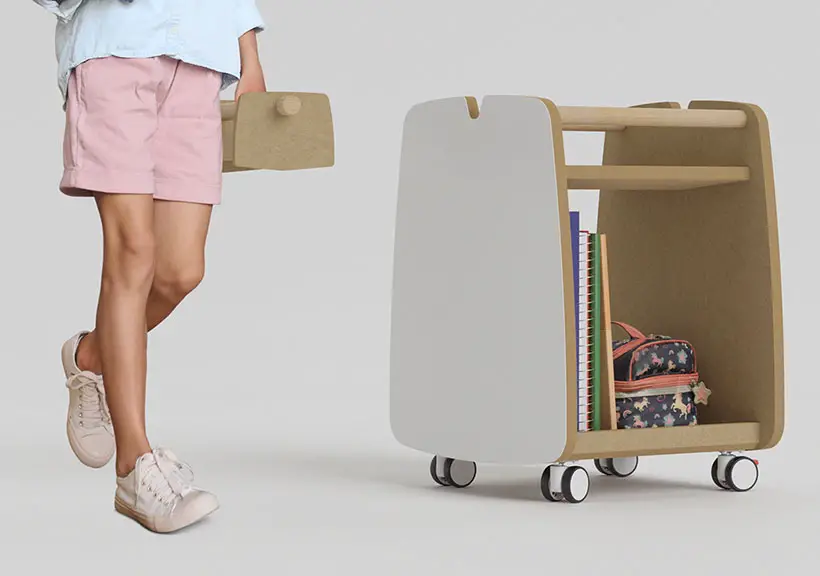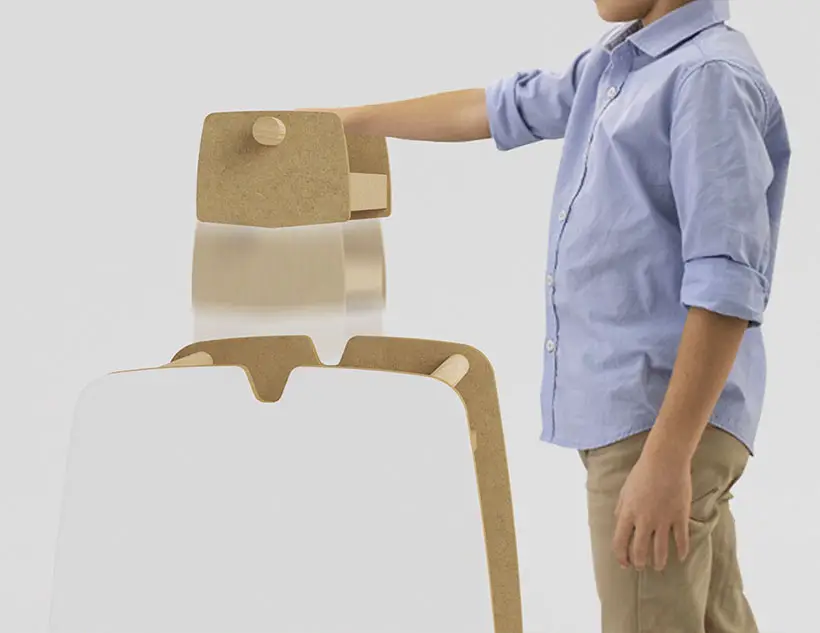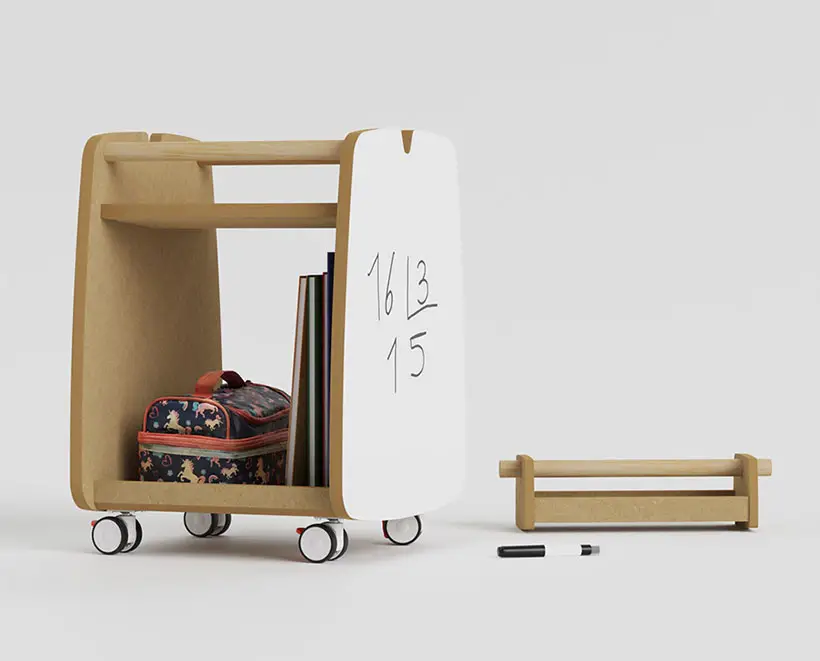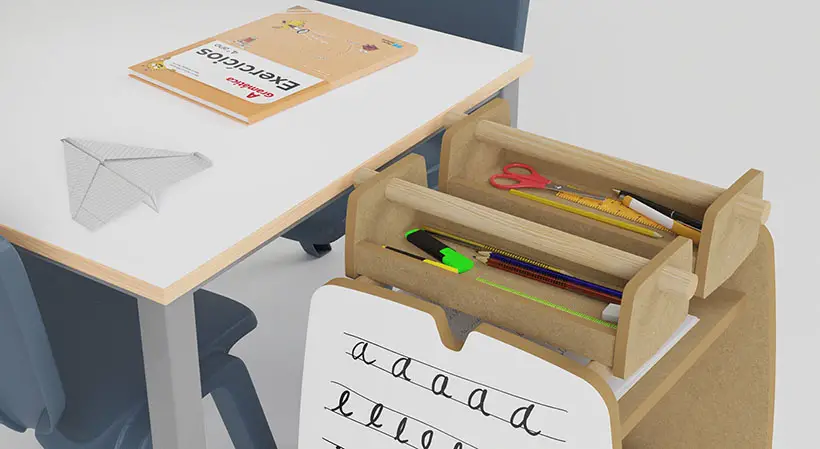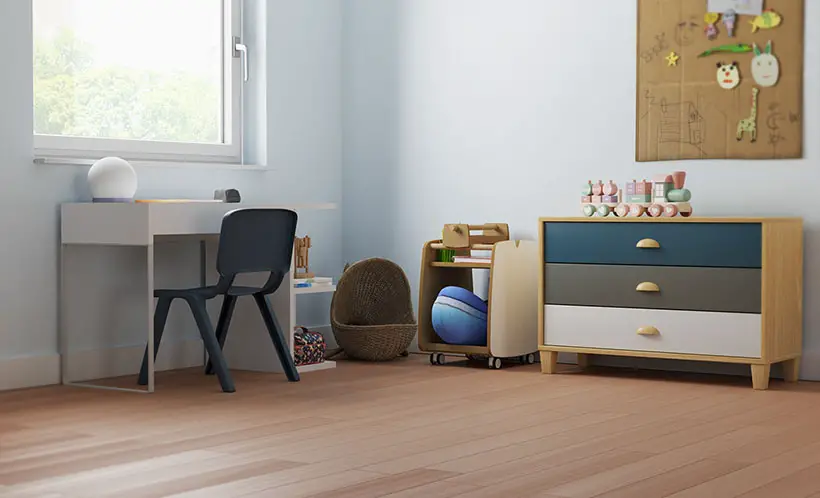 *Some of our stories include affiliate links. If you buy something through one of these links, we may earn an affiliate commission.