PiXLIGHT is an alternative from heavy camera speedlight. It's an innovative, lightweight and portable speedlight flash for photography lovers, it syncs with your smartphone or any professional cameras. Deploy and undeploy PiXLIGHT in an instant, you can add cool lighting to your photo shooting sessions, it helps really well especially under low light vision. Regardless your level of photography skills, you can use this product for just any type of photography genres, from food to fashion. Even when you don't have your bulky, professional camera with you, just use your smartphone.
Weighing at just 3.5lbs, PiXLIGHT is 80 inches long when fully set up with the umbrella, and only at 12.6 inches when it is folded. [Pre-Order]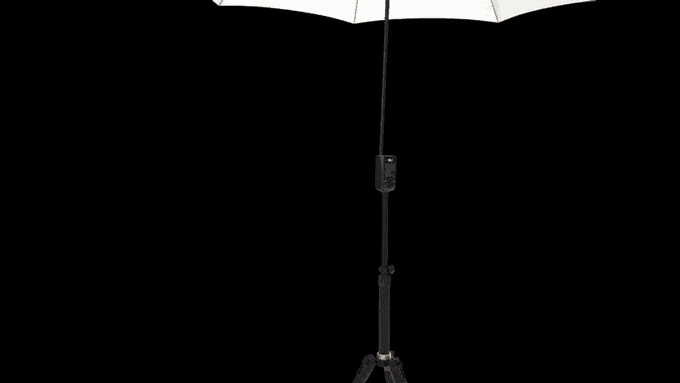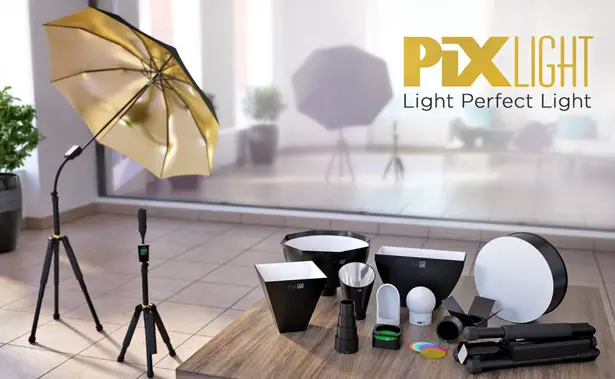 Battery powered PiXLIGHT can deliver up to 400 shots or four hours when fully charged. The cool thing is, you can also pair several of these speedlight flashes together to create optimum level of lighting. The flexible gooseneck tube comes with 360-degree swivel feature. You can take high quality photos wherever you are, no need to worry of carrying all heavy equipment. PiXLIGHT portable speedlight will come in handy for both professional and amateur photographer. [Pre-Order]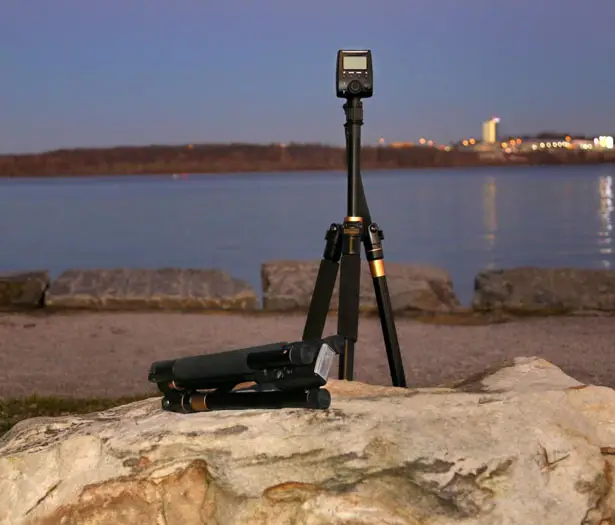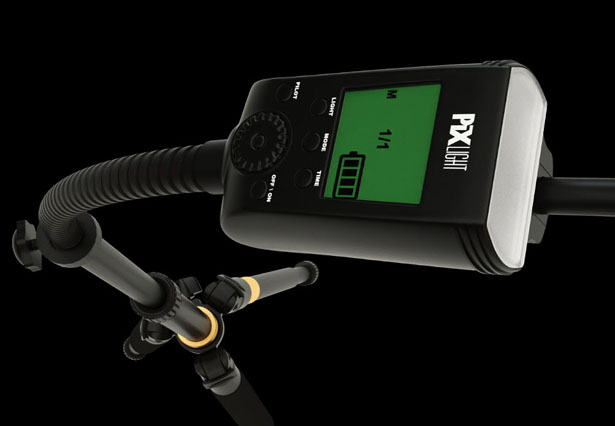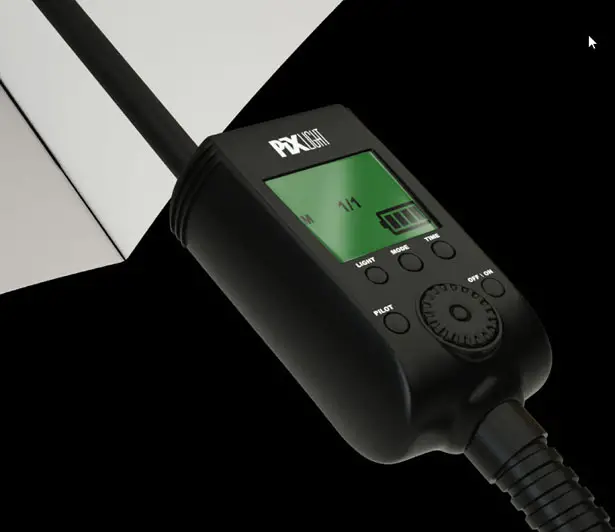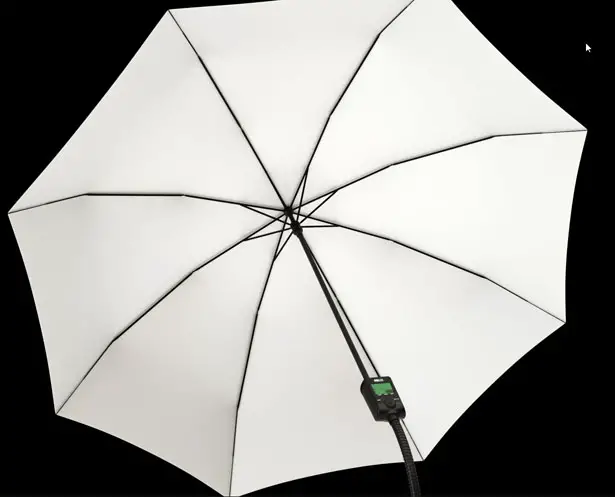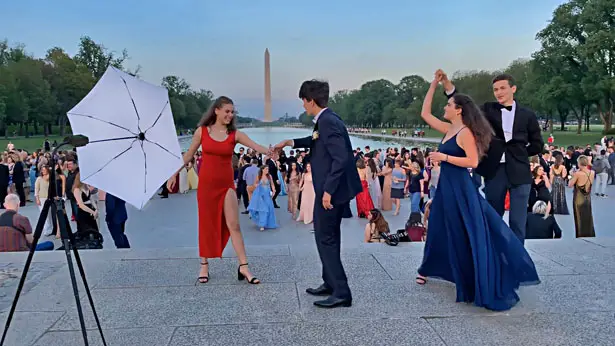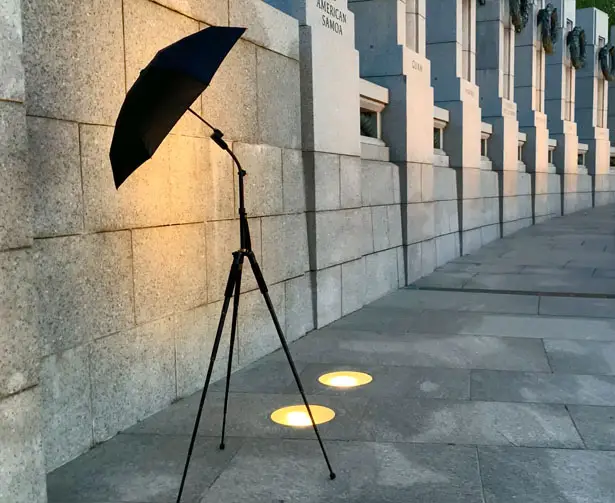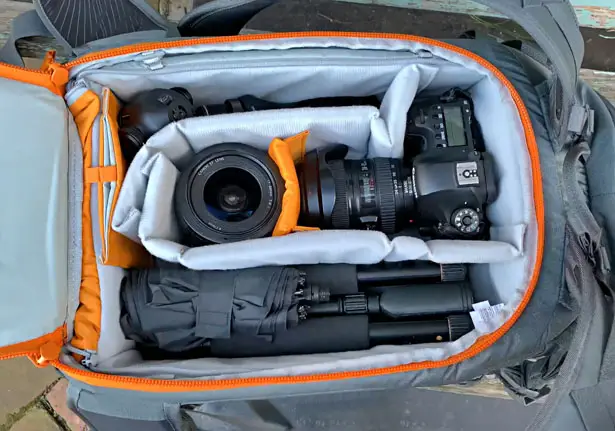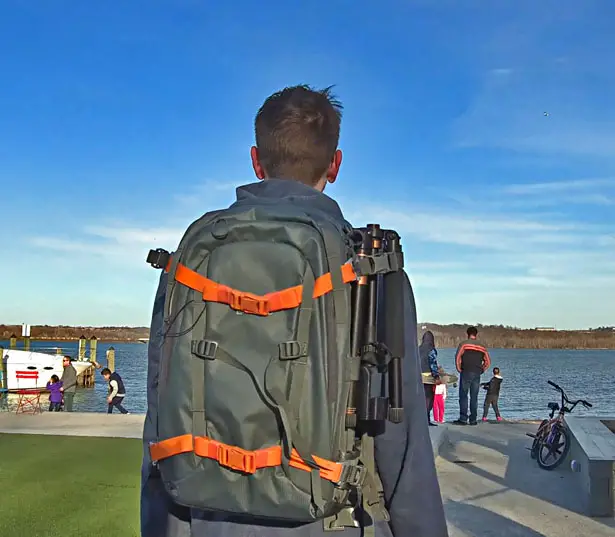 *Some of our stories include affiliate links. If you buy something through one of these links, we may earn an affiliate commission.