Well, just in case you haven't noticed, it seems like nowadays Germ Freak Club has gained many new members. Who's to blame? COVID-19!. This coronavirus is a wake up call for all of us to pay more attention to our health and cleanliness.
PhoneSoap Go is a new addition to PhoneSoap's UV sterilizer device series, it emits medical-grade UV lights to eliminate bacteria, viruses, and germs from your phone. At the same time, you can also recharge your device on train, plane, or wherever, it's a sterilizer and powerbank in one. Nowadays it's hard to live without our smartphone, no? Just want to remind you that this phone has become our third hand that we never wash. [Buy It Here]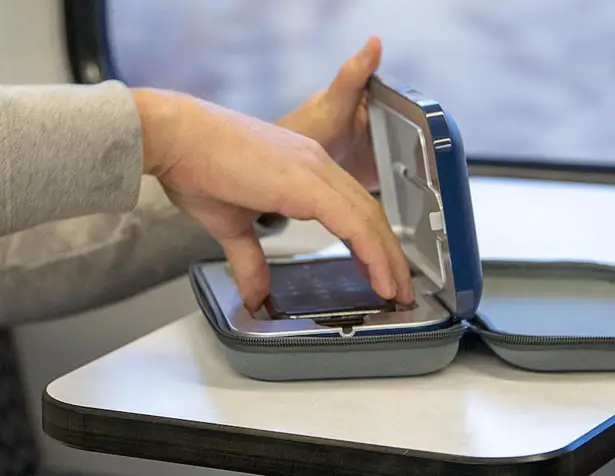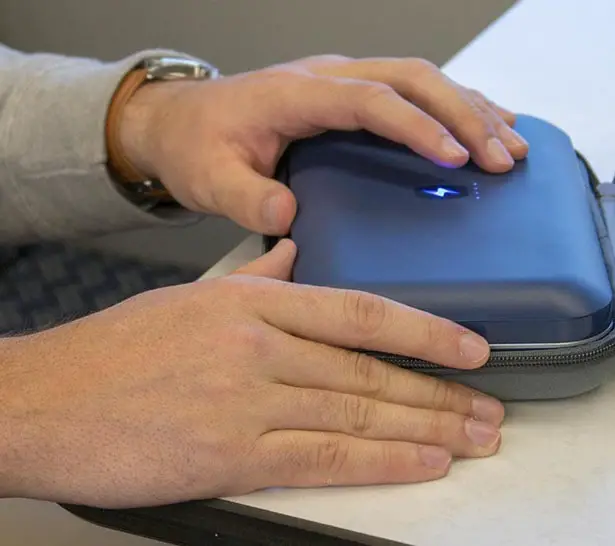 No liquid or chemicals needed, it uses UV-C technology to kill bacteria and germs from the surface of your phone. The lightbulbs are located on both top and bottom so that it provides 360-degree disinfection, reaching even tiny crevices. It takes just about 10 minutes to sterilize your phone, don't worry about overheating. There's a cool blue light indicator that turns on when the phone is sanitized and it shuts off when the process is done.
Created for those who always on-the-go, PhoneSoap Go is equipped with a battery that sustains up to four full charges of your smartphones or you can use it to sanitize your phone up to 45 times. This battery-powered sanitizer device has become the only portable cell phone charger that sanitize your phone while charging. [Buy It Here]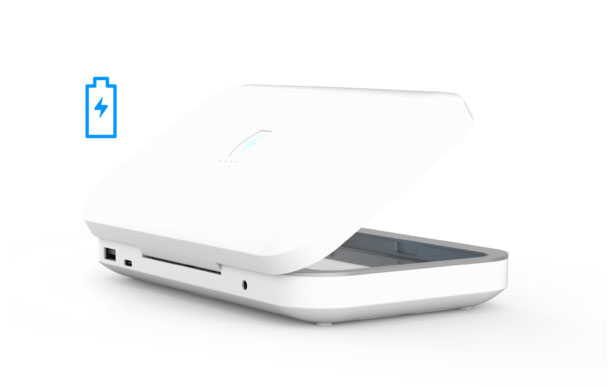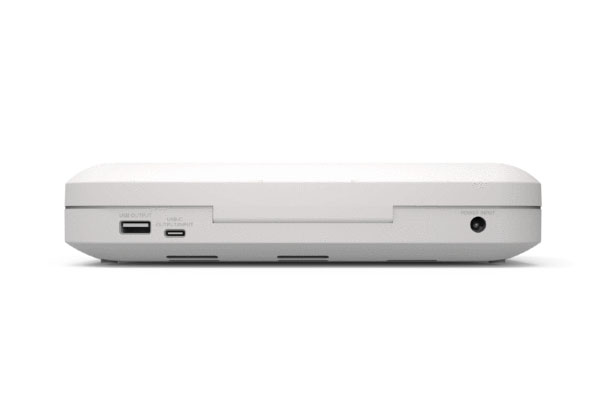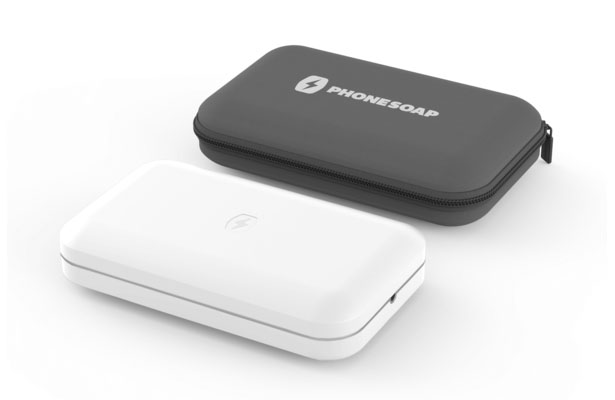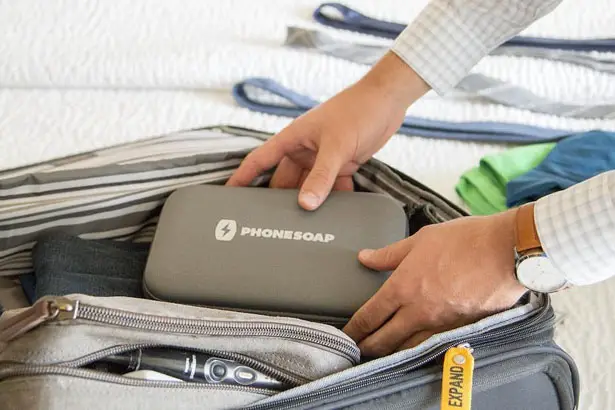 *Some of our stories include affiliate links. If you buy something through one of these links, we may earn an affiliate commission.