This phonebooth Island Solo is specially designed to provide a privacy when you need to have video conferences or important calls. It offers a small space of serenity when you have to work in a shared space, it compensates for the lack of meeting rooms. Similar to Framery One, this booth offers soundproof talk space. Due to an evolution of modern co-working spaces, professional meetings have been dematerialized and of course multiplied. However, it would be a bit hard when you need to have a virtual meeting in a coworking space, it's hard to concentrate, reducing your productivity.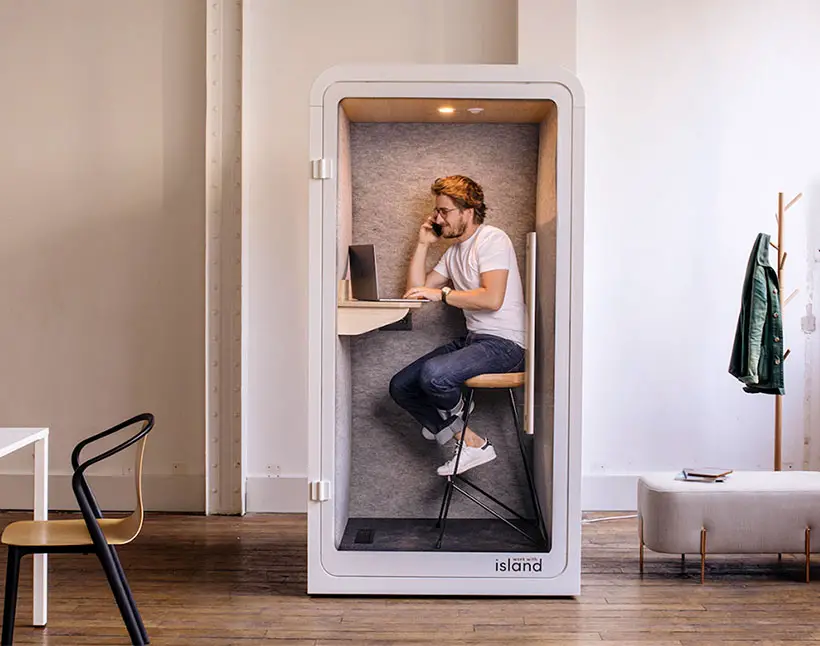 Designed for WorkWithIsland , Island Solo Booth by Storm Studio wants to provide you with a nice and soundproof space for a calmness during a video conference or calls. It's basically inspired by our classic phone booth and through creative thinking, it's possible to embed it in today's offices. By taking account of current and future uses, each booth comes with modern interior and several furniture and accessories for both thermal and auditory comfort.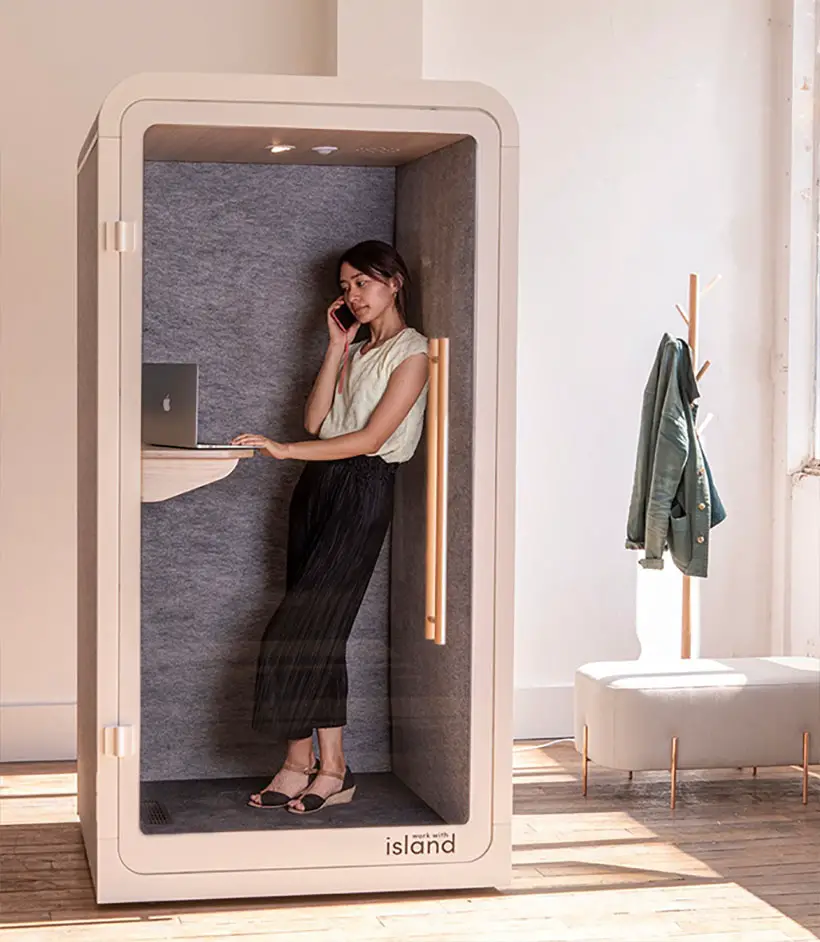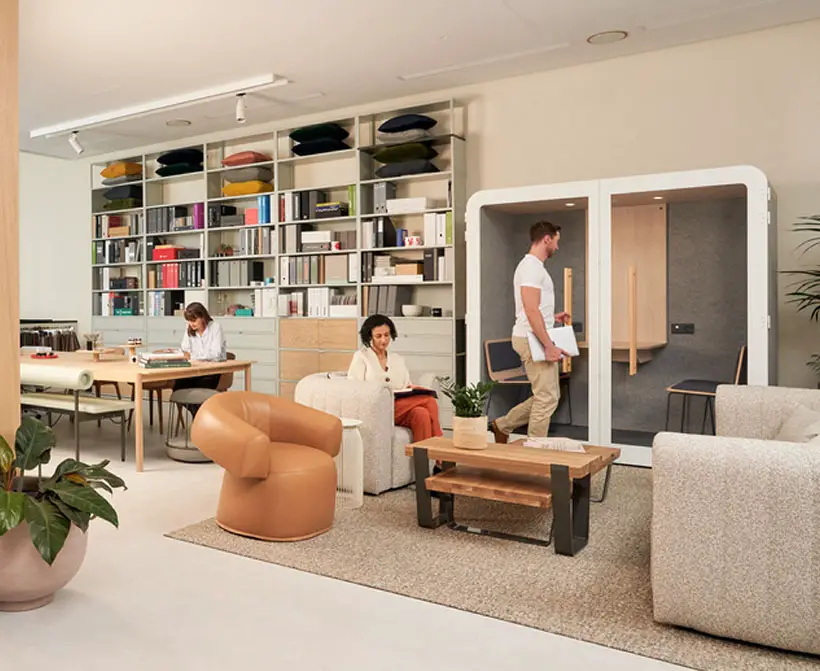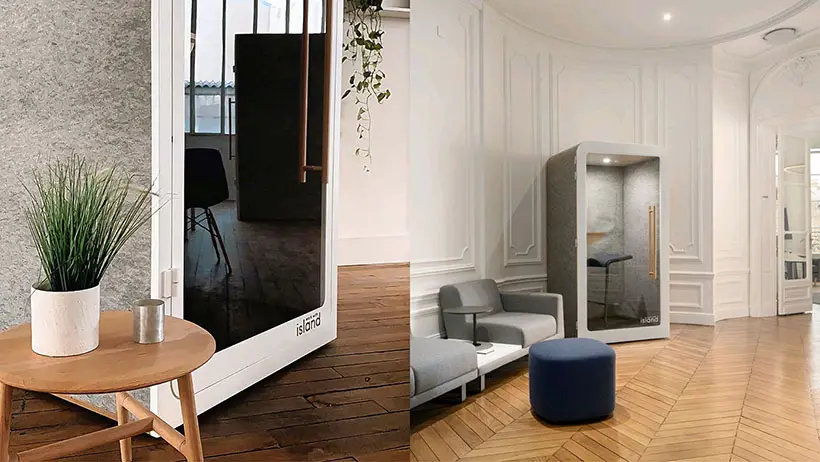 *Some of our stories include affiliate links. If you buy something through one of these links, we may earn an affiliate commission.