A modular concept smartphone called Google Ara Phonebloks might reduce electronic waste. Do you know that millions of mobile phones are throw away because they are broken or obsolete? Most of the time, the case within each phone is that it requires parts replacement or upgrade while everything else works just fine. Unfortunately, most phones are thrown out simply because they are not designed to be upgraded or repaired. So, why not develop a modular smartphone where you can compose the components according to your needs? Each component can be clicked together, each component has its own function such as Bluetooth, WiFi, display, battery, etc.
Just in case one of those components doesn't work, all you need to do is simply replace that particular part and your phone works again. In this way, you can personalize your mobile phone, for example if you love taking photos, why not go for best camera component? Or if you use cloud storage, you don't need too many storage components, need more battery life? Easy, choose or add battery component. You can support the project here.
From : Phonebloks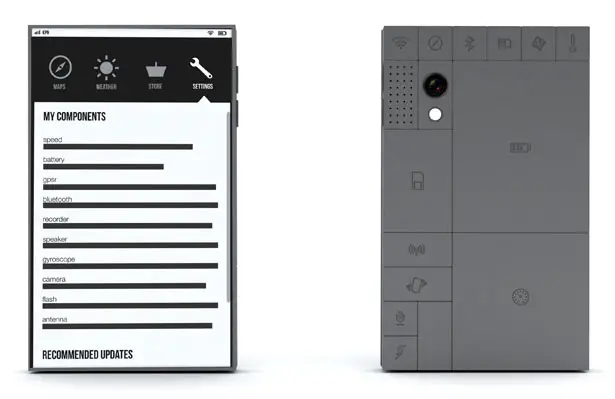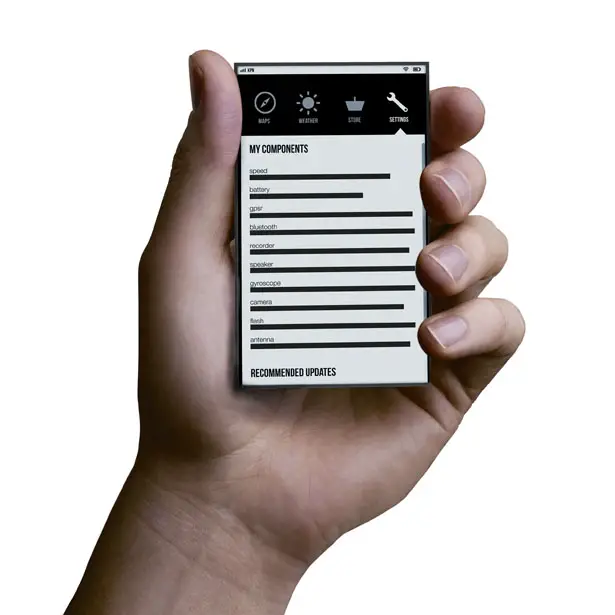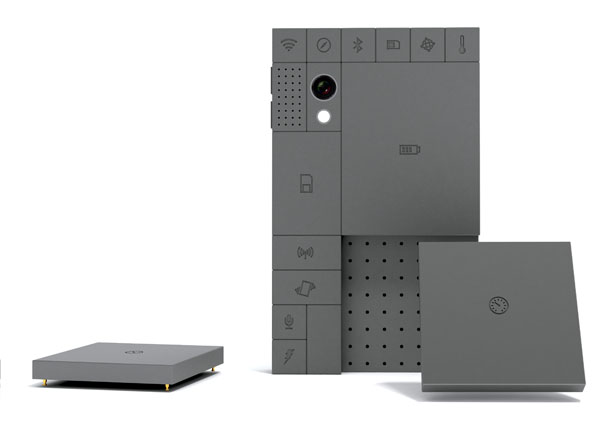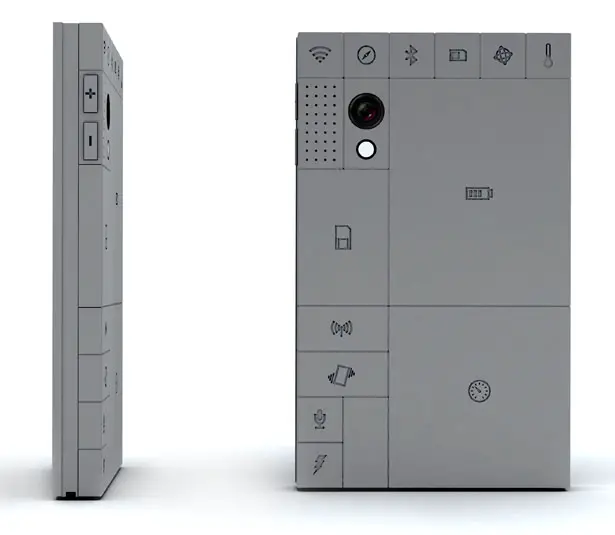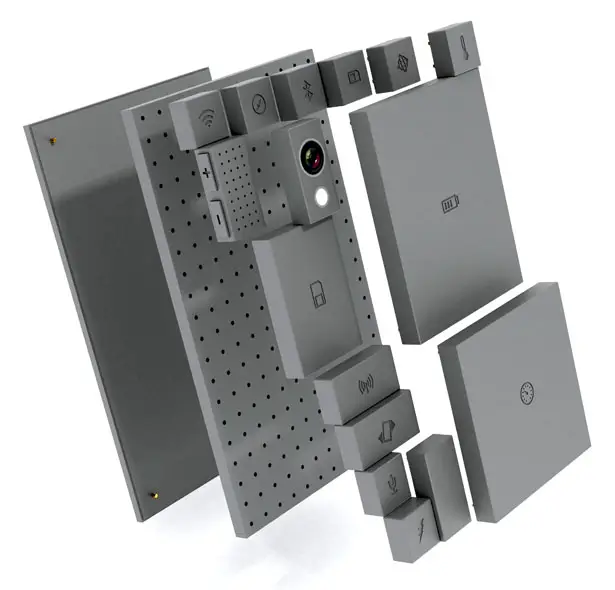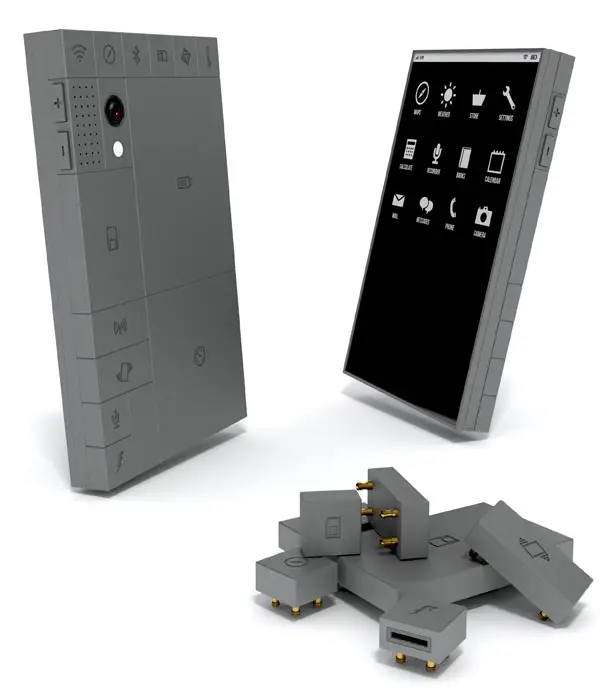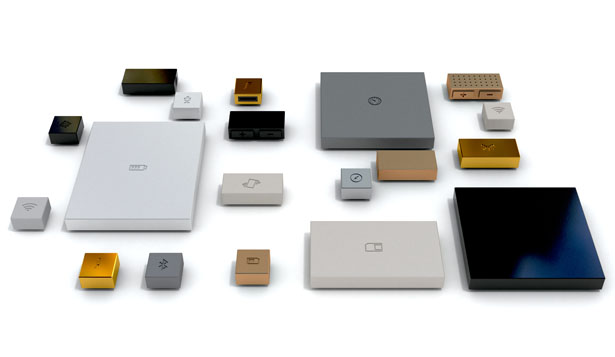 *Some of our stories include affiliate links. If you buy something through one of these links, we may earn an affiliate commission.