Well it is difficult to imagine what transportation in future would like with the way designers are coming up with innovative vehicle designs. That being said, if you had to ride to your organization in the new concept Phase 2.0, you certainly wouldn't have much to criticize about, specially because it features TRON-like lighting over the wheels. This spectacular all-terrain three-wheeler has an auto-pressurized tire for adjusting to several environments like desert dune or swamps and boasts 2 smaller tires to support it. While going over irregular terrain like rocky regions, the pressure on the tire can be reduced, nevertheless, tire pressure can simply be increased while speeding down the Autobahn.
Well, about the engine, the designer wanted it to work with used water with an exceptional Laser that makes a strange combustion, which can make this titanic engine work. This machine would be driven digitally and the driver needn't have an eye on the big tire. The designer intends this extraordinary vehicle to be far off into the future for real-time applications.
Designer : Arturo Ariño R.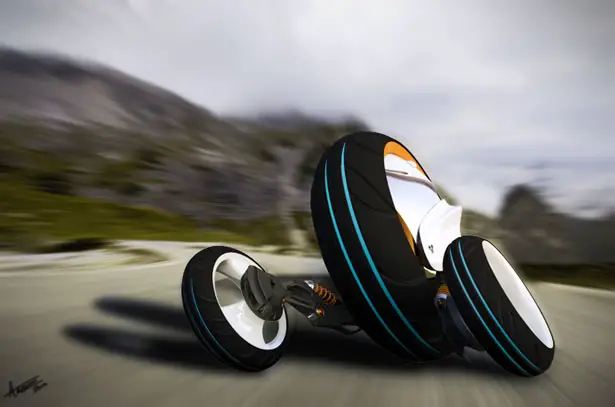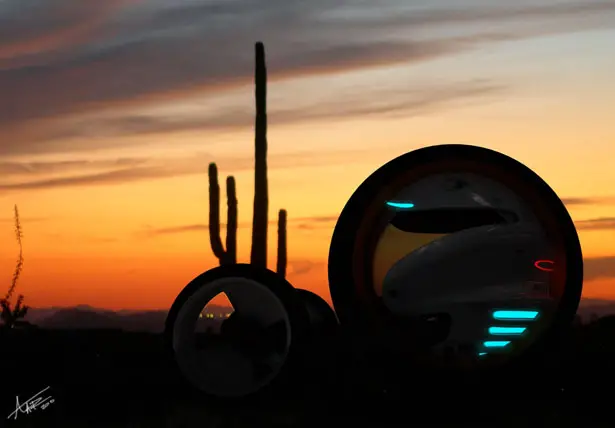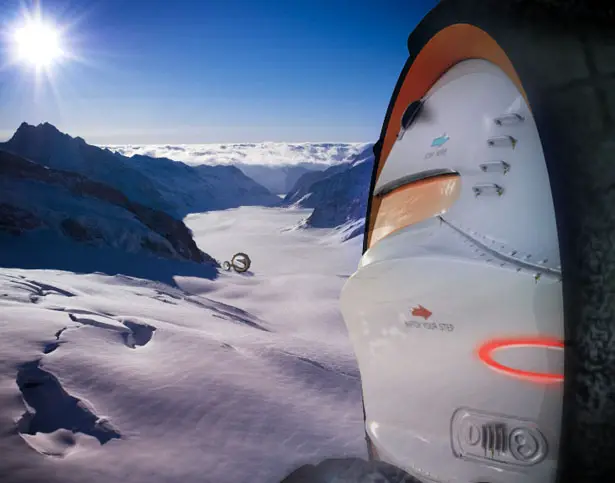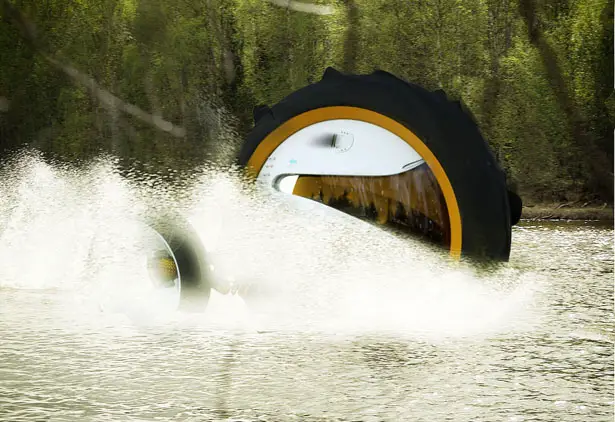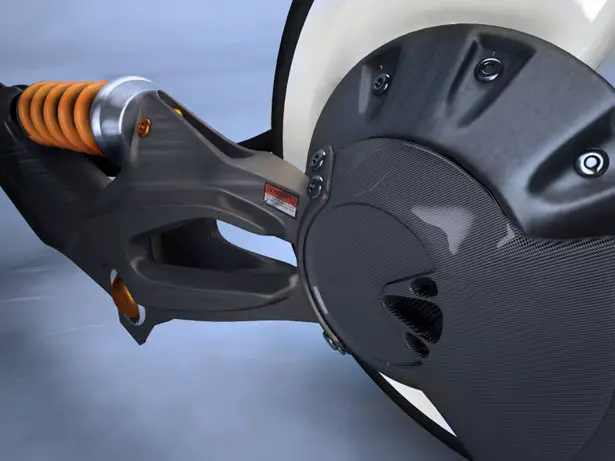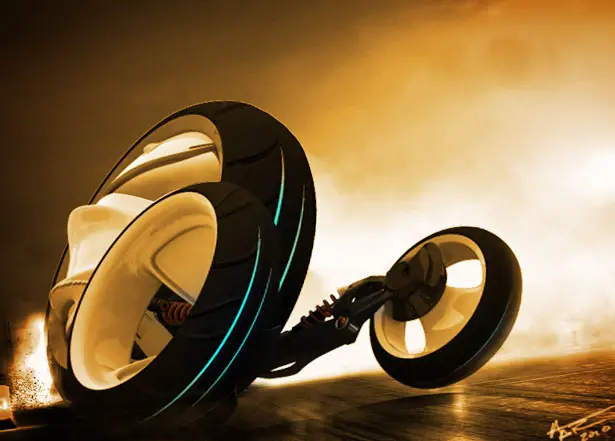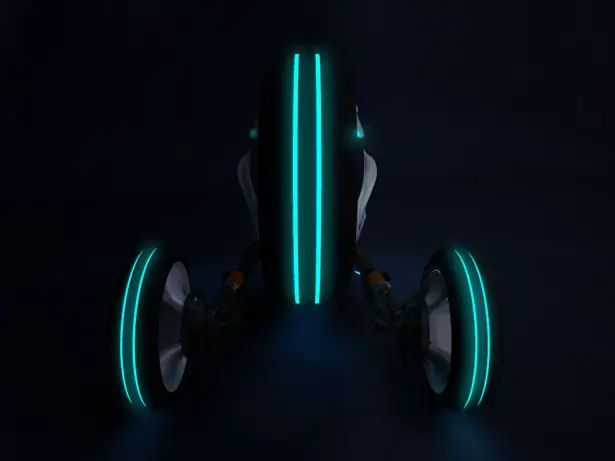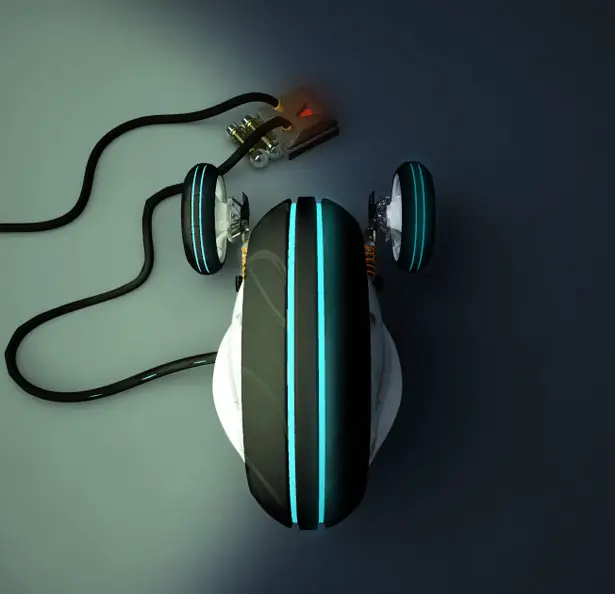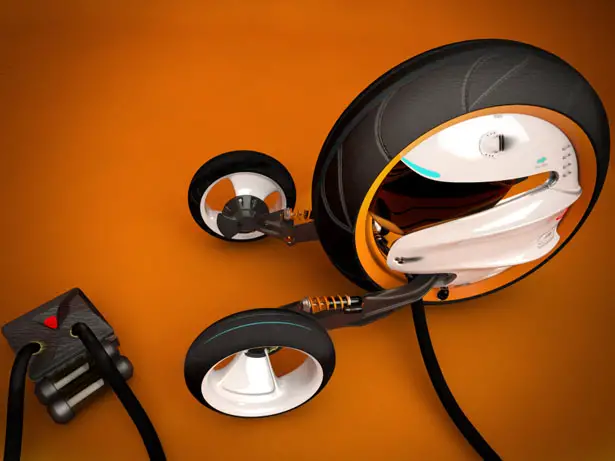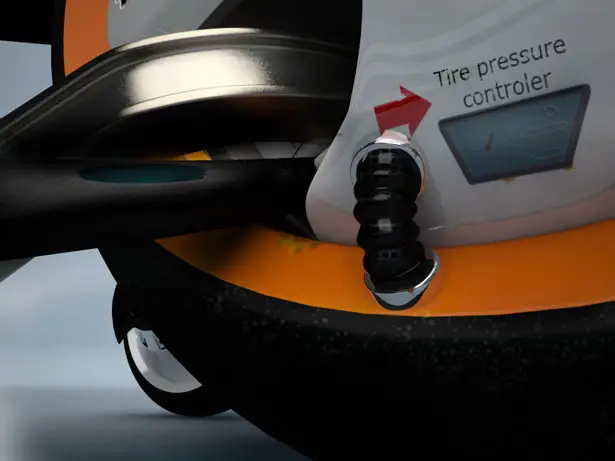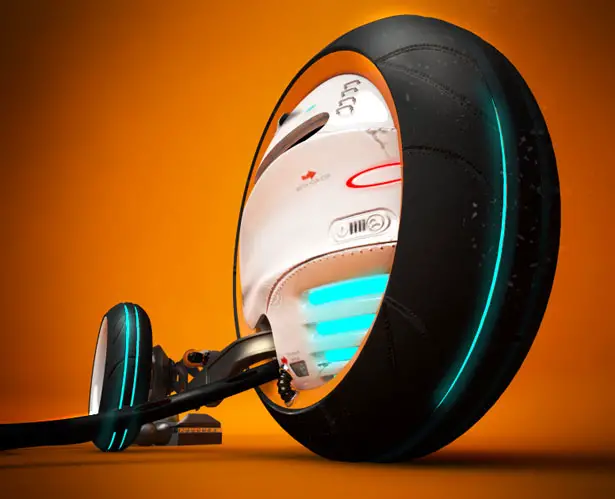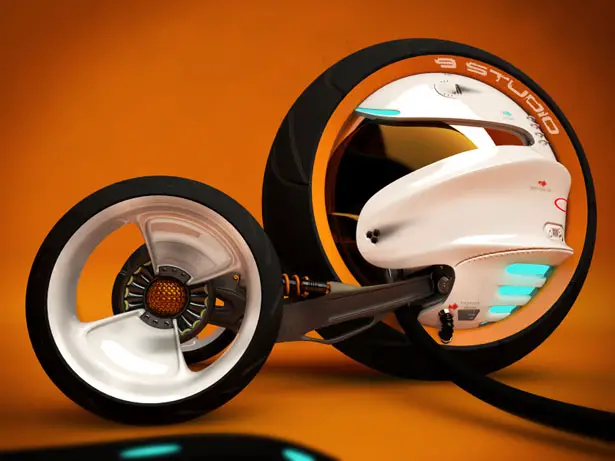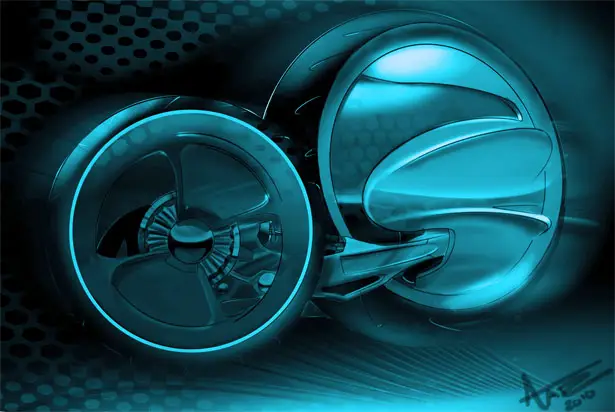 *Some of our stories include affiliate links. If you buy something through one of these links, we may earn an affiliate commission.