Peugeot has unveiled its concept for Vision Gran Turismo 6 Video Game, it features a 1:1 power-to-weight ratio that is 875kg and 875 bhp. It has the ability to go from 0 to 100kph in less than 2 seconds, a new supercar concept that delivers thrilling driving experience for all Gran Turismo Gamers which will be available exclusively on PlayStation 3. There are more than 15 supercars already in the game, Kazunori Yamauchi, the man behind this driving game, has challenged automakers to design a car specifically to commemorate the game's 15th anniversary.
Teaming up with Peugeot sport engineers, Peugeot design team has designed an amazing supercar that represents high-performance endurance racer. The car is brought to life in glorious hi-definition in GT6. The car features a striking monolithic silhouette sculpted to sweep aside air resistance. It's only 104cm tall, it has notable absence of any aerodynamic features, the body design looks like sticking the car to the road.
From : Peugeot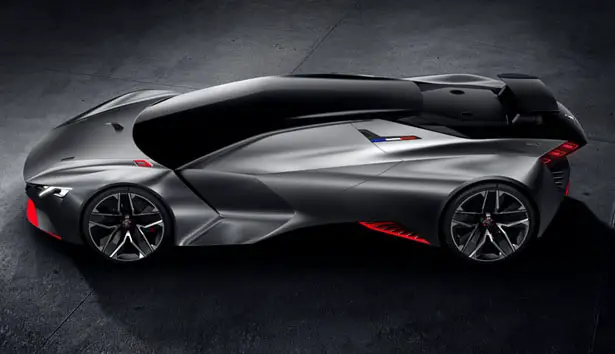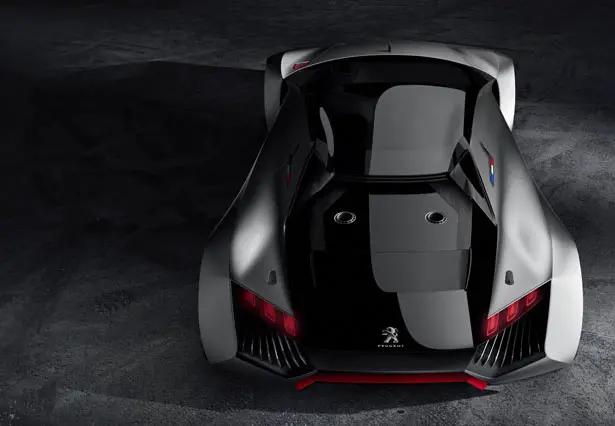 Equipped with V6 turbo 3.2L engine located behind the driver, this car is able to reach a speed of 875bhp through its 6-speed manual transmission. It features all-wheel-drive system that consists of 22-inch allows in the front and 23-inch counterparts in the back, coupled with lightweight design, the overall car weighs at just 875kg. The super responsive steering allows you drive this car smoothly, both acceleration and deceleration are equally impressive.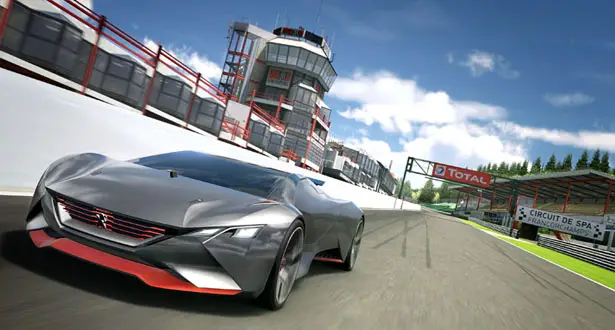 *Some of our stories include affiliate links. If you buy something through one of these links, we may earn an affiliate commission.