Peugeot L750 R HYbrid Vision Gran Turismo Sport, it's an evolution of the iconic Peugeot L500 R Hybrid vision for Gran Turismo last year. This new concept delivers even greater performance and boasts Peugeot's new design language. Peugeot has released this new concept car alongside the release of latest Gran Turismo Sport video game, the cutting-edge hybrid design represents Peugeot and Peugeot Sports' design DNA as well as performance credentials.
Peugeot L750 R is a hybrid race car, it is equipped with both a petrol engine to deliver 580 Ps and 10,000 rpm, and a 170-Ps electric motor. This combination gives this car a potential of 750 Ps in total.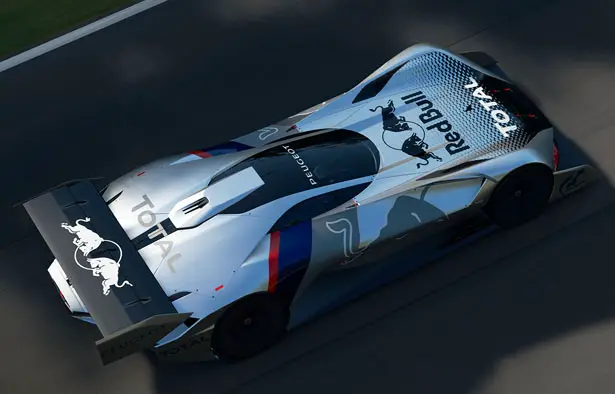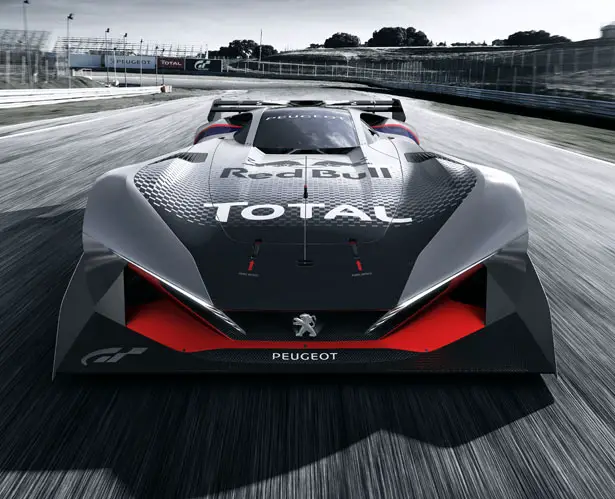 Even though it is meant for a video game, Peugeot has taken great details in the design. It uses dual-circuit hydraulic braking system with four ventilated carbon discs, independent front and rear suspensions, and forged-magnesium wheels, all these combined to make Peugeot L750 R Hybrid Vision Gran Turismo Sport as light and aerodynamic as possible. The carbon fiber body makes this concept car weighing just at 825kg or 175kg lighter than its predecessor.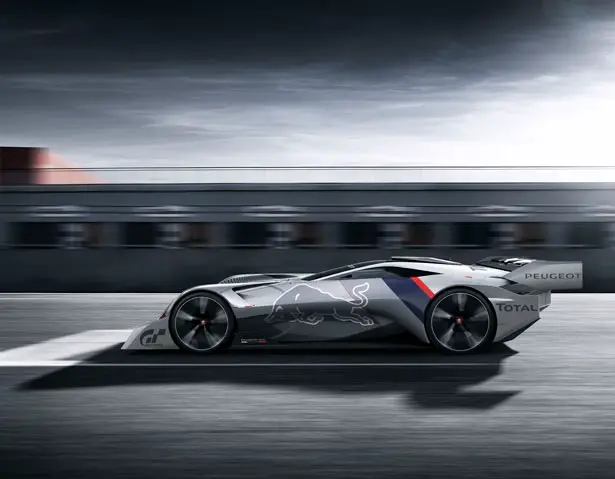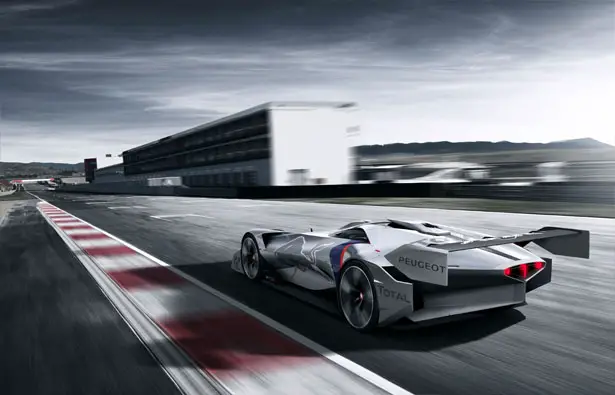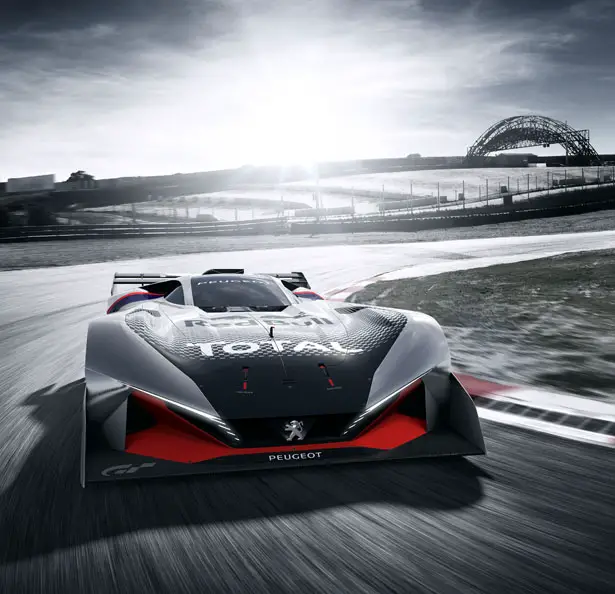 *Some of our stories include affiliate links. If you buy something through one of these links, we may earn an affiliate commission.