Peugeot Inception concept car will inspire Peugeot's future products from 2025, it's a new era for the company to embrace the future of electric vehicles. It features revolutionary exterior and interior design that includes next-generation Peugeot i-Cockpit and Hypersquare control system with steer-by-wire technology. Powered by a 100kWh battery, this futuristic car can give you a range of 497 miles. The two electric motors, Inception is capable to produce almost 680hp and accelerate from 0-62mph in less than three seconds.
This company is committed to the electrification of its range. Basically in 2023, the entire line-up will be electrified in the next two years. Peugeot has an ambition to become the leading electric brand in Europe by 2030, it might sound ambitious but this brand has started pave the way for a radical transformation this year.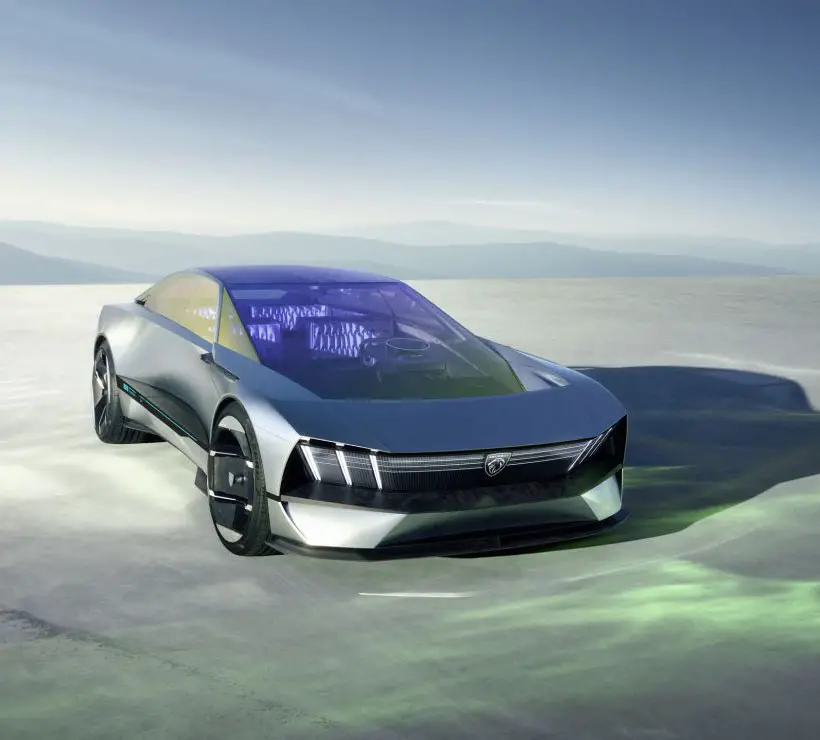 New, simpler, and more refined. Peugeot Inception Concept is designed with all-new light signature that incorporates Peugeot's distinctive claw design, it is merged with the front grille becoming a single object that also houses the sensors. Everything is made up of a single piece of glass with Peugeot Logo in the center, magnified by the 3D luminescent effect.
Inception also features a Tech Bar that runs horizontally through the door layer. It is possible to display different messages to the outside of the car when the driver or passengers approach it. The AI makes it possible to recognize the driver to setup the cabin with the most comfort settings for this particular individual, from seat posture, temperature, driving mode, and multimedia preferences. This Tech Bar also houses multiple sensors and radars, leaving the bodywork completely smooth.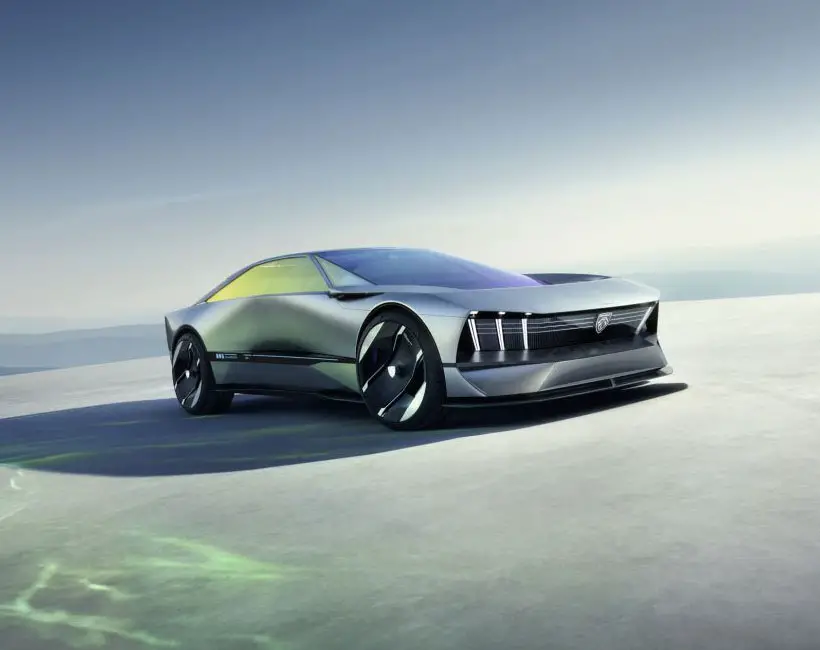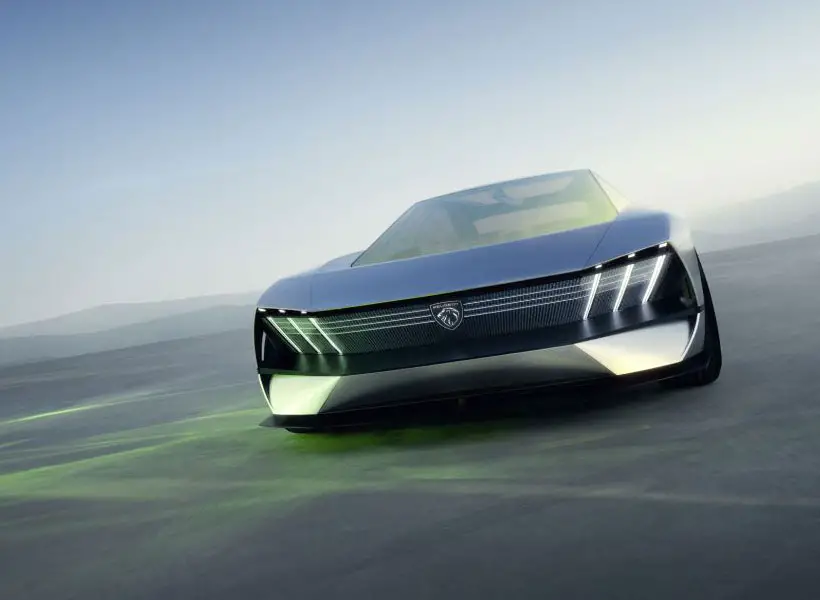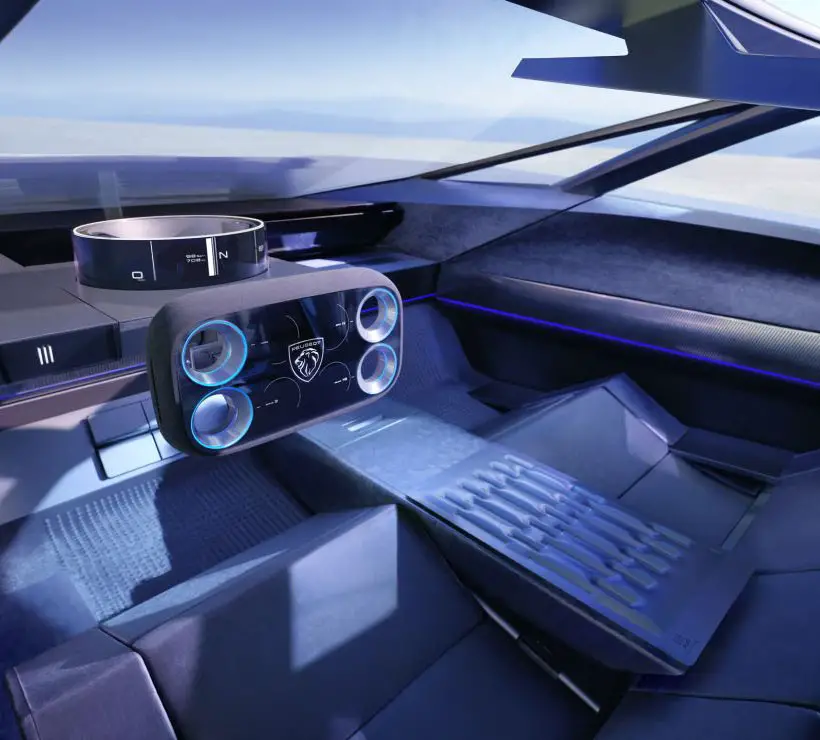 *Some of our stories include affiliate links. If you buy something through one of these links, we may earn an affiliate commission.