Imagine you are seating on the door of a car that swings your whole body into a sleek, safe and comfortable leather-lined cockpit. Think it's pretty hard to envisage? I know. LOL…
When it comes about an efficient future transportation, nothing except an electric car would be able to prove itself feasible considering the environmental and fuel availability aspects of our future world. Peugeot has realized the matter and has introduced EX1, an all electric, eco-friendly and super stylish concept car during the occasion of their 200th anniversary. The entirely carbon fiber construction makes the car lightweight and durable. The seating arrangement as I told earlier is something that you have never seen. When you open the door, it creates a bucket where riders will sit and when the door will be closed, the riders will be automatically placed into the car. This super car contains two electric motors that can produce up to 170bhp and 177lb ft of torque which enables the car to go 0 to 62 mph in just 3.6 seconds.
From : Peugeot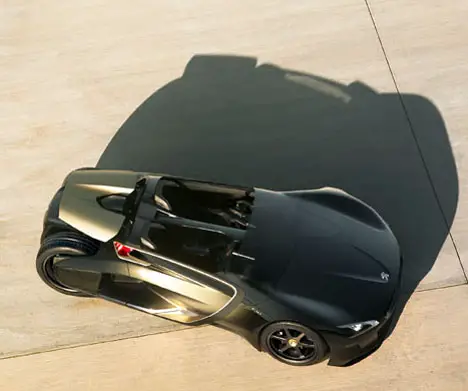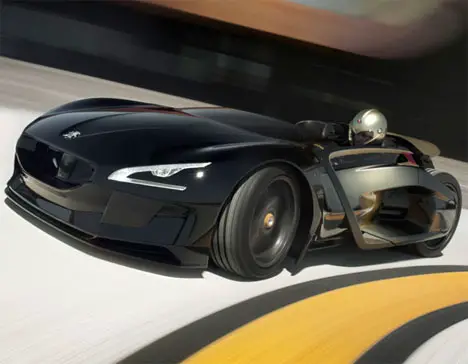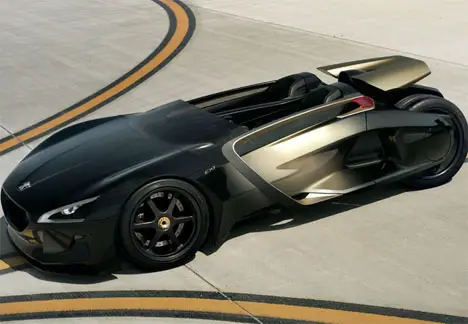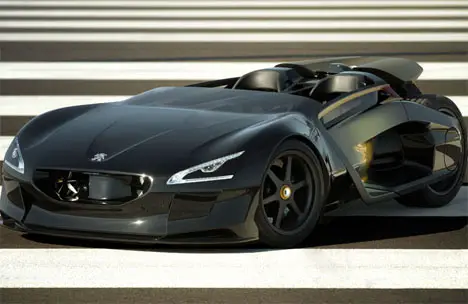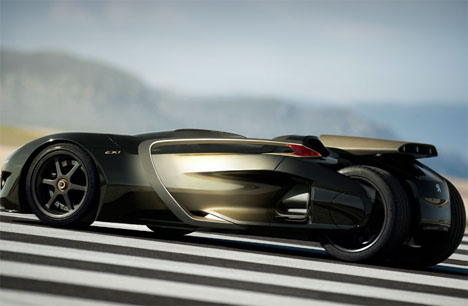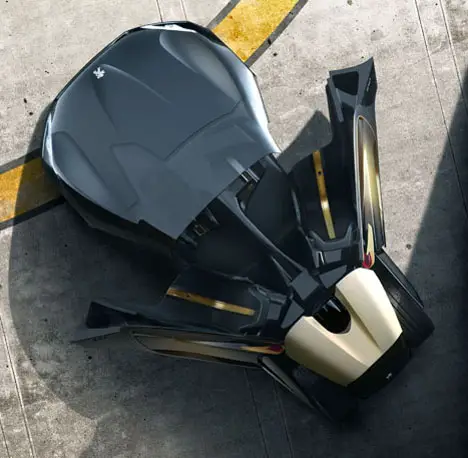 *Some of our stories include affiliate links. If you buy something through one of these links, we may earn an affiliate commission.