After expandable clothing for children and adult face mask, now Petit Pli releases three garments that support you over a lifetime. Petit Pli adult wear is a one-size, unisex clothing that adapts to your body, style, and purpose. It's a new type of clothing that doesn't compromise its size, style, comfort, and environmental impact, it adapts and moves with you.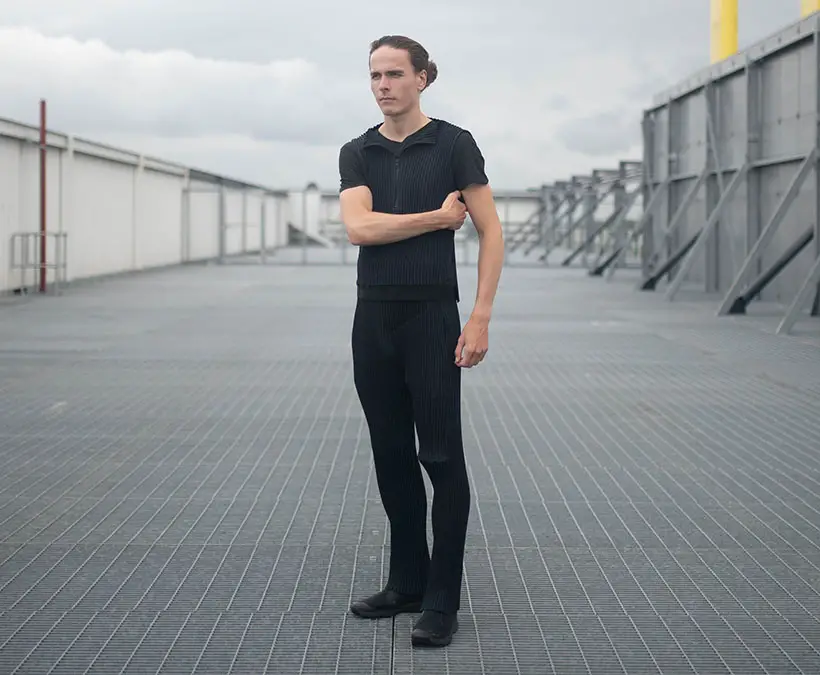 Just like other Petit Pli clothing lines, the design was still inspired by origami, architecture, and foldable satellite panels. Adult wear of Petit Pli came to life after three years of research and development, the result is one size clothing that fits many body shapes and sizes. Thanks to meticulous engineering and innovative construction, the fabric expands and contracts in areas that see the most growth and movement. With one size clothing that fits them all, it helps to reduce returns and clothing miles due to wrong size, it simplifies the shopping process, you can even pass your garments to other without having to find someone with the same size.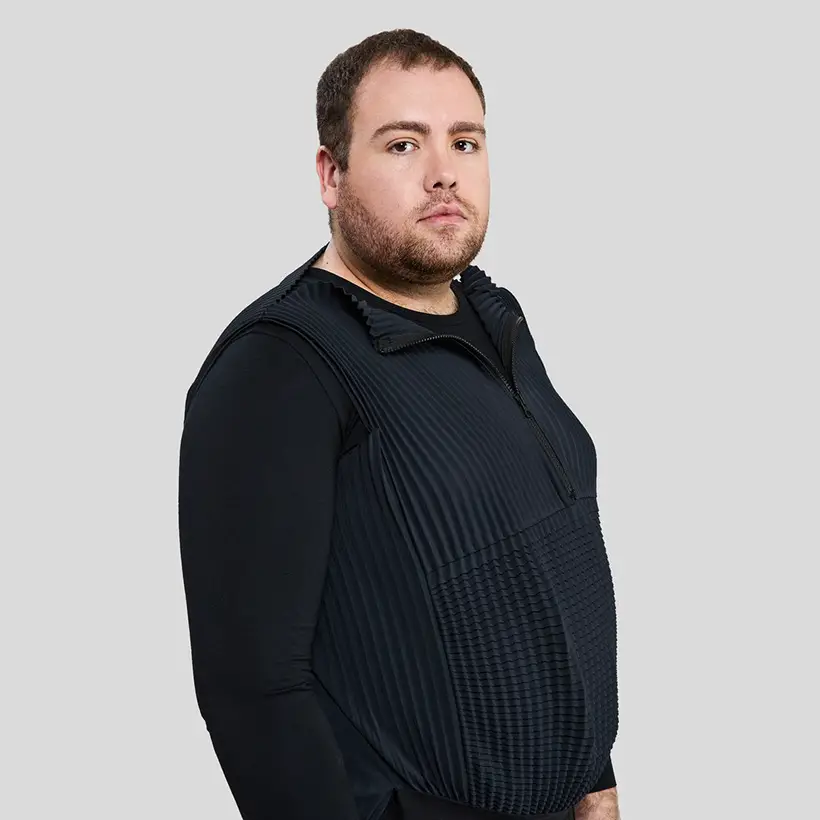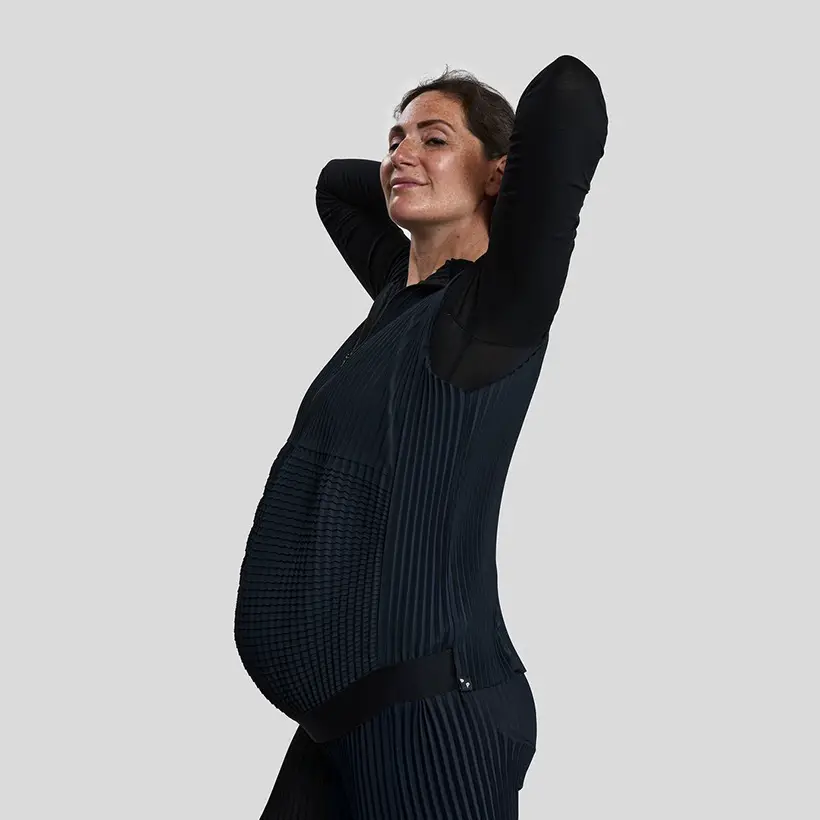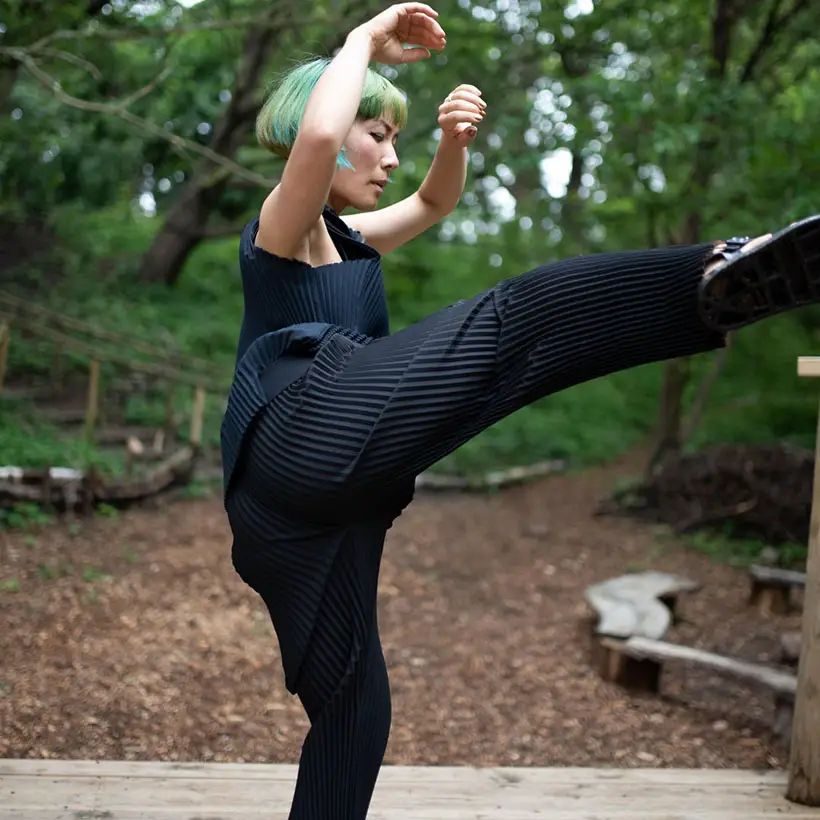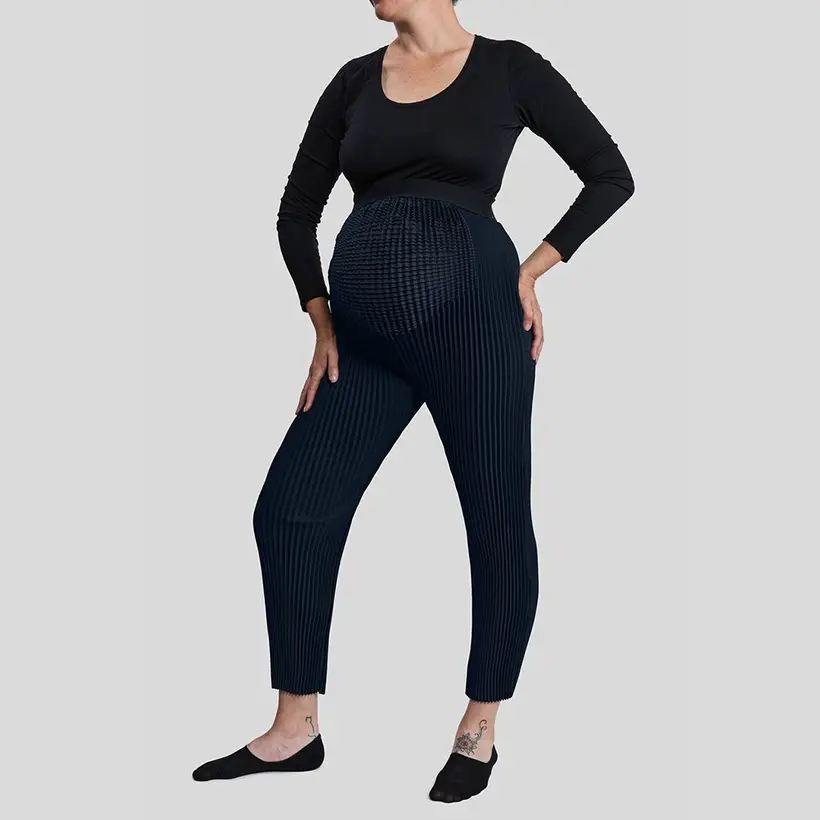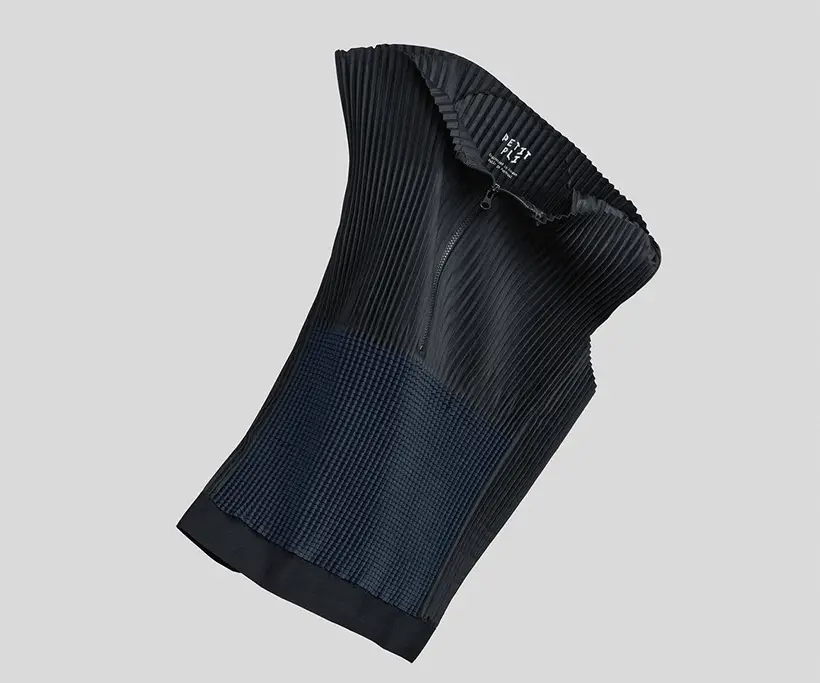 *Some of our stories include affiliate links. If you buy something through one of these links, we may earn an affiliate commission.