In Australia, there's a new law where dog owners can get fined up to AU$4,000 when they don't walk their pets for at least once a day. For dog lovers, this is amazing news, they are happily embracing this new legislation to prevent irresponsible dog owners from getting a dog. Pet owners can face heavy on-the-spot fines when they fail to provide basics like shelter, food, and water.
Here's another good news, Petin Canine Paws Cleaner would clean those dirty paws after a walk. This unit is more than just a paw plunger, it is able to clean your dog's paws quickly to reduce indoor mess and floor stains, at the same time, it also prevents paw irritation from contaminates. Even though it's still at the concept stage, the design looks very promising.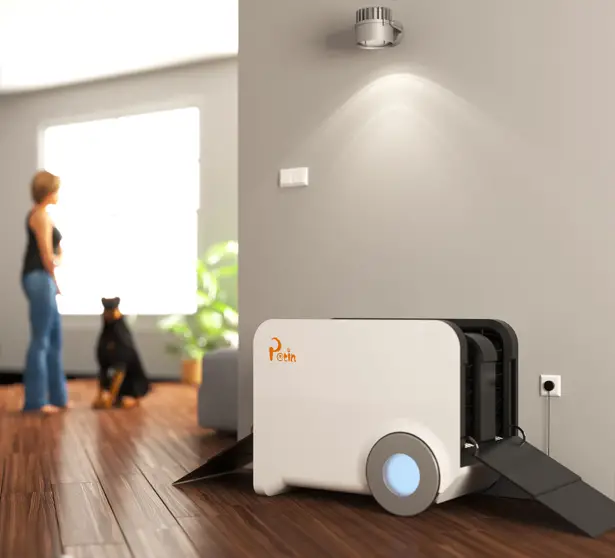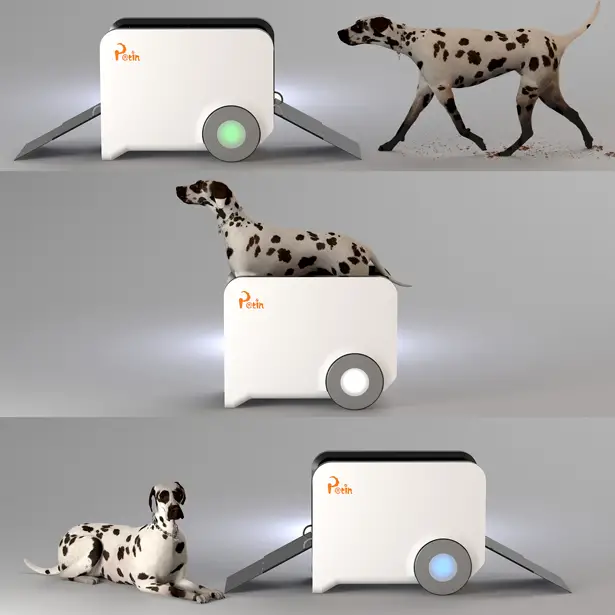 Petin Canine Paws Cleaner by Shadi Taktaz and Mohsen Jafarimalek is a concept paws cleaner that you can place in the house entrance, garage, or basement. There's an automatic entry door that would open and allow the dog in. Once your dog is in the correct position, the entry door is closed automatically then the spray, side and bottom brushes would do its job. It also includes soap or rinsing once the bristles wash away the dirt. Once those legs and paws are completely washed, the dryer would continue to finish the process.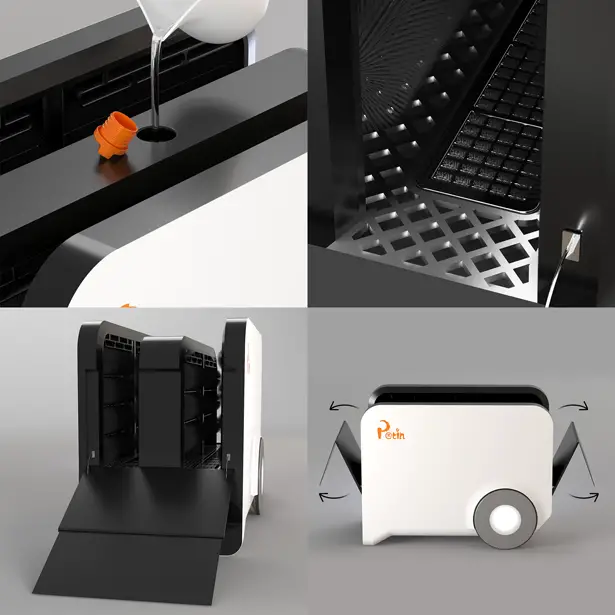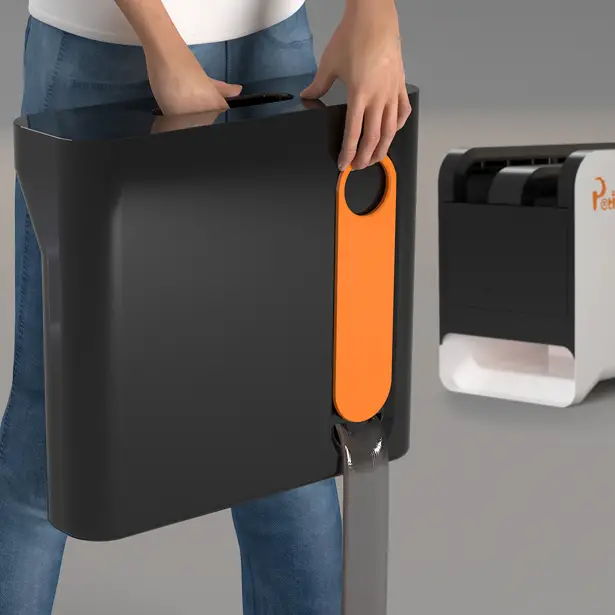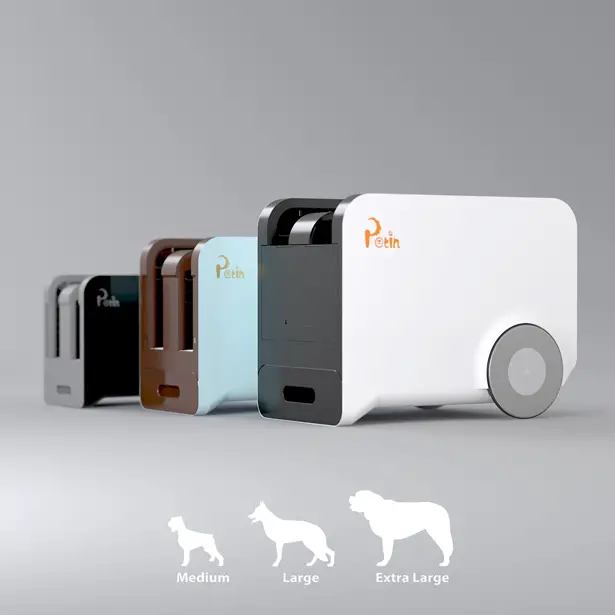 *Some of our stories include affiliate links. If you buy something through one of these links, we may earn an affiliate commission.