Draw your own tattoo, thanks to Jakub Pollág that has designed and developed Personal Tattoo Machine to revolutionize body art industry. It's a tool used only by a group of people to the hands of enthusiasts who want to find unique way to permanently ink meaningful memories/words into their skin.
If this product is mass-produced, everyone can tattoo their skin without the need of professional tattooist. This tattoo machine has been designed to enhance tattoos that are not focus on aesthetics but more on the reflection of meaningful memories of each individual. In this way, you can easily mark any significant event or period of time onto your body, anytime you want. It's simple and affordable machine that features a few standard off-shelf products such as tubes and sterile needles.
Each set consists of all parts necessary to create your image right away, it's easy to setup the machine and sterilize the surrounding environment, it's a safe and comfortable to use.
Designer : Jakub Pollág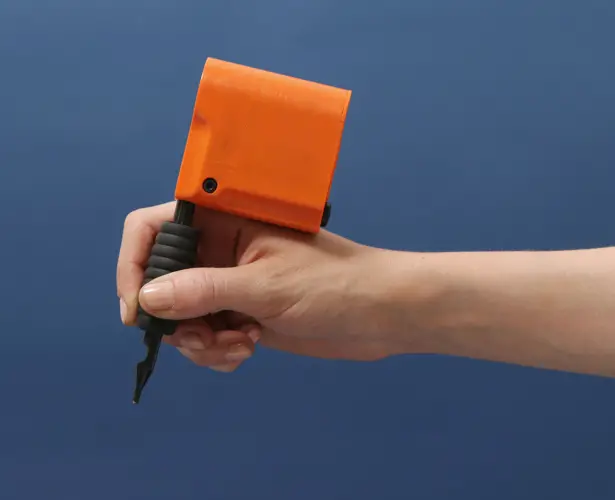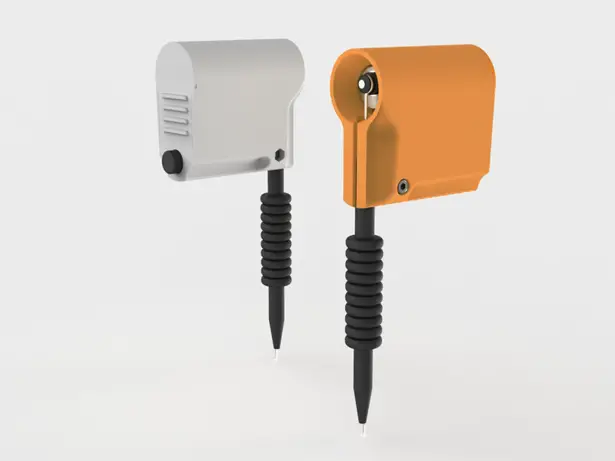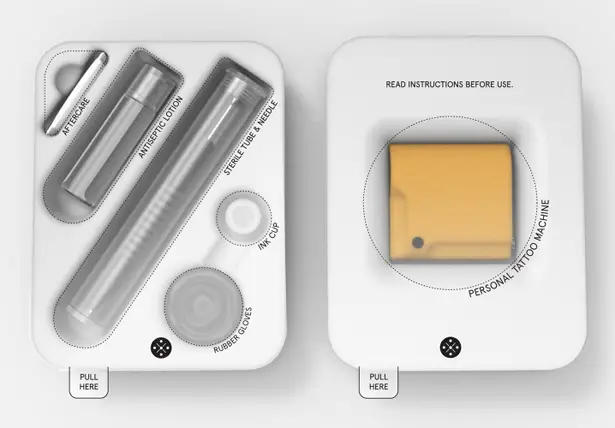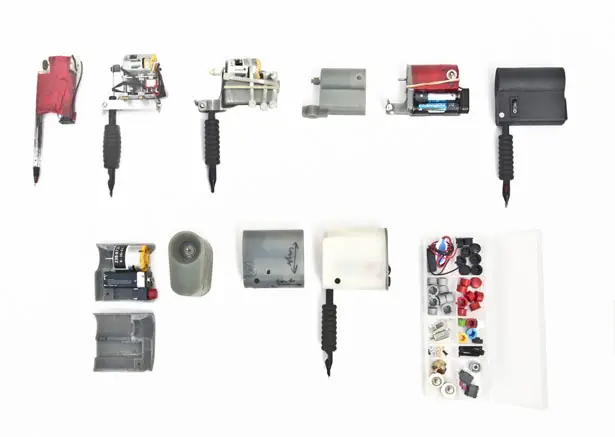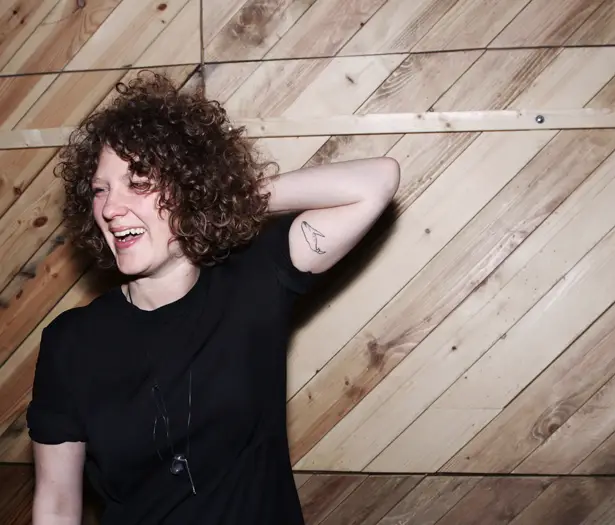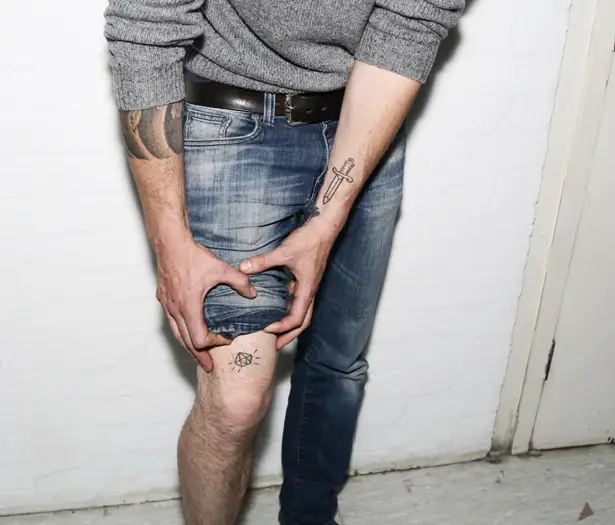 *Some of our stories include affiliate links. If you buy something through one of these links, we may earn an affiliate commission.