PERI Duo Case is not your ordinary iPhone case. It's a case that features WiFi/Bluetooth speaker, and not just that, the integrated battery allows you to re-charge your phone in case of emergency. This is a smart mobile accessory that solves your 2 greatest problems with mobile phone: more battery power and amplified sound. The speaker provides you audio experience loud enough to fill the room, its 2500mAh battery is enough to almost full charge your smartphone. You don't need to spend hundreds of dollars for multiple devices, if this case delivers what it's promised, it's certainly a great accessory to have.
Stream your music from as far as 100 feet away, the peer-to-peer WiFi allows you to multi-cast without the need for a local network. Enjoy multi floor dorm party where you can control and stream your music to anyone who owns PERI Duo Case.
Designer : MyPeri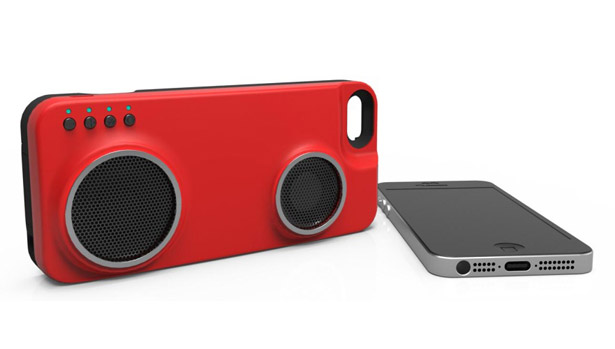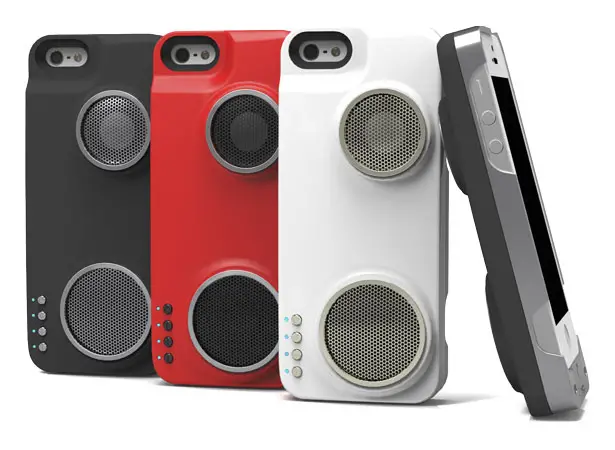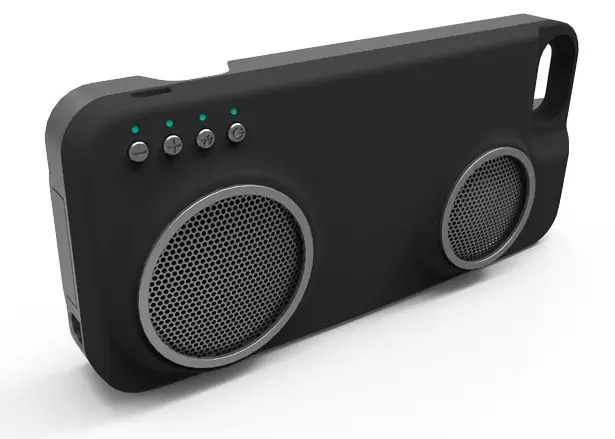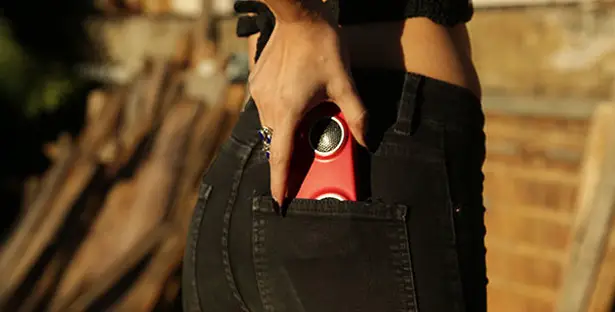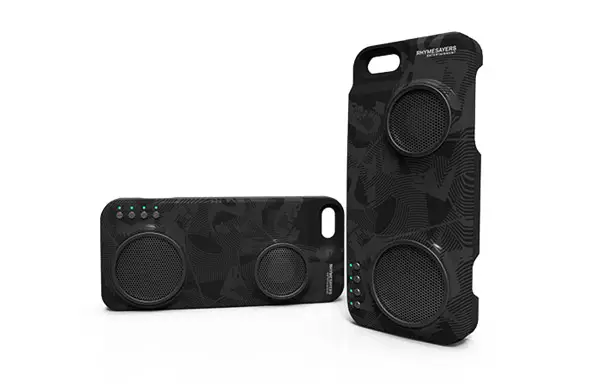 *Some of our stories include affiliate links. If you buy something through one of these links, we may earn an affiliate commission.