PepsiCo Drinkfinity offers a fresh, personalized beverage to fit your individual lifestyles. It's a logical and smart decision, I mean, nowadays, less and less people drink Soda, super sweet overload and definitely unhealthy beverage. Drinkfinity allows people to peel, pop, and shake, combining dry and liquid ingredients which are contained in portable pods with water in a reusable, BPA-free vessel.
This delicious new beverage offers option for busy consumer to personalized their drink based on their individual preferences. Better than soda, this drink offers more than just to hydrate you but it was designed and developed to combine wellness and versatility, while balancing the needs of people and the planet.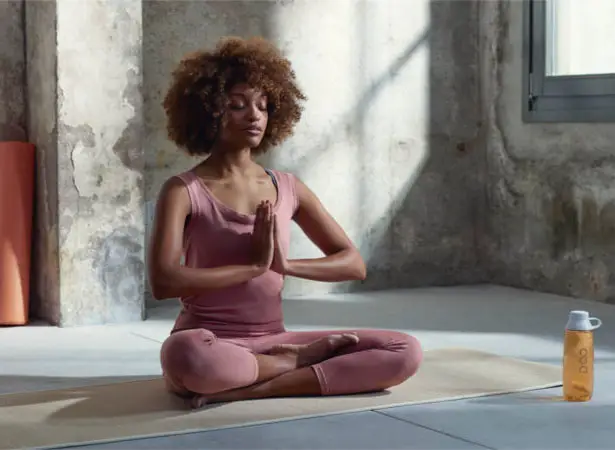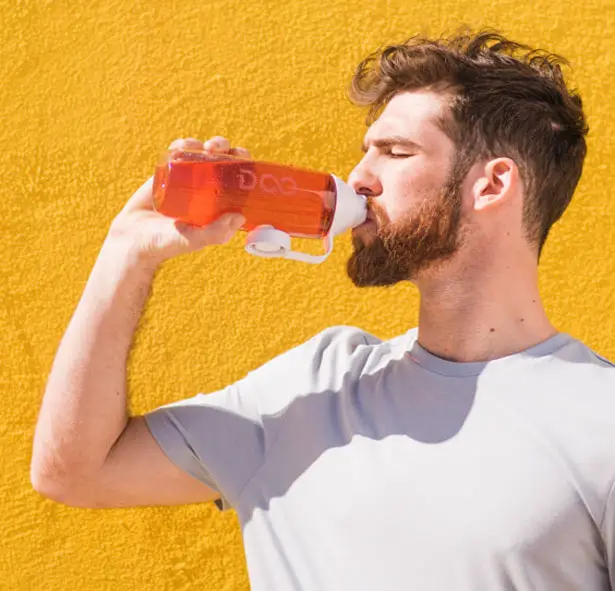 Started in Brazil in 2014, now PepsiCo is ready to launch Drinkfinity in the United States. Each pod falls into one of four categories: charge (green coffee extract to jump start your morning), flow (good way to power your body with vitamin C and E), renew (bounce back with electrolytes), and chill (relax with botanicals). Each category of the drink offers multiple flavors that you can choose from. Each pod contains dry and liquid ingredients, they are kept separated in dual chambers until they are mixed with cold water in Drinkfinity vessel.
The company promises that each pod is free of artificial sweeteners and flavors, it contains between 30 to 80 calories per 20-ounce beverage.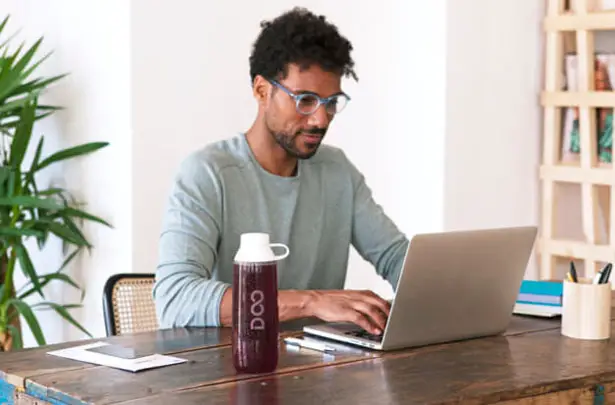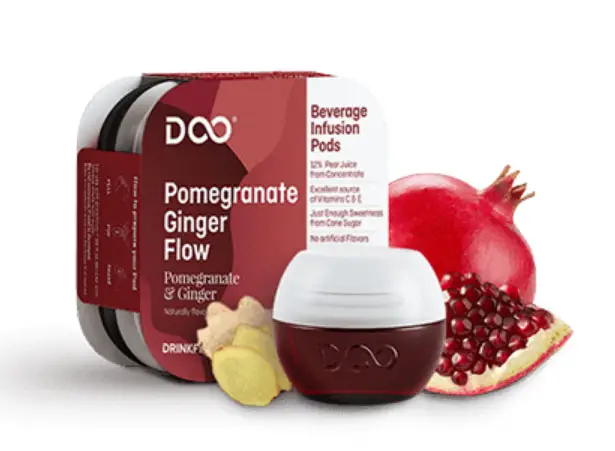 *Some of our stories include affiliate links. If you buy something through one of these links, we may earn an affiliate commission.