As people seem can't stay away from their mobile phones, they are getting used to watch vertical videos and images. Pendant TV is a concept television that adapt to diverse environments with just a simple strap or a stand. It is similar to Samsung Sero Vertical TV, but Pendant uses strap that can be used to hang the TV on the wall both horizontally and vertically. It also comes with a special free-stand where you can set Pendant TV to stand on a table in both orientations.
This special strap can be easily attached and detached on the body the TV, it is securely locked in place. In wall-hanging mode, just like any other wall decoration or furniture, Pendant TV can be installed against the wall with a screw and a hook. This mounting mechanism provides physical ease to the users and brings emotional lightness. It blends well with the rest of the interior.
In free-standing mode, you can use that special stand and screw it to the back of this TV's body. It's strong enough to support the TV to stand in both orientations without any complicated setup. Yoon Ilseop says that Pendant TV could be our future TV as people create more and more of vertical contents due to popularity of smartphones, hence the vertical display is also increasing. This concept TV is the result of cooperation between Samsung and Erwan Bouroullec at ECAL.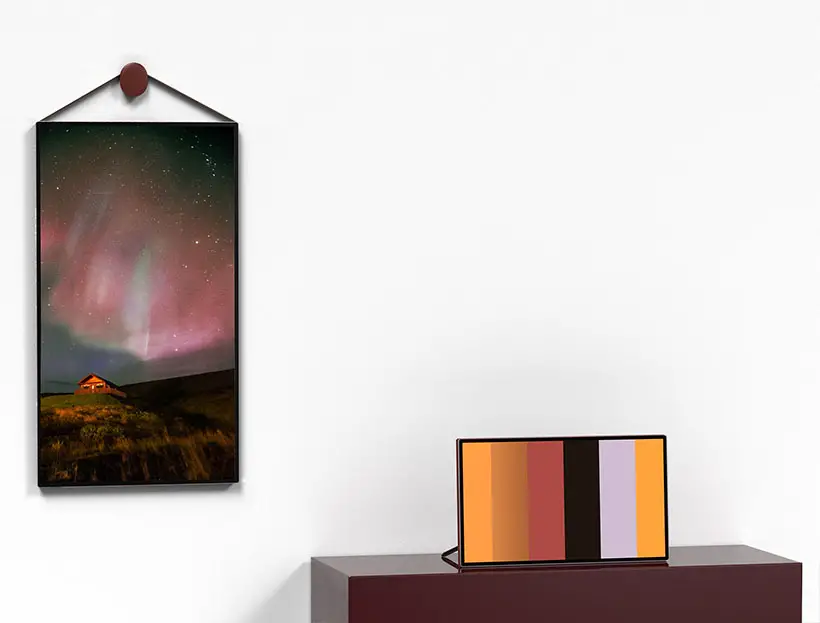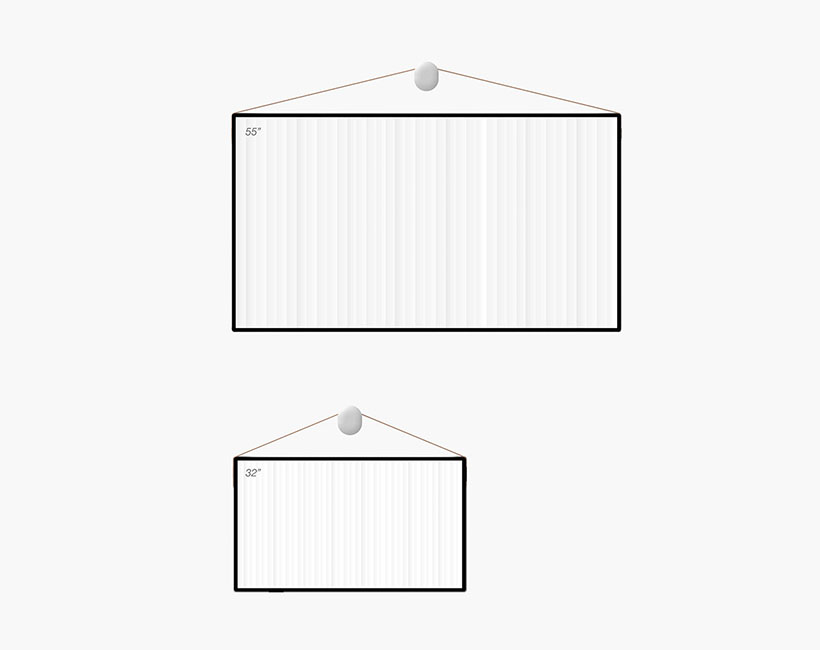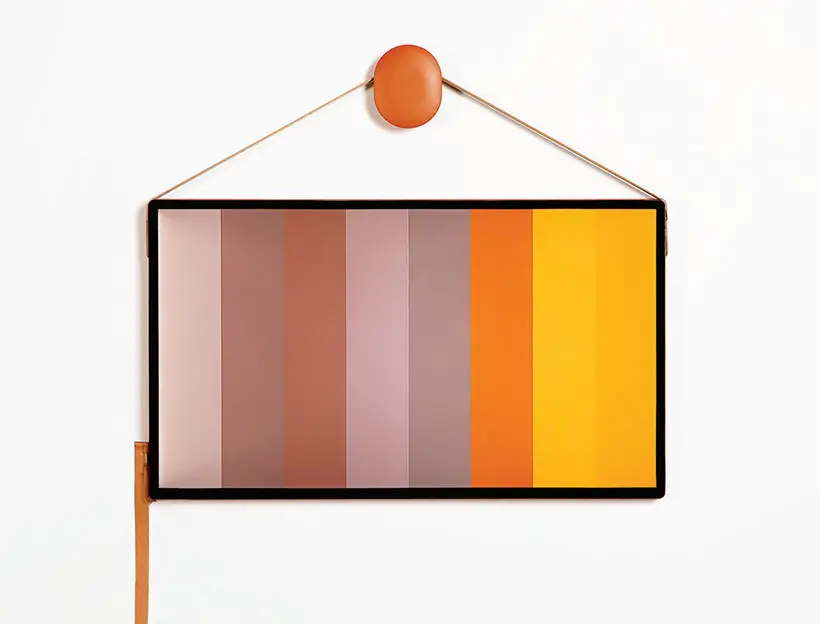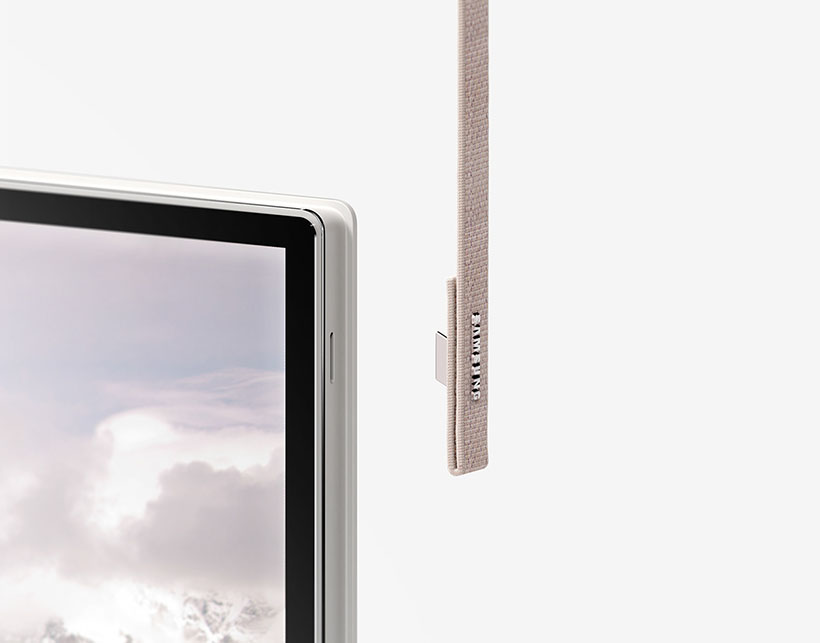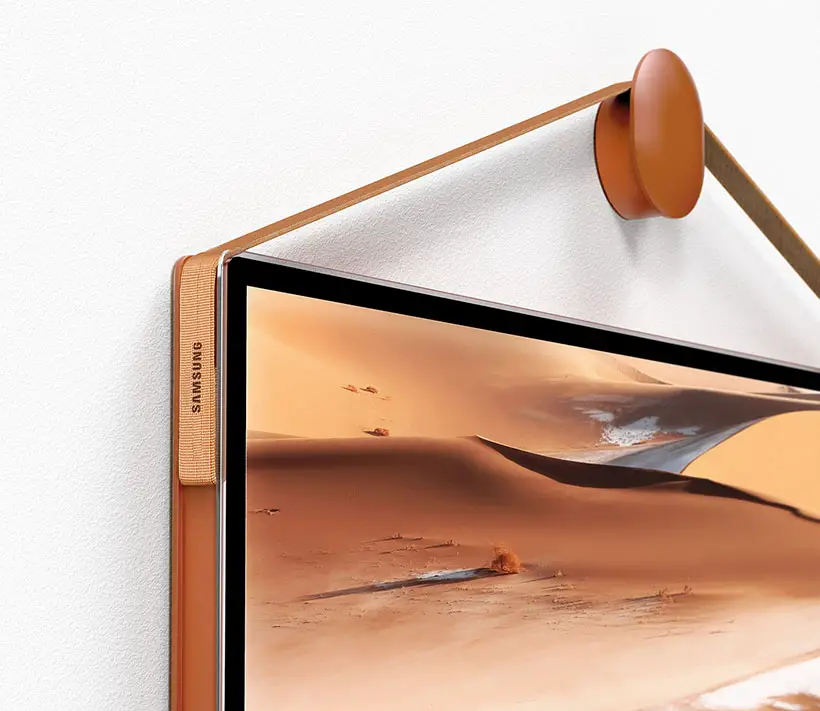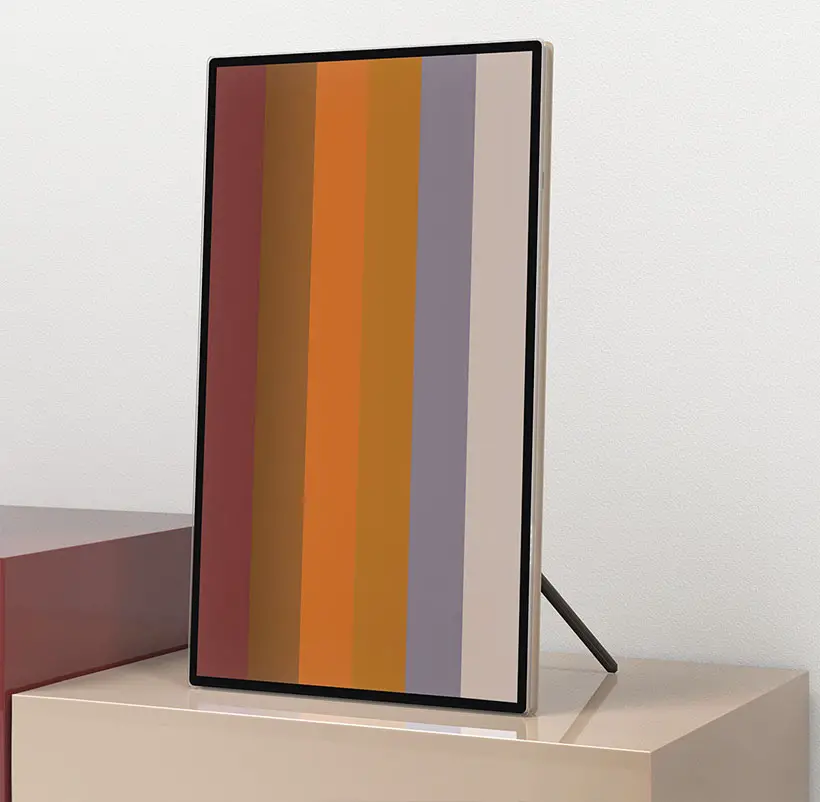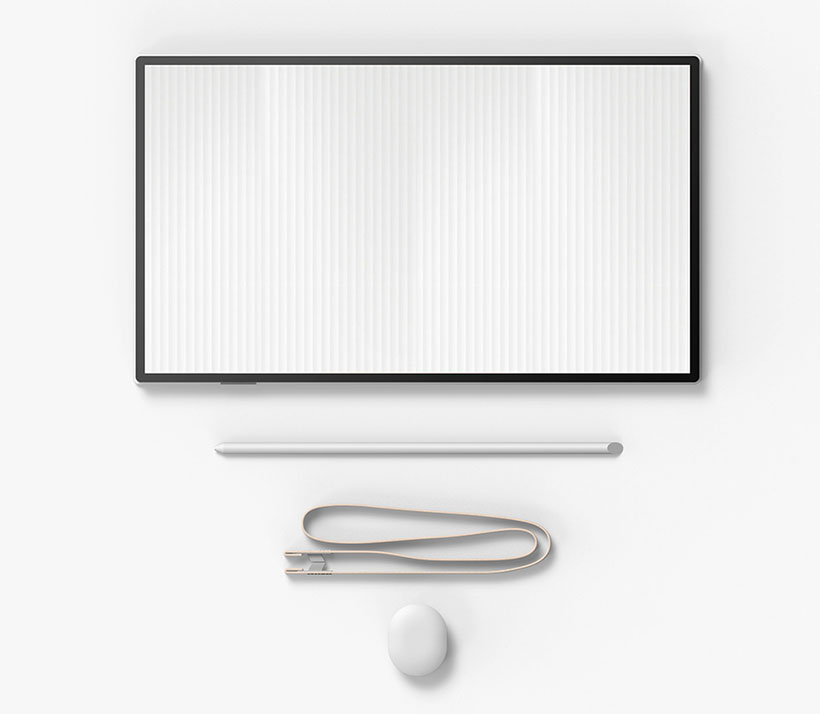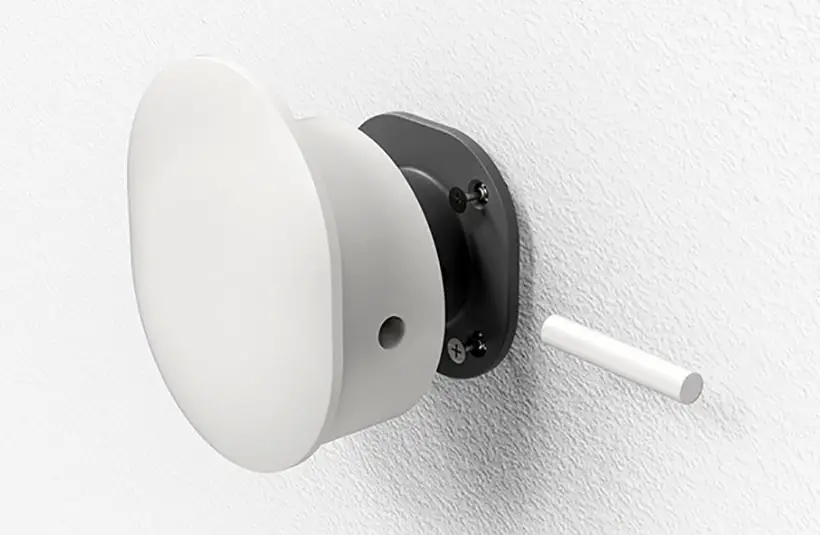 *Some of our stories include affiliate links. If you buy something through one of these links, we may earn an affiliate commission.