Pelty High Quality Audio Speaker features a unique way to power itself, it's one of its kind. It's innovative technology allows this device to powered exclusively by a wax candle, yes, powered by fire. Thanks to a patented technology based on Peltier effect, this device is able to transform thermal energy of the fire into electric to turn on the speaker and amplify the music. There's no messy cable, its wireless Bluetooth technology allows you to connect your Bluetooth enabled device easily. The body design boasts essential and elegant lines with a taste of pure Made in Italy. You get great artisanal quality with materials like ceramic and glass.
From : Pelty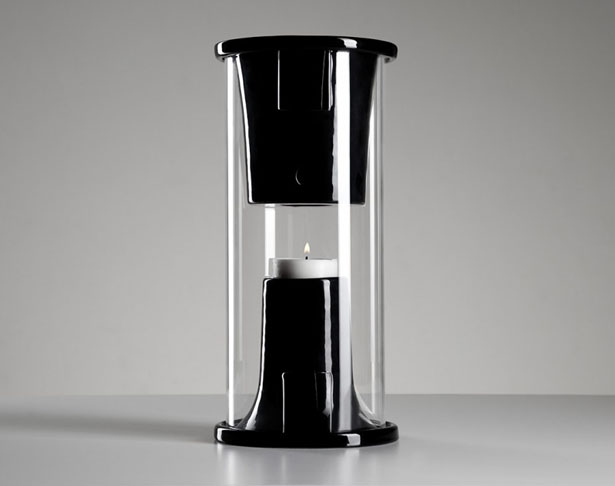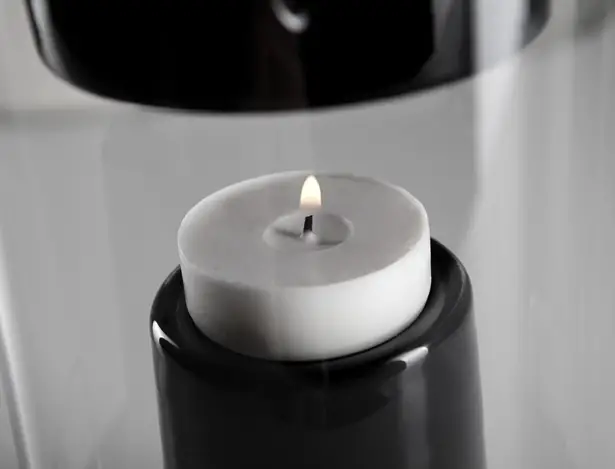 Take Pelty anywhere with you, the absence of batteries and electric energy makes this device an environmentally friendly. Its simplicity embraces atmosphere where all you need is fire and music. One of the goal of this design is to address where people willing to stay away from the idea of technology needs batteries, wires, chargers, or electrical plug. It's been designed for music lovers who want to enjoy excellent audio quality and design lovers who look for original devices.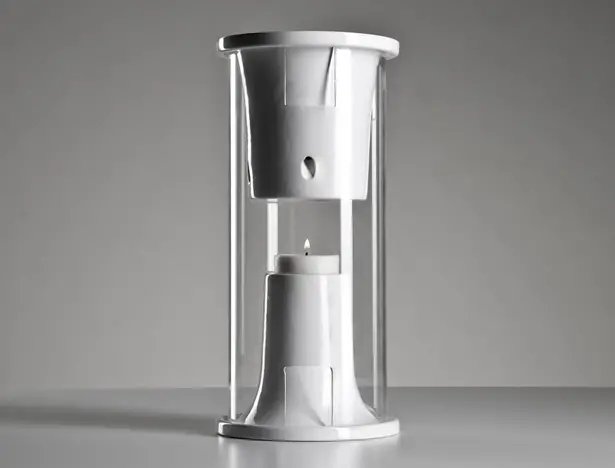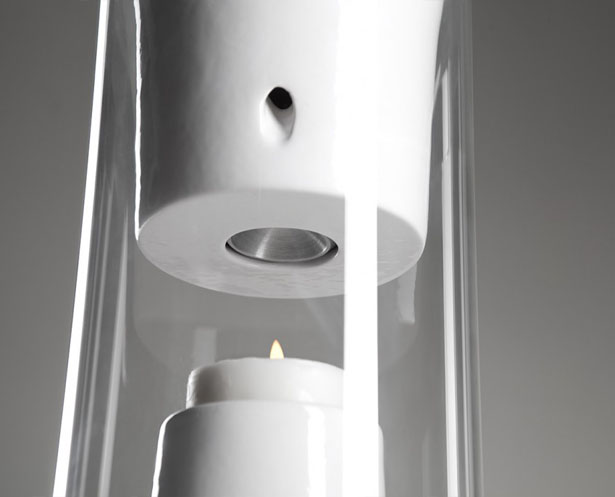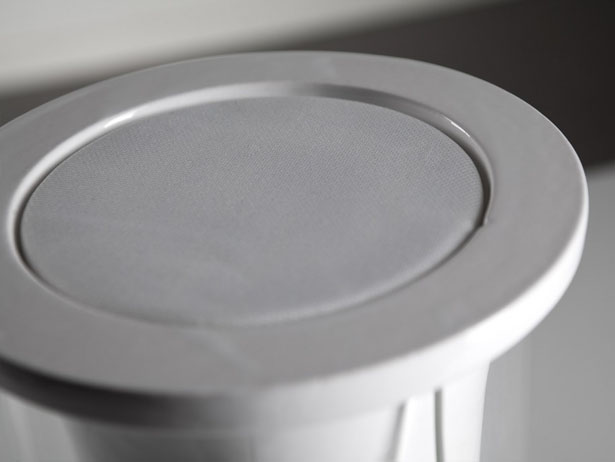 *Some of our stories include affiliate links. If you buy something through one of these links, we may earn an affiliate commission.