Good product sells for itself. Don't believe us? Take a look at Pebble E-Paper Watch, they pledged for $100,000 and so far, they have got $8 million and they still have 15 days to go, in fact it only took 28 hours to reach $1M. Pebble watch features customizable app that brings this watch to become an important part in your life (checkout the video at the bottom of this article). You can change this watch face anytime you get bored, it connects to your iPhone and Android smartphones by using Bluetooh. Even when your phone is not anywhere near you, you can choose to always get alerted anytime you receive incoming calls, text messages or emails with its silent vibration. Click here if you want to back this project.
Designer : inPulse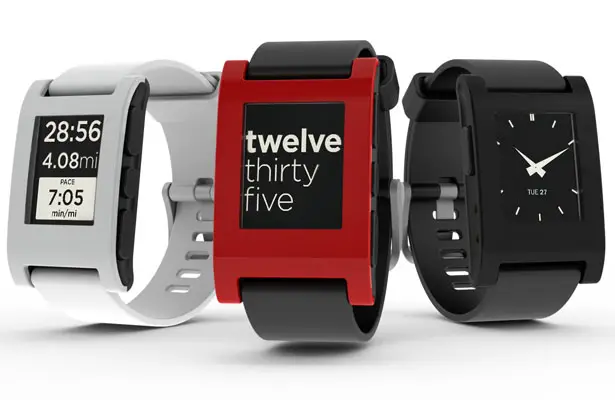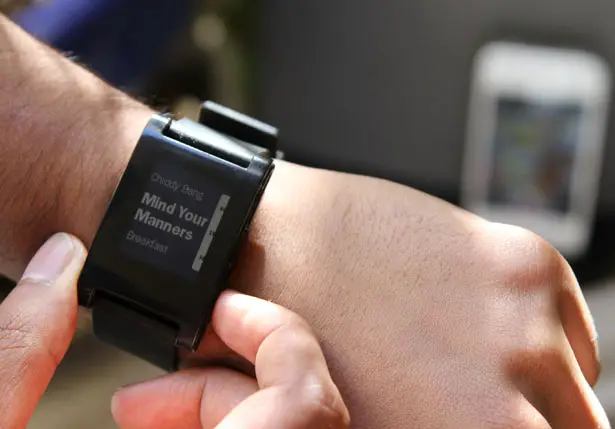 Minimalist in design, yet highly functional. However, we really do hope when they finally ship this amazing watch (which we're not really sure they can ship on time due to overwhelming responses), it meets those backers' expectations. It's pretty tempting to pre-order Pebble E-Paper Watch, but we prefer to wait until we can actually get our hands to play with it. It's not that we're pessimistic about this futuristic watch, we just don't want designers and engineers are labeled as people with unrealistic vision and over promised when this watch doesn't meet the community high expectations. Let's keep our fingers crossed.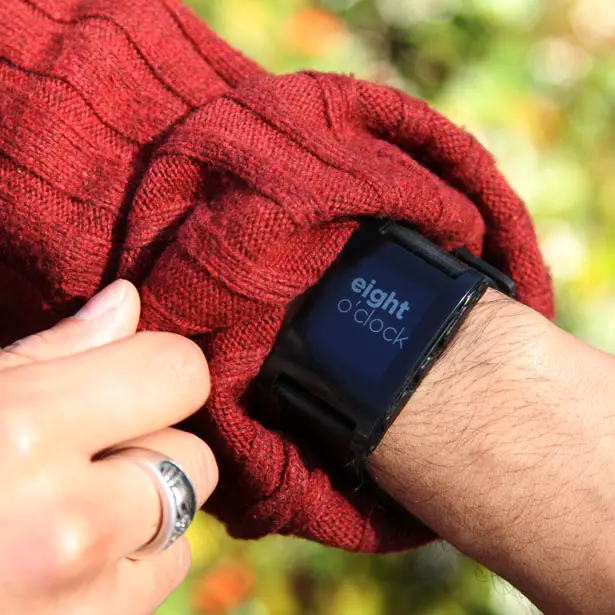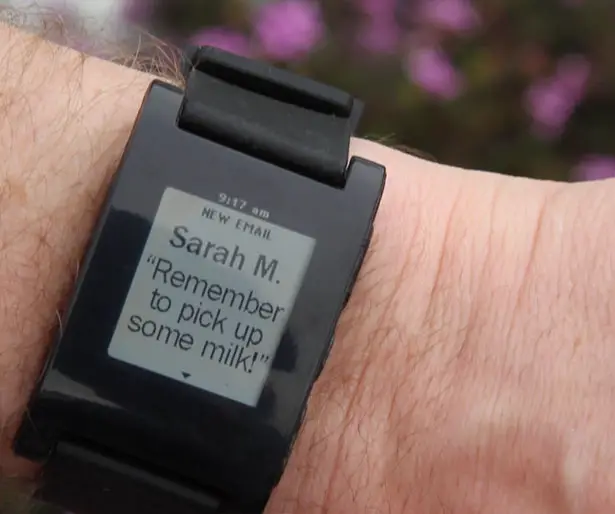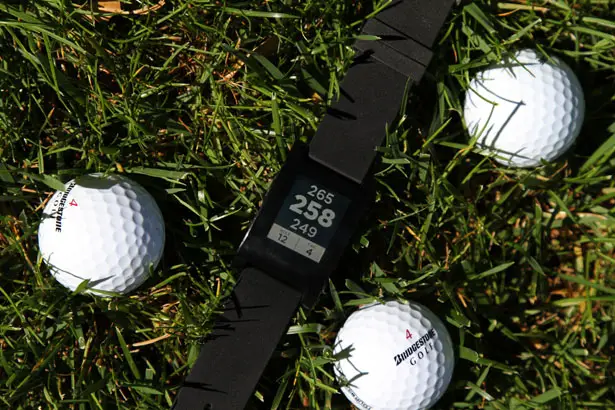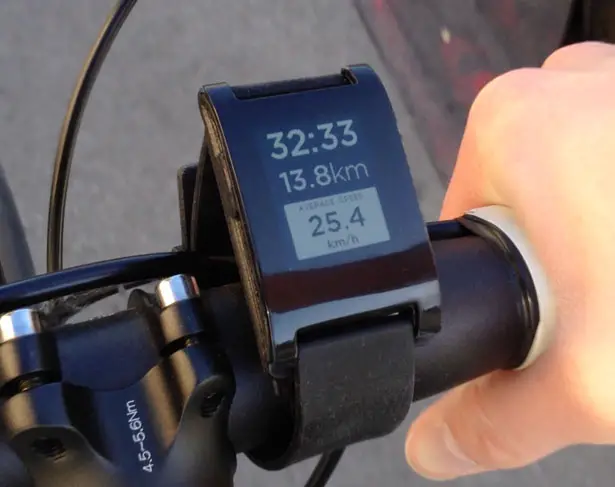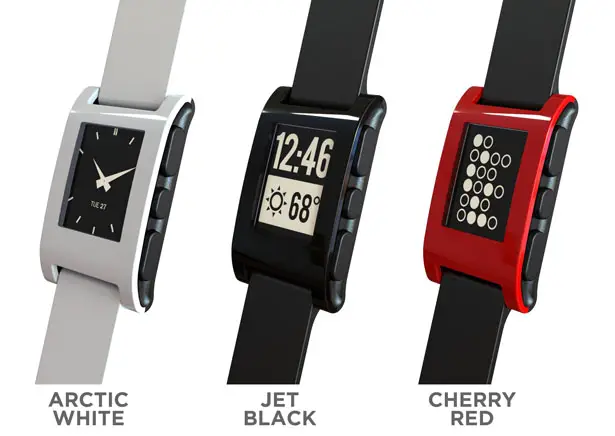 *Some of our stories include affiliate links. If you buy something through one of these links, we may earn an affiliate commission.