After creating Olympic Flame for Albertville Games, Philippe Starck has been tasked by multi-Olympic medalist Tony Estanguet to design Paris 2024 Olympic Games Medal. Realizing the idea that defeats and victories are collective, Philippe Starck imagined a medal that can be shared. It's a fact that behind these winning athletes, there are many invisible hands that support and sculpt them to reach for excellence, to prepare them to have the body and mind of the champions. Starck believes that those people also deserve to be appreciated, deserve to hold a fragment of a dream come true. That's why this Olympic Games medal has been designed with the principle "made for sharing".
The medalist would be able to take their medal and split it up to three to give to their loved ones, a reminder of a great day and an awesome achievement in their lives. Because winning an Olympic medal is actually a team effort.
Designer : Philippe Starck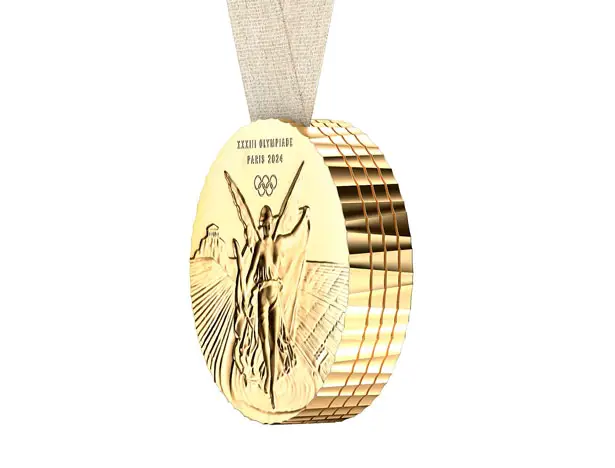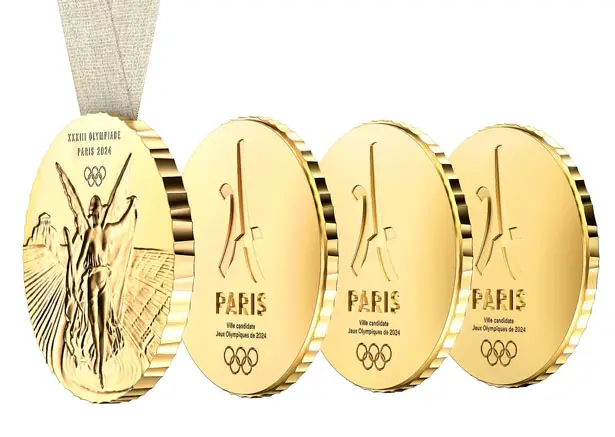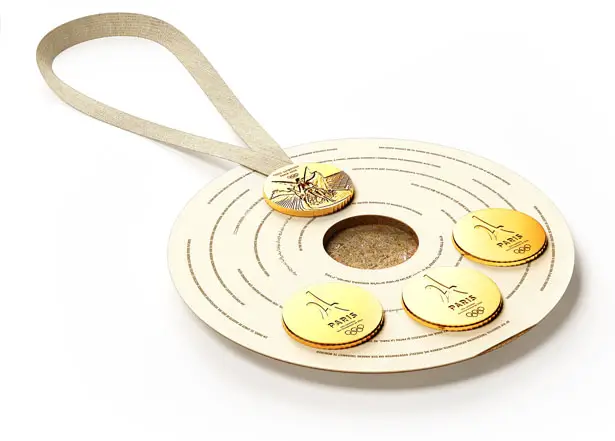 *Some of our stories include affiliate links. If you buy something through one of these links, we may earn an affiliate commission.