XploreAir has an ambitious project to bring you the future of flying bike, Paravelo. This vehicle combines our current technology in innovative ways with one objective; that is allowing you have your own adventure and fly. Every child's dream is to be able to fly, don't lie to me and say you've never thought of it. If this bike could really work, it would revolutionize the way we travel, you don't even need license to fly this vehicle, but it needs your help to support the project.
At first, it looks just like other conventional 2-wheeled bike with giant fan at the rear. It can reach up to 4,000 ft up in the air and travel up to 25mph or 15mph on land. It's an ultralight aircraft/bike with built-in tent just in case you want to land in the middle of nowhere and spend the night there.
Designer : XploreAir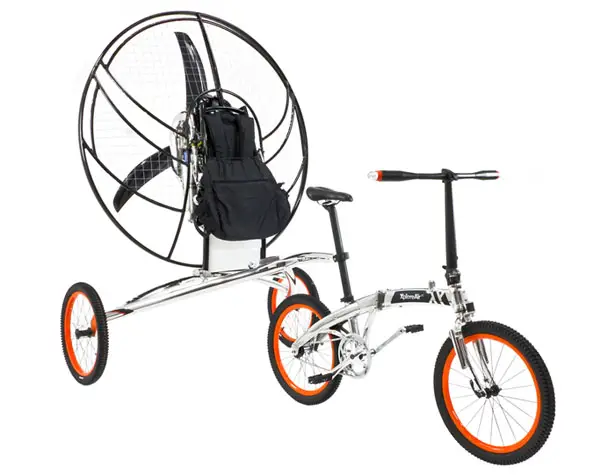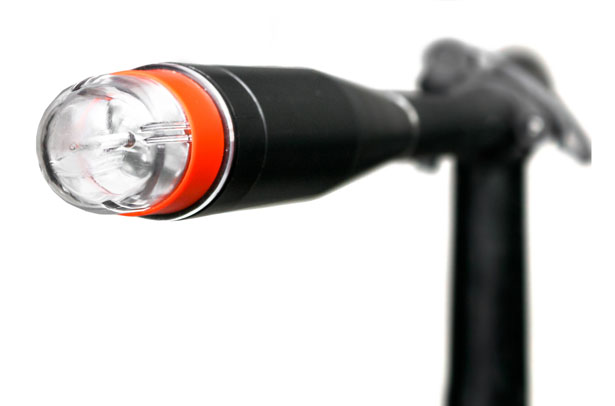 Paravelo design folds to compact size, enough to carry into your apartment storage or a house. To make it fly, you need to dock the bike onto its trailer, a flexible wing is unfurled and the electric starter motor fires up the biofuel-powered fan. It can fly up to 3 hours at a time. I would really like to know more details about the safety plans of this vehicle as well as prevention of electric motor failure.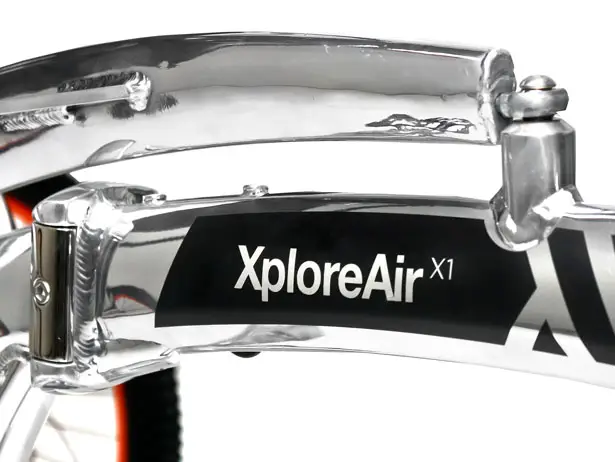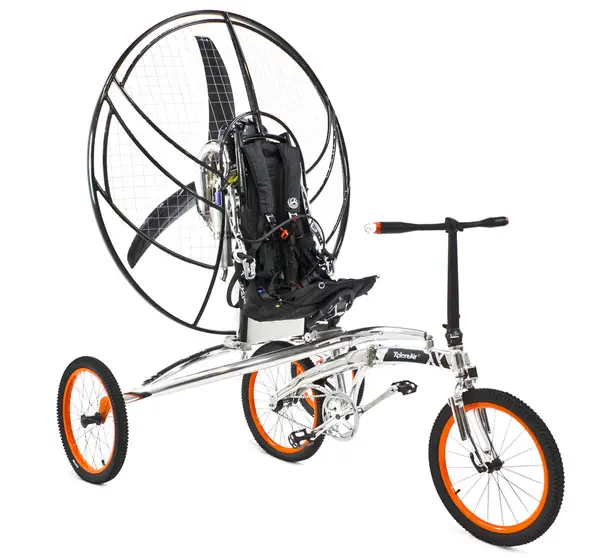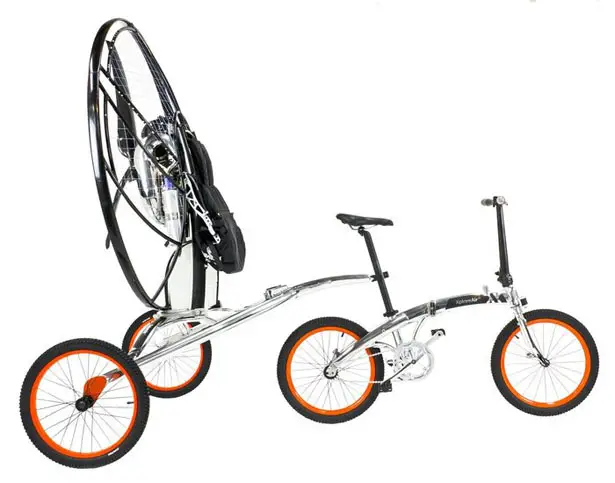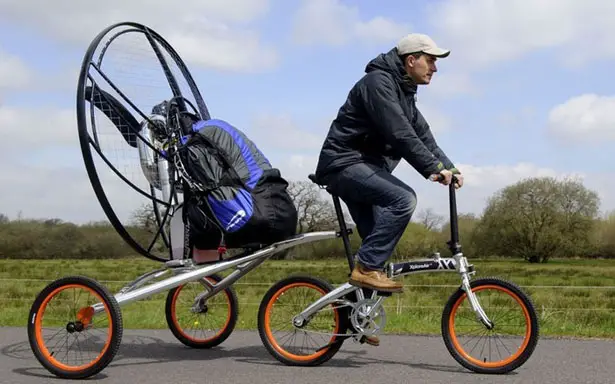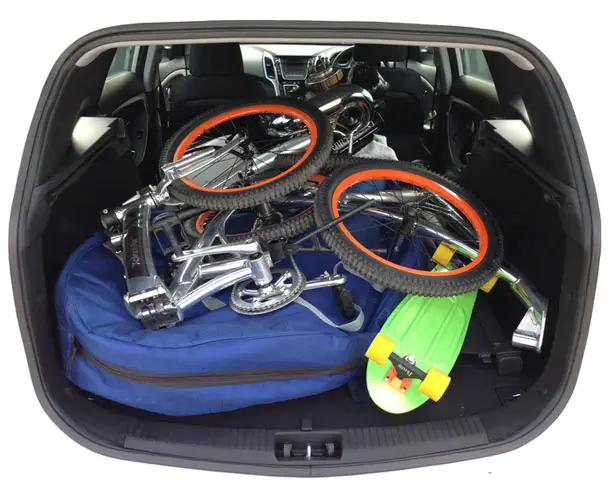 *Some of our stories include affiliate links. If you buy something through one of these links, we may earn an affiliate commission.