Tobias Trübenabacher has conceptualized a wind powered street lamp, PAPILIO. In an attempt to reduce energy consumption and light pollution, PAPILIO is powered by the wind and can be switched on only when needed. This concept is part of his graduation project at University of the Arts in Berlin. This street lamp provides insect-friendly light spectrum, it generates its own energy through an integrated wind rotor. There's a growing need to utilize climate-neutral energy production, these are four types of low-carbon energy: wind, solar, hydro, and nuclear power. The first three are actually renewable and good for our environment.
PAPILIO Street Lamp takes advantage of the wind to power itself both during the day or at night. Made of folded sheet metal, the integrated savonius rotor is connected to a 300watt generator to produce climate-neutral energy.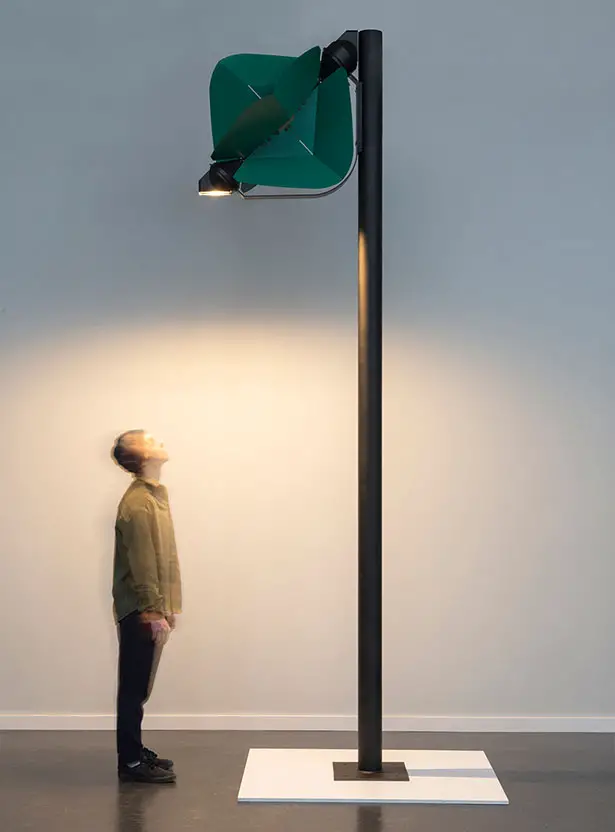 In the city, we have so many street lamps and which unfortunately, some of them have become light pollution. It's bad for humans as it affects our health, causing sleep disorders, depression, and also has serious impact on flora and fauna. Tobias Trübenabacher explains that in order for PAPILIO to work, wind direction is irrelevant due to its diagonal orientation.
There's a rechargeable battery that saves any extra electricity, it can be used in the periods of calm. Install PAPILIO in windy areas, it doesn't need any expensive infrastructure to operate, it offers great visibility especially in remote areas. But, it can always get connected to existing power grid to feed any surplus energy into the network especially during strong winds. The aesthetics part of PAPILIO would help to enrich walkways and streets, it's a statement about public sustainability and hopefully can motivate residents to take part in future climate-neutral environments.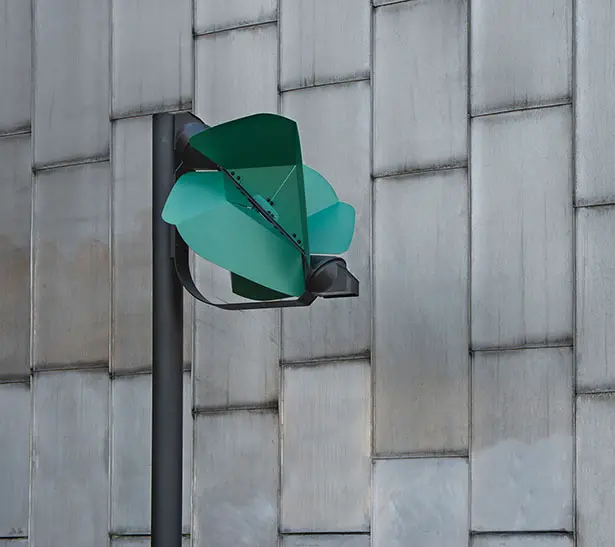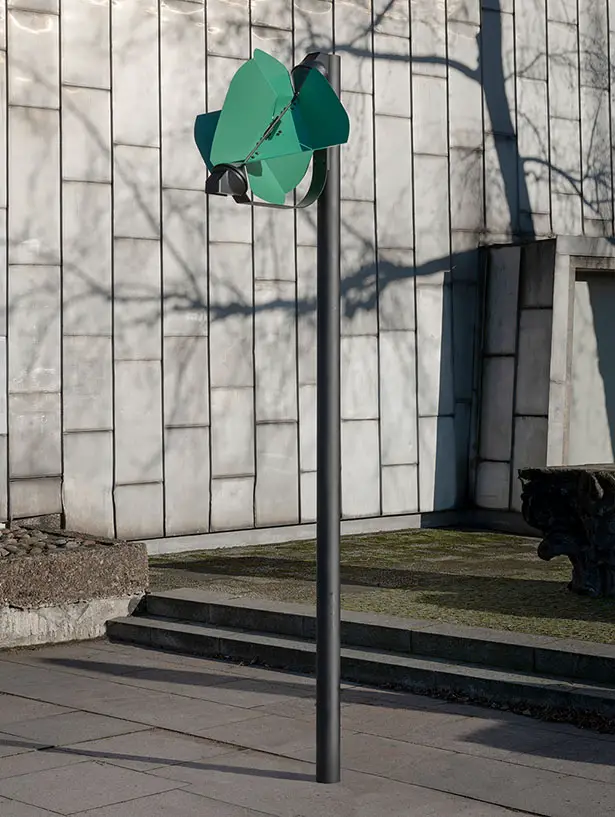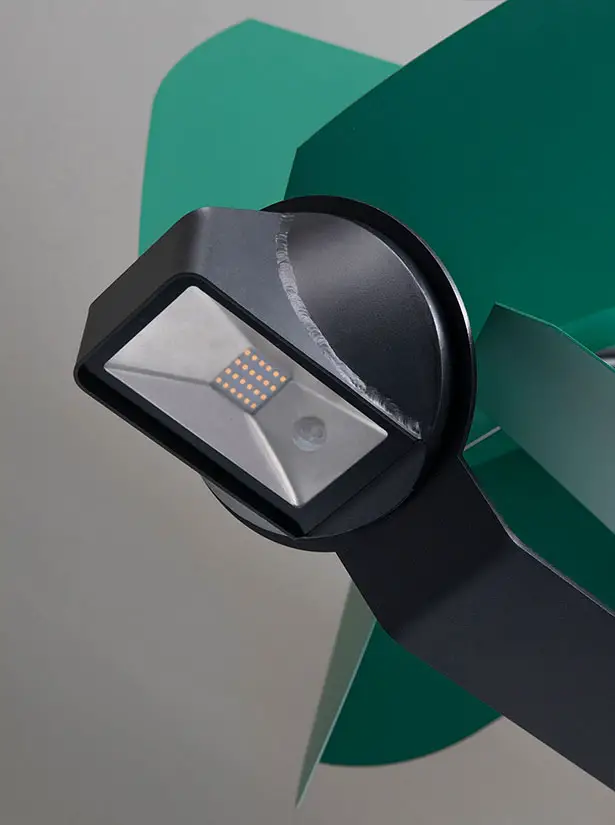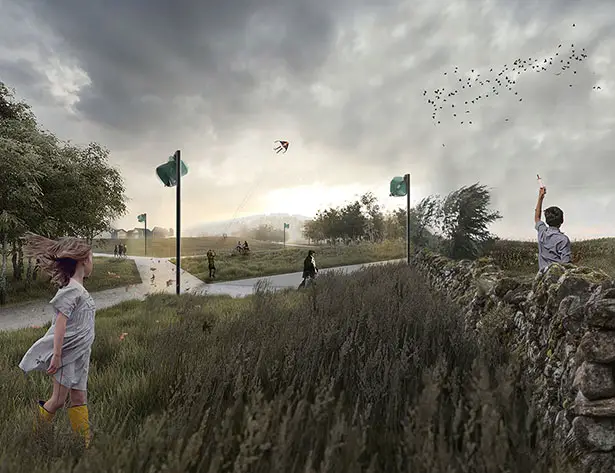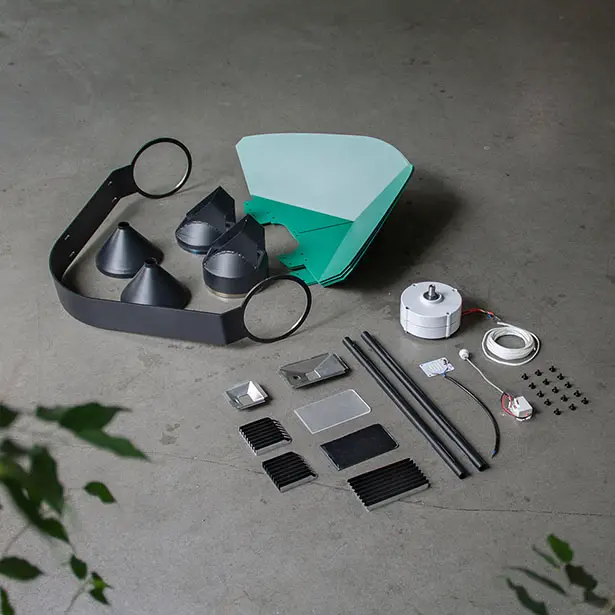 *Some of our stories include affiliate links. If you buy something through one of these links, we may earn an affiliate commission.