Flexible flashlight, Paper Torch has been designed by Nendo for for AgIC+TAKEO. It's a unique flashlight that uses technology of AgIC, it prints electronic circuit boards onto paper, films, or cloth using silver particle ink. The paper used here is YUPO paper by Takeo, it's the same paper used in ballot paper for elections. The quality of the paper allows the ink to sit evenly on the smooth surface to make sure the ink and paper can be rounded with minimal force, less likely to curl. Even though it's made of paper, this flash light would still be reliable source of light in most situations. The paper is water resistant, hard-wearing, and suitable for industrial applications.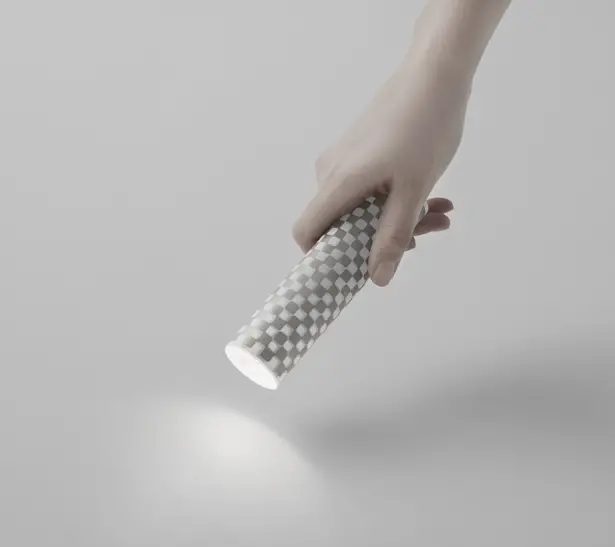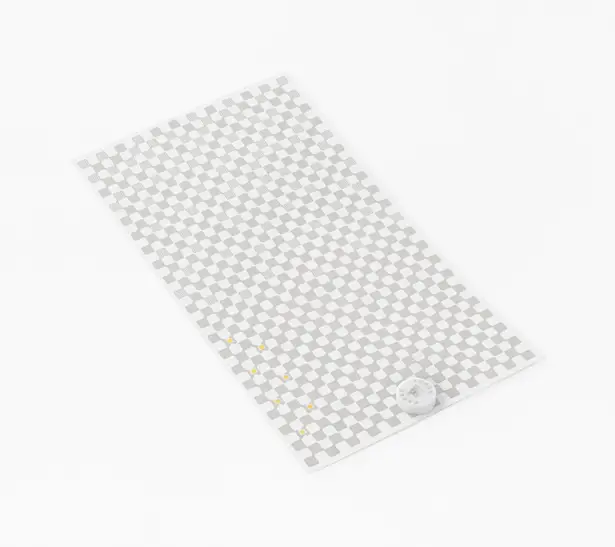 The paper were printed with a checked pattern, Nendo places circuits on both sides of it, there are two button cells and 7 LEDs glued on conductive adhesive. Depending on how tight you roll the paper, the resistance can change due to the path length of each LED. The longer the distance, the higher the resistance, this means the light would become dimmer when you roll the paper loosely and brighter when you roll it tighter. Paper Torch can also be used as a desk lamp when you pair it with a stand ring, or a ceiling light with the right equipment. There are many possible applications for this light, you just need to be creative.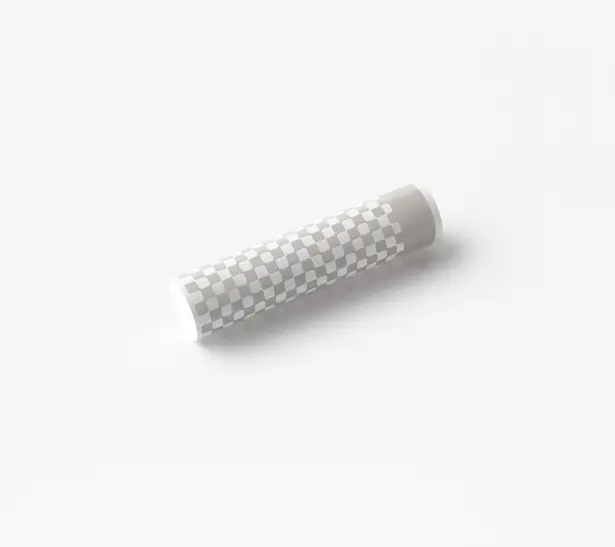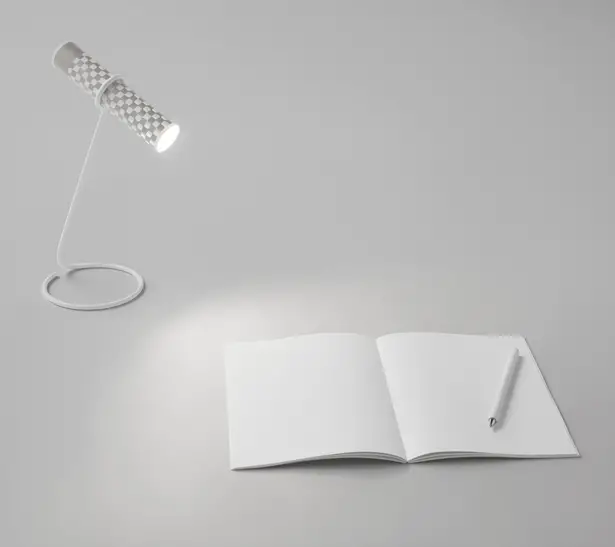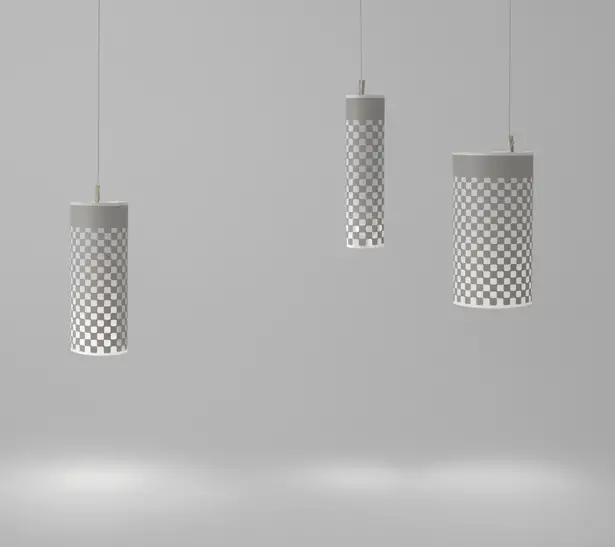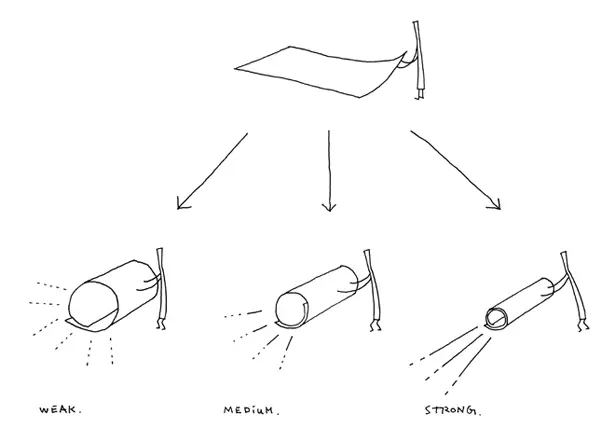 *Some of our stories include affiliate links. If you buy something through one of these links, we may earn an affiliate commission.