After electric cars, it looks like flying car would be the next generation of future mobility. PAL-V Liberty has been unveiled as world's first flying car production model, it's a historic breakthrough in the evolution of flying cars altogether. It's the moment where the wall between fiction and facts is torn down, flying car is not just our imagination, it's real. This production model is the last stage before they start full production and delivery, this company doesn't want to be just a dreamer, it wants to be a pioneer. All certifications required will be granted based on this production model.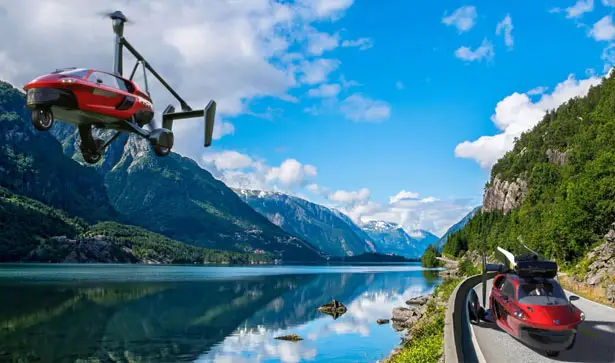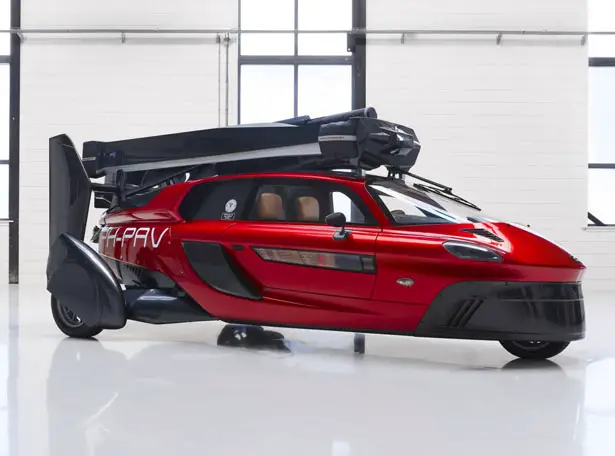 The certification of PAL-V Liberty doesn't just guarantee safety of this flying car but also approval as a vehicle driven on the roads or flown in the air. Once full certification is granted in 2019, the company promises to hand over the keys of PAL-V Liberty to its first customers. Enjoy breathtaking view when flying with PAL-V Liberty, it is claimed to be the safest flying vehicles on the planet. You can stop wasting time, kiss goodbye to traffic jam, you can just fly over it. When you are on land, you can simply park this vehicle just like any regular car.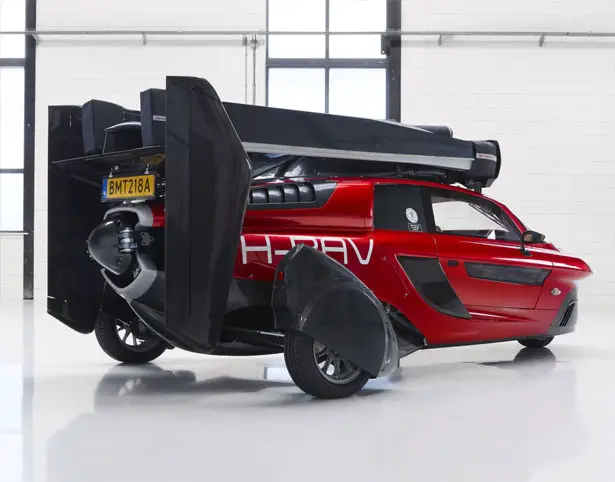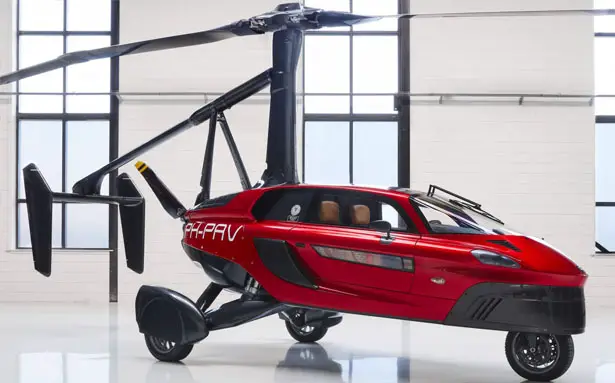 More images of PAL-V Liberty Flying Car: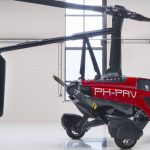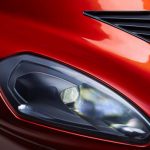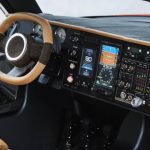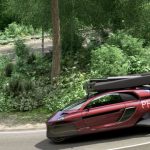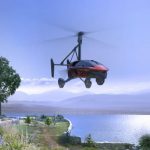 *Some of our stories include affiliate links. If you buy something through one of these links, we may earn an affiliate commission.