Aftersole wants to offer you ladies an emergency solution after a night out that you can carry in your handbag, clutch, or perhaps your boyfriend back-pocket. Wearing high-heels all night long can cause all sorts of painful problems, Aftersocks is a pair of socks with a barely-there sole, it would make them suitable for your emergency walk home after a night partying. The sole really helps to cushion and protect your feet, it is paired with comfortable socks to allow you walk freely after those painful high-heels.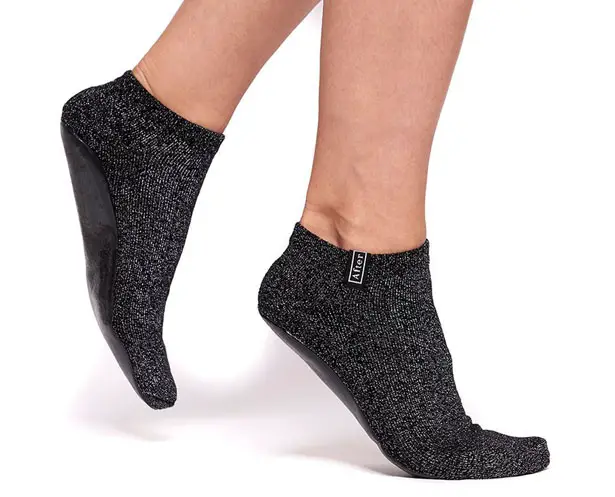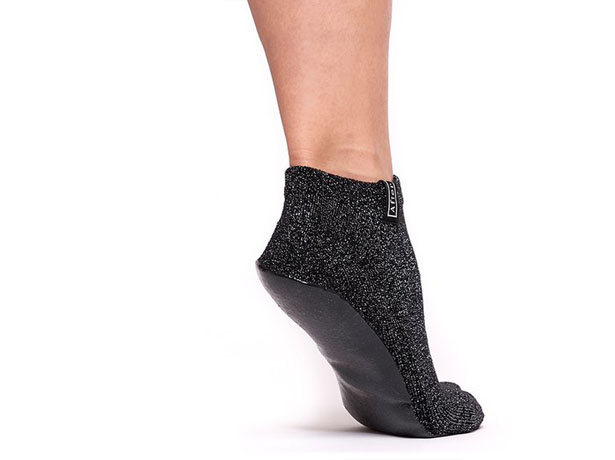 Designed by with premium fabrics, Aftersocks by Aftersole uses only high quality nylon and cotton, the 100% PVC sole gives your feet extra protection. After a long night dancing on heels, it's time to slip them off and slip on your Aftersocks.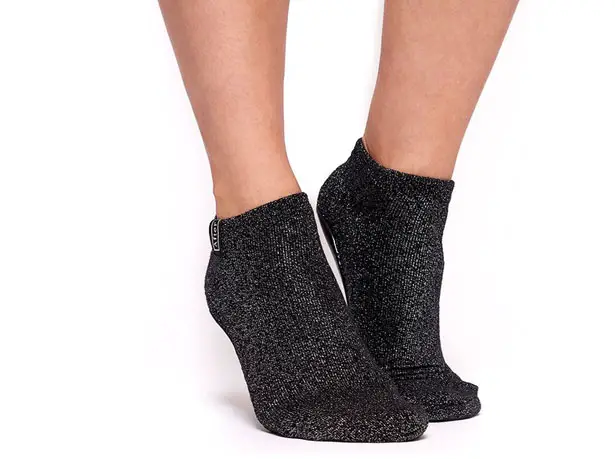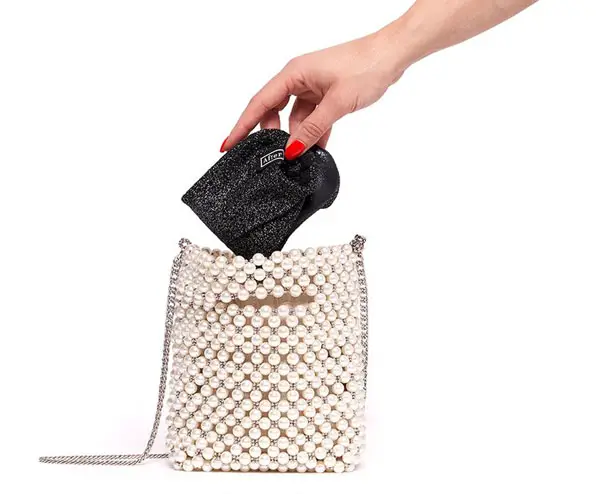 *Some of our stories include affiliate links. If you buy something through one of these links, we may earn an affiliate commission.