Based on the successful project of OYO Personal Gym, here's OYO NOVA Gym that offers you higher resistance using the same patented SpiraFlex resistance technology, which is used by NASA astronauts for about 10 years in space. The first generation of OYO Gym has gained many fans around the world, it's no surprise that OYO NOVA Gym has surpassed its funding goal in just an hour.
Now, wherever you are, you can gain benefit from strength training with the option to add even more resistance. OYO NOVA Gym is a fitness device that would fit in anyone's lifestyle.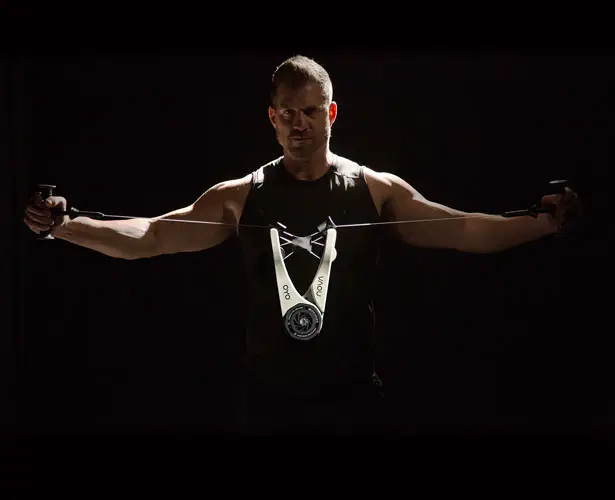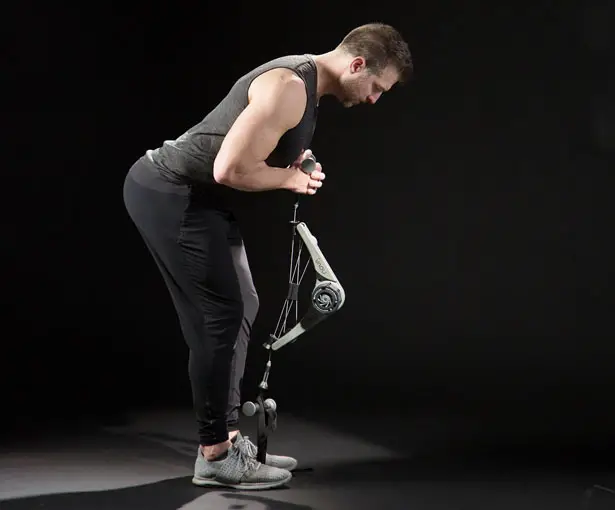 Thanks to SpiraFlex resistance technology, it's the key of NOVA Gym originally developed by Francis for NASA astronauts to prevent muscle loss during long expeditions on the ISS. It's been proven that after six months in space, these astronauts are back stronger than before they left. Now the same technology is available for you.
OYO NOVA Gym provides you with benefits of weight training with up to 40 pounds of SpiraFlex resistance. It's like having all gym equipment that fits in your hands, providing you with more than 100 exercise for your arms, chest, back, core, and legs. Weighing less than 2.5 pounds, NOVA Gym folds up to go anywhere. It also features DoubleFlex activation that provides resistance to opposing muscle groups with the same movement to build a balanced body in less time. You can pre-order here or you can also test the first generation OYO Personal GYM.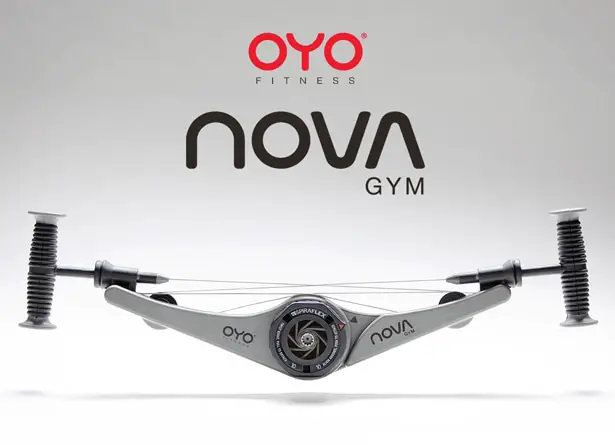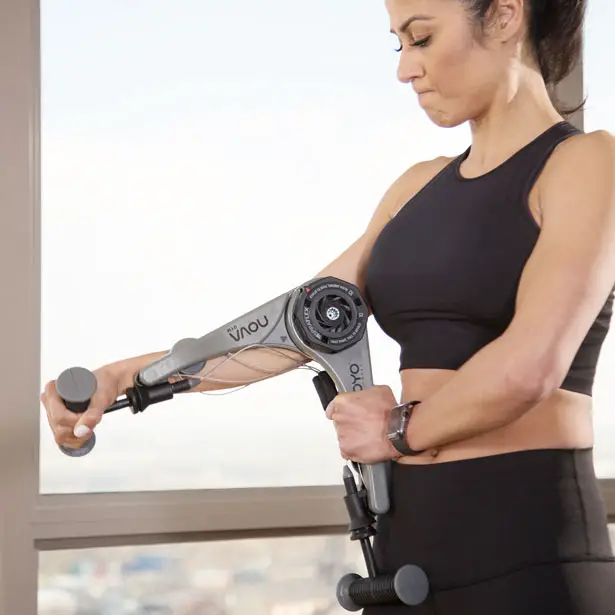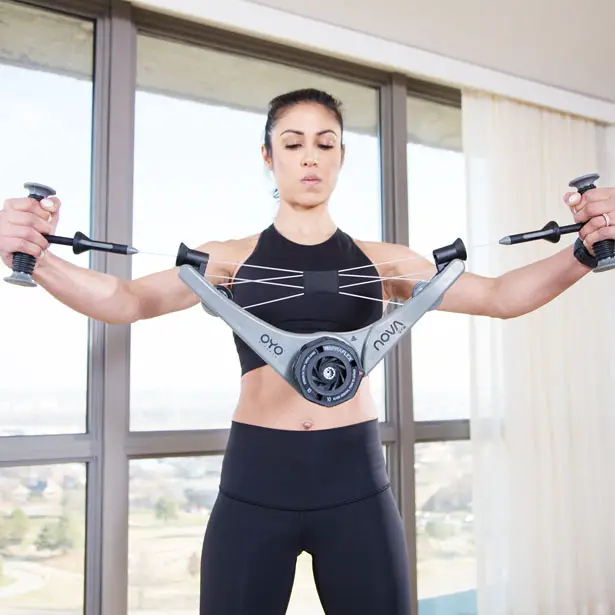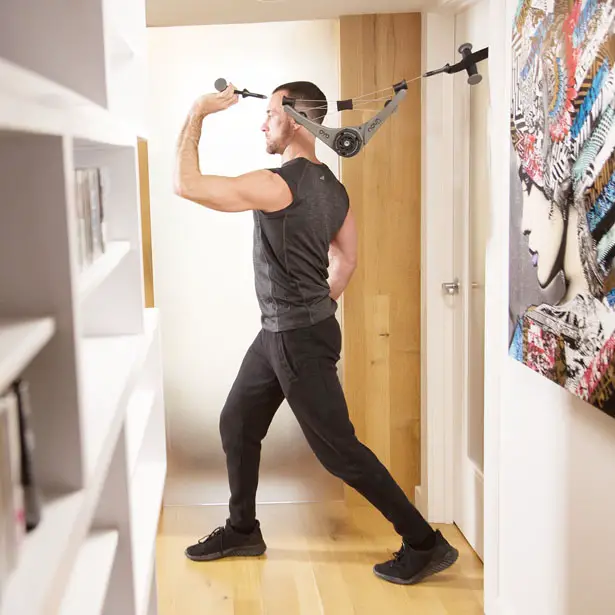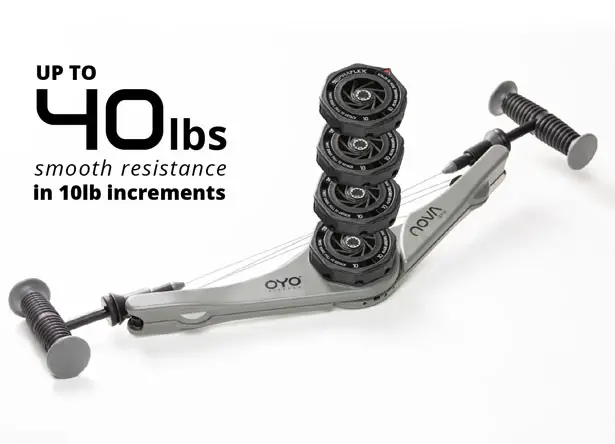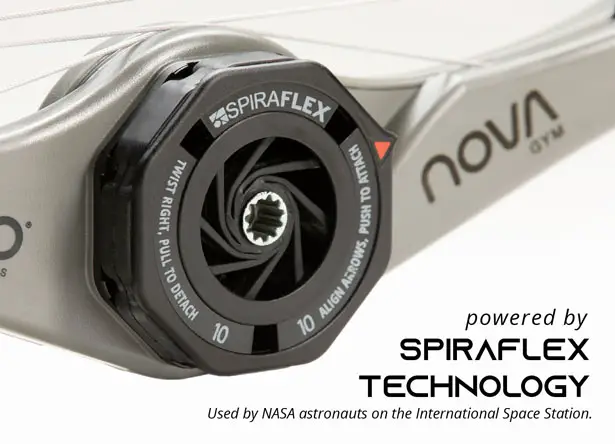 *Some of our stories include affiliate links. If you buy something through one of these links, we may earn an affiliate commission.